The C Factor

Vitamin C is the wonder ingredient that can take your skincare to the next level
Over recent years, a glance at the ingredients on the back of any face cream might leave you wishing you'd done a PhD in chemistry. But thankfully the latest beauty wonder ingredient is good old vitamin C.
Vital for good skin health, the nutrient helps to form collagen and elastin - essential to keep the skin looking plump, taut and young - as well as acting as an antioxidant to protect from the harsh effects of the environment.
Lane Crawford asks leading dermatologists why they think it deserves a spot in your daily skincare routine, and how best to start incorporating it - pronto.
The Benefits
London-based cosmetic dermatologist Dr Sam Bunting considers vitamin C a "brilliant beauty multi-tasker", which creates younger, brighter and healthier skin by preventing UV damage, stimulating collagen growth and reducing hyper pigmentation. Dr Melissa Kanchanapoomi Levin, Dermatologist and Director of Clinical Research at Marmur Medical in New York and Clinical Instructor at Icahn School of Medicine at Mount Sinai, adds that the potent antioxidant is also involved in, "important inflammatory pathways and therefore can promote wound healing, as well as treating acne and rosacea." Adding, "In my opinion, vitamin C is one of the most important ingredients in skincare products."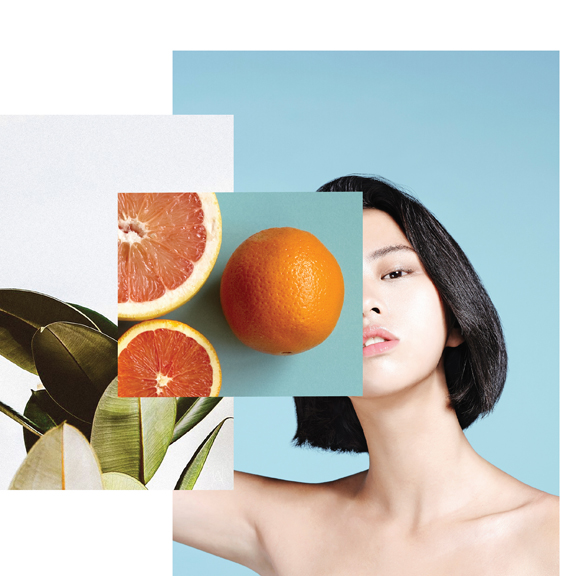 The Form
While eating high doses of bell peppers and citrus fruits do have their health benefits – including improving cardiac health and avoiding degenerative diseases – when it comes to unlocking enviable skin, it's important to realise that the oral consumption of vitamin C won't be of benefit. The golden form to look for when it comes to healthy skin is 'ascorbic acid', otherwise known as L-ascorbic acid, which is a topically applied chemically active form of vitamin C, and the only type your skin can absorb properly.
Lane Crawford's Recommended Products with

Vitamin C
The Power Pairing
Although a power ingredient on it's own, vitamin C gains extra strength when paired with other antioxidants. Dr Levin reveals how when paired with vitamin E, it provides additional and significant protection against photo damage, sunburn protection, and DNA damage to skin cells. "Therefore, for an even better form of sun protection, pair vitamin C with vitamin E, such as SkinCeuticals' CE Ferrulic, before applying sunscreen."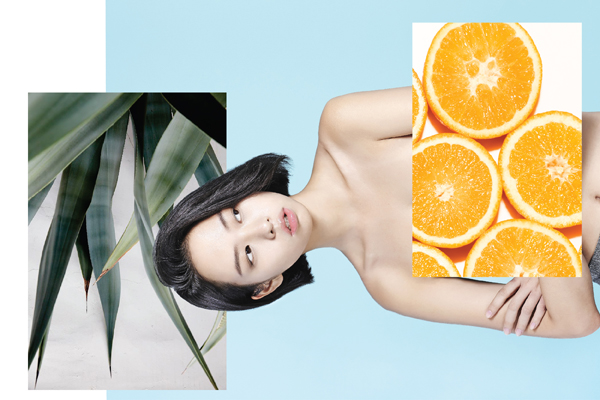 The Daily Routine
When it comes to your daily routine, both Dr Bunting and Dr Levin agree that vitamin C should play a vital role, next to sunscreen and retinol. "I apply vitamin C in the morning, preparing the skin to fight the environment and combat the effects of pollution and UV damage. This should be supplemented with a broad-spectrum SPF50 sunscreen. Then at night, repair work begins – the most effective ingredient for nighttime is the retinoid family. For me, this is the Holy Trinity of skincare," explains Dr Bunting. Retinoids, for the unfamiliar, are the term for vitamin A derivatives that unclog pores, boost collagen to reduce fine lines, and speed cell turnover to even out discolouration and smooth the skin.
Dr Levin backs up this beauty-enhancing concept, "The skin ages in different ways so we do need multiple forms of protection and repair. I recommend my patients to have a proper skin care regimen that includes a cleanser, an antioxidant (with vitamin C as my favourite antioxidant) a daily broad-spectrum sunscreen, and a retinoid."
Lane Crawford's Recommended

Daily Skincare Essentials