Reddie For It Timeless furniture to last

a lifetime
Styling by Declan / Photography by Kinwai Cheung
"Great design to me should tick three boxes: It must make you feel good, be functional and have a beautiful aesthetic that never dates," shares Caroline Olah, founder of designer furniture brand Reddie.
It's three boxes Olah confidently ticks with her timeless, light-hearted and functional collection of furniture, including dining tables, block stools, stackable dining chairs, coffee tables and benches, all crafted in beautiful materials in classic forms - with just the right touch of retro. What's partially impressive about the collection is the quality. Made by a team of craftsmen in Central Java Indonesia who specialise in Danish woodworking, each piece is made using the world's most premium wood - solid teak - paired with European marbles, and promises to last a lifetime.
As Hong Kong's typically bite-sized abodes can make decorating feel like a challenge, we ask the interior designer and former local resident what tricks she has up her sleeve when it comes to making a modest home look larger.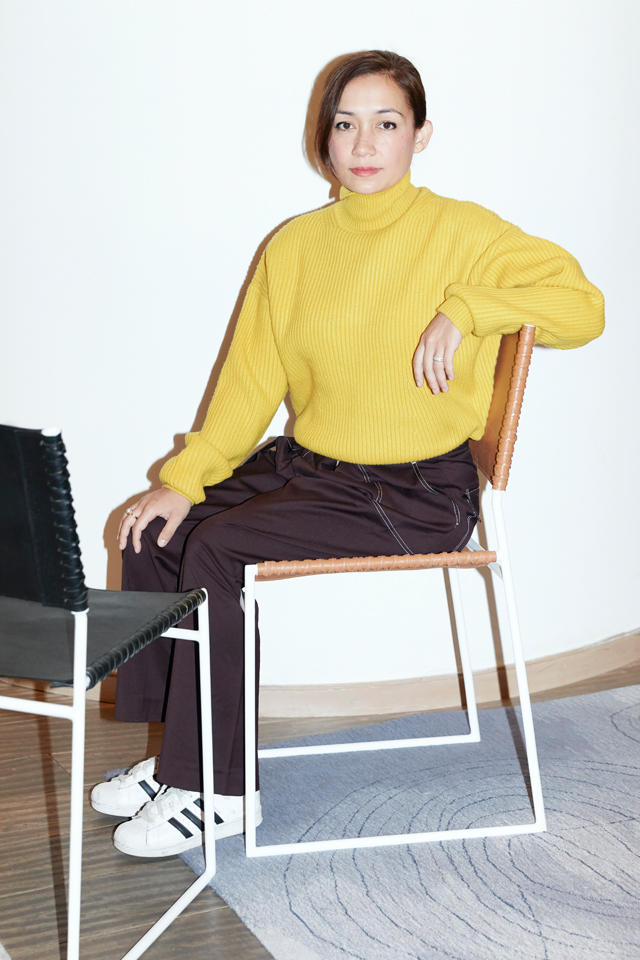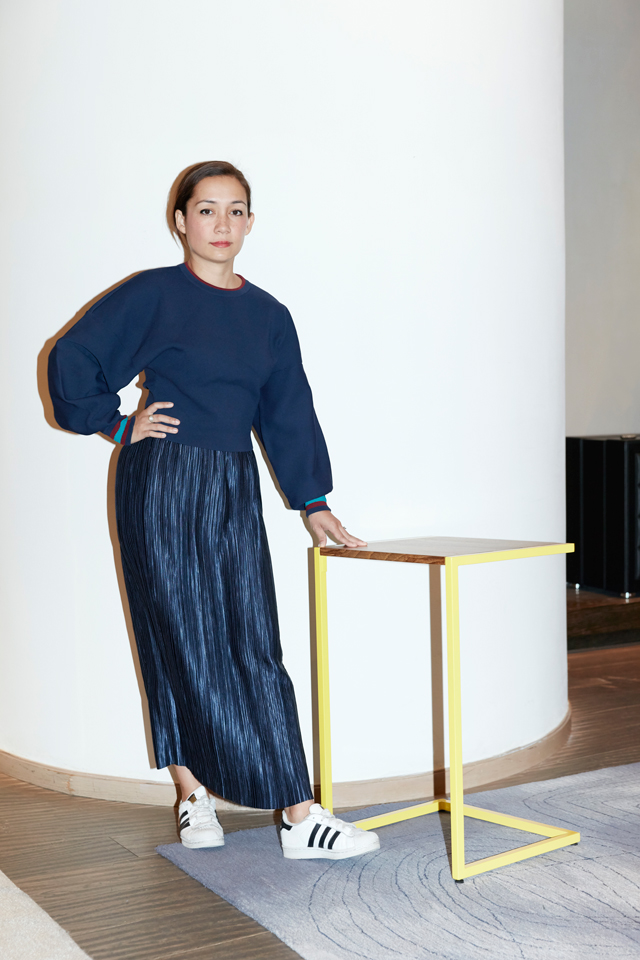 "People often think that a small space needs small furniture, but this can actually make your space feel crowded."
"Choose a dining table or sofa that is your ideal size and then work from there. If your place is small, don't shy away from picking a larger statement piece. Oversized mirrors are also another way to double your room size. I also find having a pared back space makes you feel calmer, and gives your mind room to breathe, so pick a few great pieces and keep out the clutter. Additionally, I love large tropical plants. When you're unable to have a large backyard, they help clean the air and bring an outdoor feel to your home."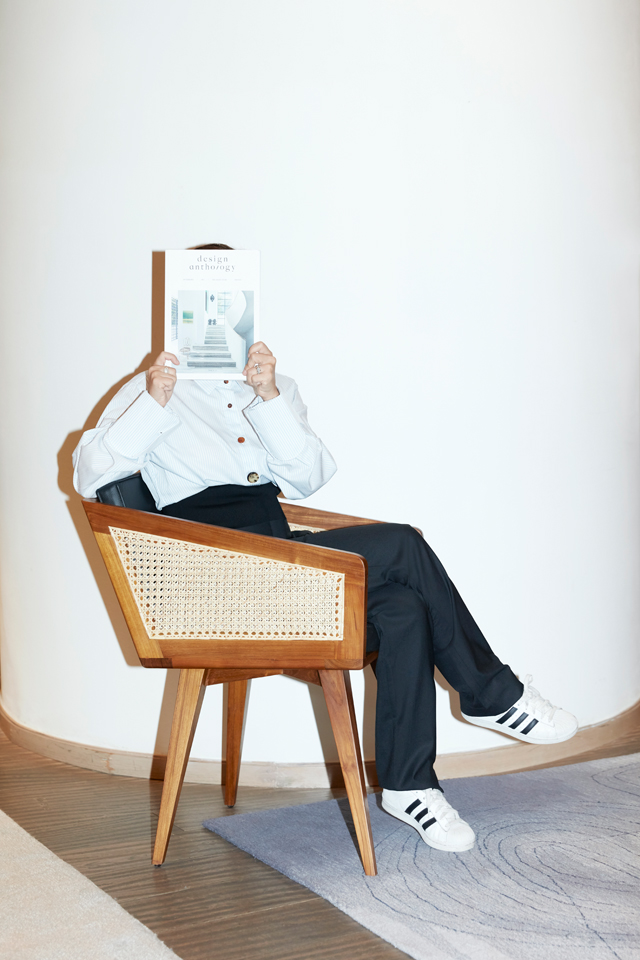 As for what Reddie pieces work best for a home with limited space? "The Vinny Media unit is great for small flats, as it has so much storage, and can hide all the ugly electronic equipment. The doors are perforated so you can change the channel whilst closed. The Suzy laptop table also works well because you can place it anywhere and work from any part of your home. It's light and easy to move, and you can use it to eat or work on," shares Olah.
We've started redecorating in our heads already.