Printed Play
For Spring Summer 2015, designers went all-out with their prints, sending out a plethora of patterns in a mishmash of colours and proportions. Say goodbye to the sombre colours of winter as we usher in a season of brighter hues and an optimistic attitude. Here's our go-to guide to introducing print to your wardrobe this spring.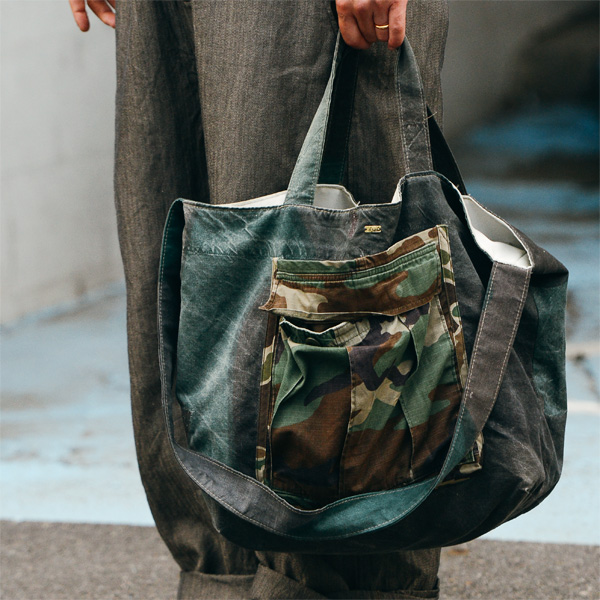 In the Details
The easiest way to get in on the graphic action this season is with accessories. Think about replacing your everyday essentials such as your bag with a version in classic camouflage for an urban look that's still subtle and a perfect introduction for the print-averse.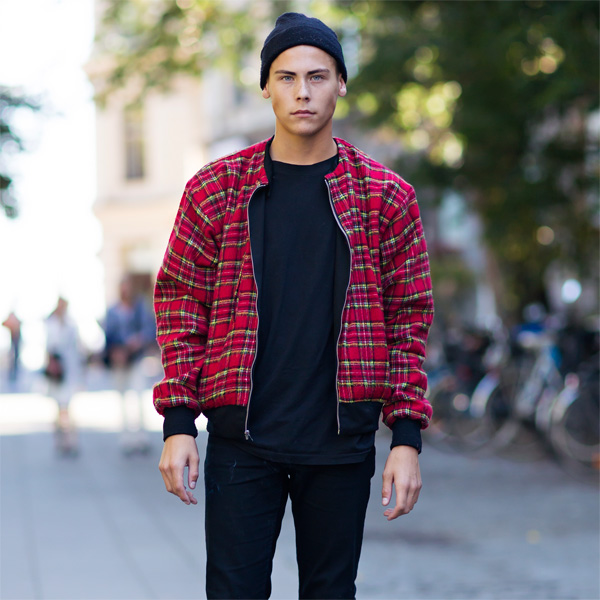 Make a Statement
The best way to emphasise your favourite pattern is by contrasting it against solid colours to really make it stand out. From a sophisticated striped bomber jacket to a tropical floral shirt, keep the rest of your outfit in a single colour for the perfect canvas.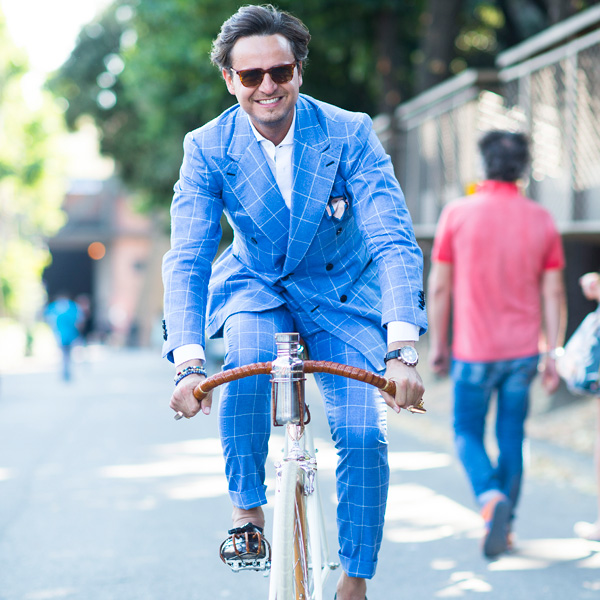 Tailored Prints
Introduce prints into the workplace with a suit in a subtle pattern. Neutral checks strike the perfect balance of personality, style and professionalism when paired with a crisp white shirt. Go the extra step and play with ties and pocket squares to give your office-ready look added polish.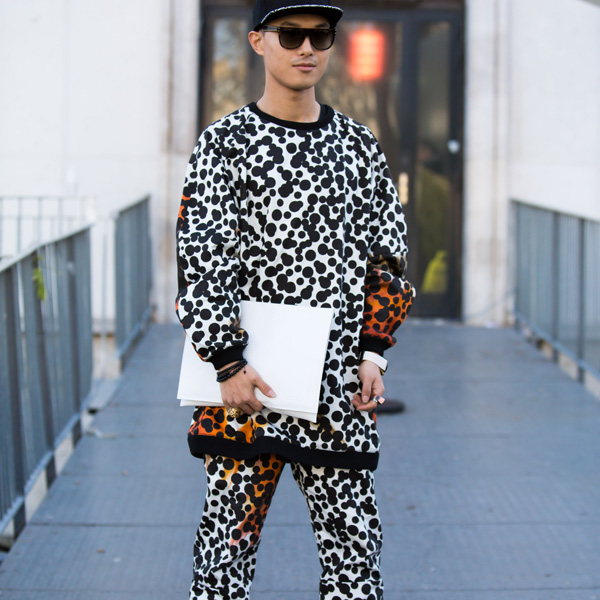 All Maxed Out
Go bold with a head-to-toe print that is a sure-fire way to get noticed this spring. For a high-impact look that hits all the right notes, keep it masculine by opting for a graphic pattern in monochrome hues. A well-designed print should be displayed in its full glory, and we believe there's no better way than going all-out.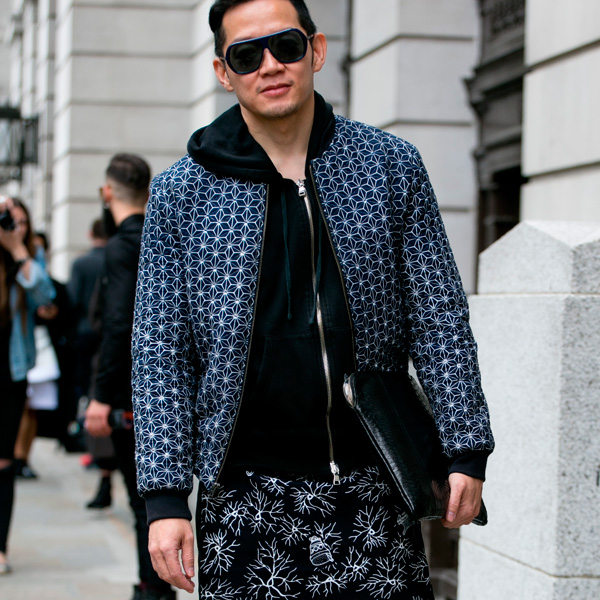 Balancing Act
Clashing opposing prints together is one of the easiest routes to a high-fashion look. It can sound intimidating but when done right it makes for seriously refreshing style. The insider's trick is to balance your colours and the scale of the prints – start by working with different patterns in varying shades of the same colour and then gradually introduce micro patterns against big motifs.