Live the Process

Bolstering wellness with Robyn Berkley
In 2011, a burnt out and stressed out Robyn Berkley left her high powered job to take a Yoga teaching course in Bali. Returning with a new approach to life and work, Berkley founded Live the Process; an online wellness community targeted at helping people with busy lives improve their emotional, and physical, wellness.
Here, she talks about the life changing decision with Lane Crawford.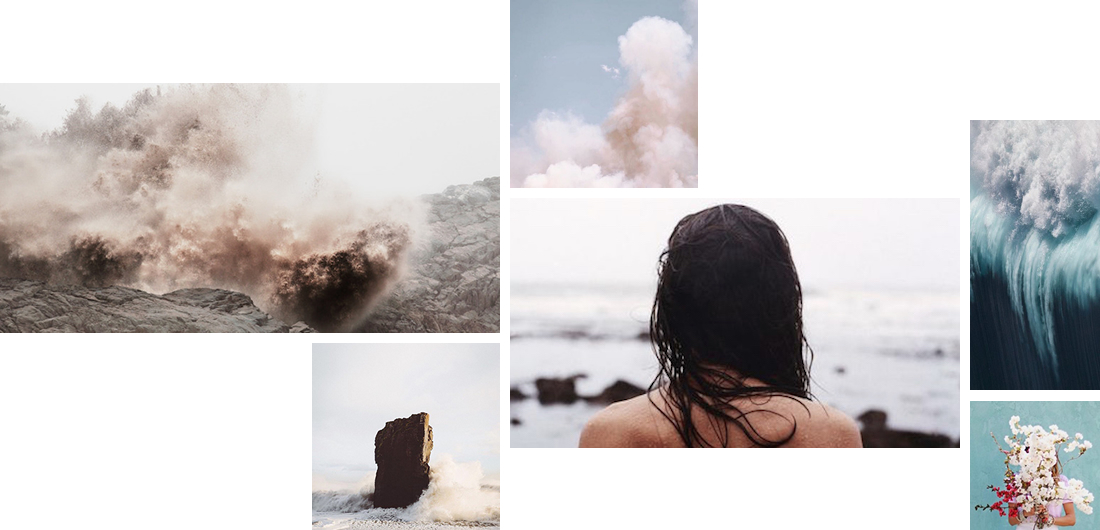 The deciding factor
"I have always been a very driven person and I never took a breath to ask myself if the path I was on was the right one for me. I loved my job, but I felt a lack of purpose. When the opportunity came up to go to Bali, I thought: "Wow. This could be a good way to take a pause and connect back to myself." What would that even mean? I didn't know, but it was the only way I could think of to figure out what was next. Sometimes you just have to take that leap of faith."
A life changing experience
"I gained more perspective and clarity and was able to think in a different way. The knowledge that I learned over those few months was so vast and significant in my personal growth. How I felt about myself and others changed and how I saw my life direction changed, as well."
Maintaining a mindset
"Once I resumed my life in New York, slipping back into those pre-Bali patterns weren't an option. Any time that I feel my brain shifting into those old habits, I really try and create the new story. It's all about training your brain and creating new ways of living and connecting to yourself and everything around you."
Advice for everyone
"I would say that "fear" and "courage" are two words that stand in people's way. Having a true connection to yourself and who you are is most important, before making any major life changes. You have to make the decision that you are going to make a change, and the how and why will come to you. It's all part of the process."
10 easy ways
to improve wellness
If you are feeling stressed or exhausted, but aren't able to make a major change to your routine, there are still small ways to bolster your wellness on a daily basis.
Here, Robyn shares her tips:
Obvious, but: eat breakfast. It really is the most important meal.
Breathe, as most people forget.
Adrenal glands when stressed and exhausted are the most important thing to take care of, so take vitamins to aid in support of them.
Focus on positivity; negativity is a lot easier but not beneficial.
Confront your problems and any issues you are going through.
Laughing is key.
Develop your own rituals and time for yourself.
Be open with your emotions.
Get enough sleep. It is an important savior.
Remember that nothing is the end of the world; life is what you make of it. You are in control.