Lessons From My Mother

In Celebration of Mother's Day
In celebration of Mother's Day on May 8, four of Lane Crawford's favourite designers delve into their cherished childhood photo albums and share the life lessons that their own mothers have taught them.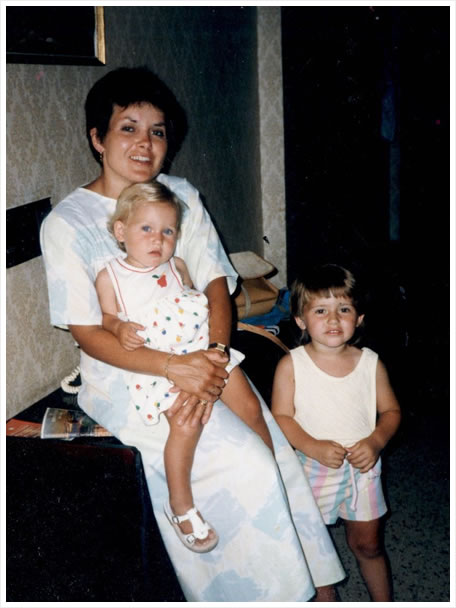 My mother taught me that dreams come true when you work really hard for them.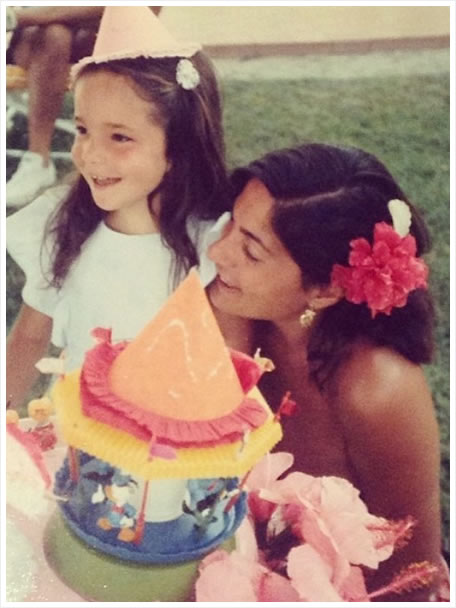 The greatest thing I learnt from my mother is to love unconditionally, but also to feel gratitude, find my inner strength, be compassionate and altruistic, have a sense of humour and enjoy good food!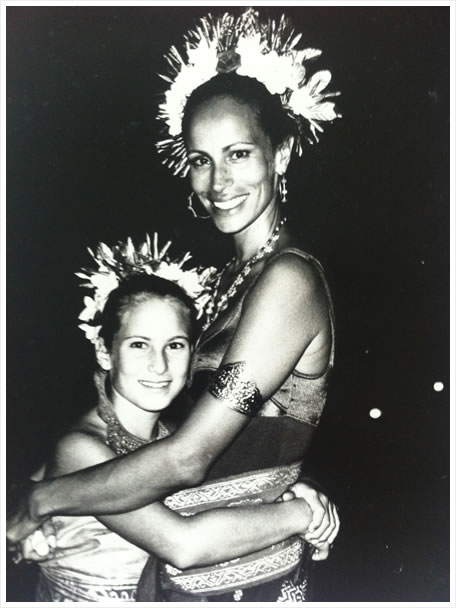 My mother taught me that it's always better to be overdressed than underdressed!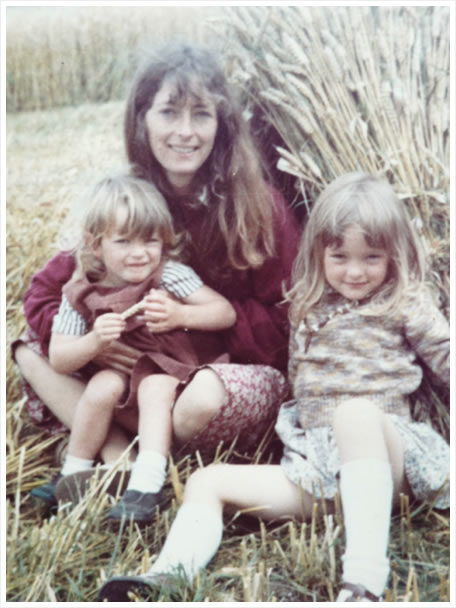 My mother was the ultimate Earth mother. Her biggest lessons were in the creative world as we were always making things. She taught us to keep your dreams but our feet on the ground and to value the countryside and remote places. Be in touch with nature and the simple things in life.