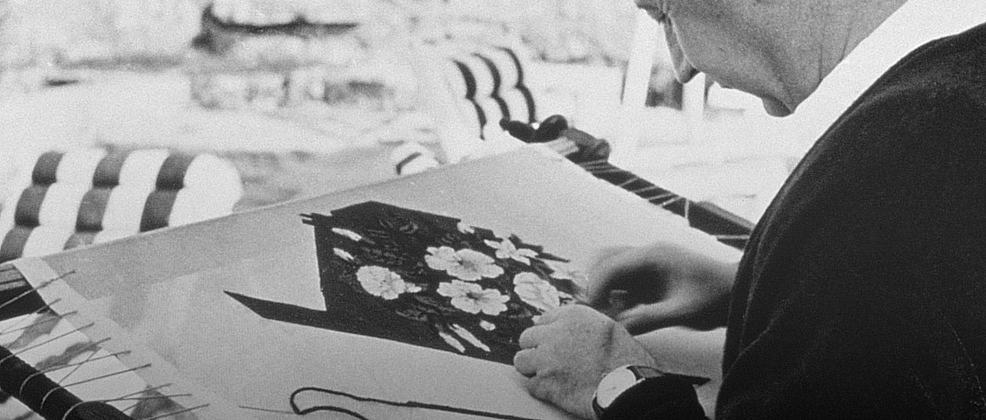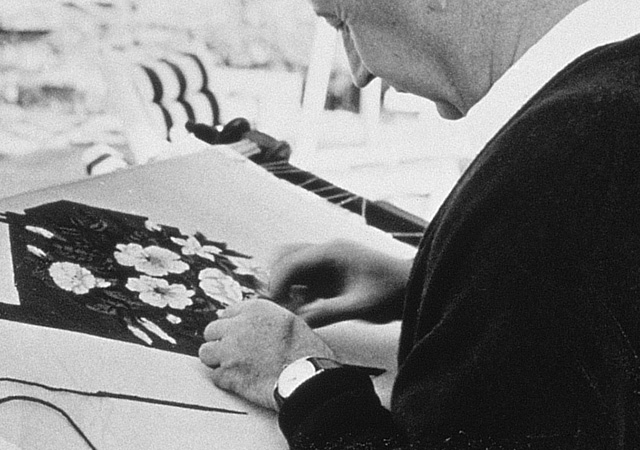 ABOUT DIOR
La Maison Dior
Christian Dior's ongoing desire was to make women elegant. With this in mind, he designed dresses, created fragrances and invented makeup looks for them. Today, the energy of the House of Dior is completely devoted to innovation, with unique colours, textures and fragrances intended to incite emotion. The Dior spirit undertakes a never-ending quest for beauty in order to meet the demanding needs of the most sophisticated, sexy and elegant women.
N° 1
Dior
Couturier Perfumer
Whether they are sophisticated, sensual, natural or elegant, women can discover their ideal fragrance at Dior. Sometimes bold, sometimes floral, Dior fragrances all express a state of mind, a lifestyle, an enchantment that always leaves a touch of seduction in its wake.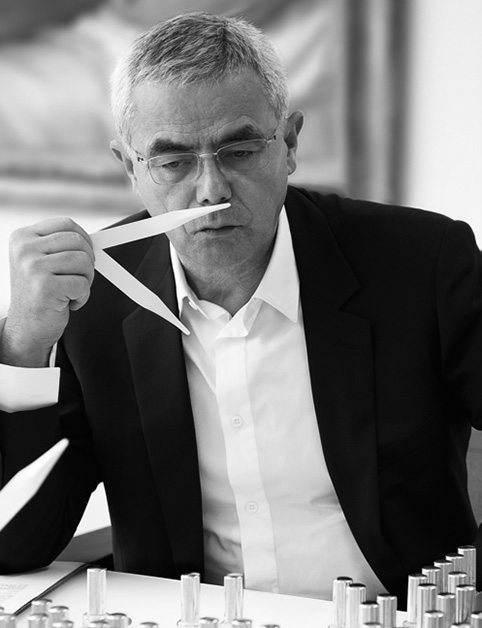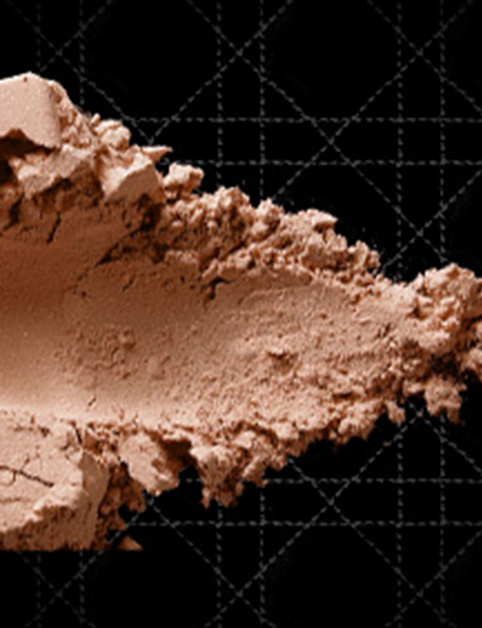 N° 2
Brilliant Trends
And Colors
Red… This is the colour chosen by Christian Dior in 1947 to light up the lips of all women. Then, Dior created the "Looks", a complete makeup range that changed with each season. Every year, the new collections offer bold, creative and vibrant shades. Women can satisfy their desire to be sexier than ever.
N° 3
Innovation And
Customized Program
Lightweight materials, unique moisturising effects, revolutionary textures… To meet the needs of the most demanding women, 200 experts work each day in the Dior Innovation Centre to design and develop products that are increasingly effective. A magical encounter between women, beauty and science.