Celebrating 165 Discover the new visionaries
ITO Luggage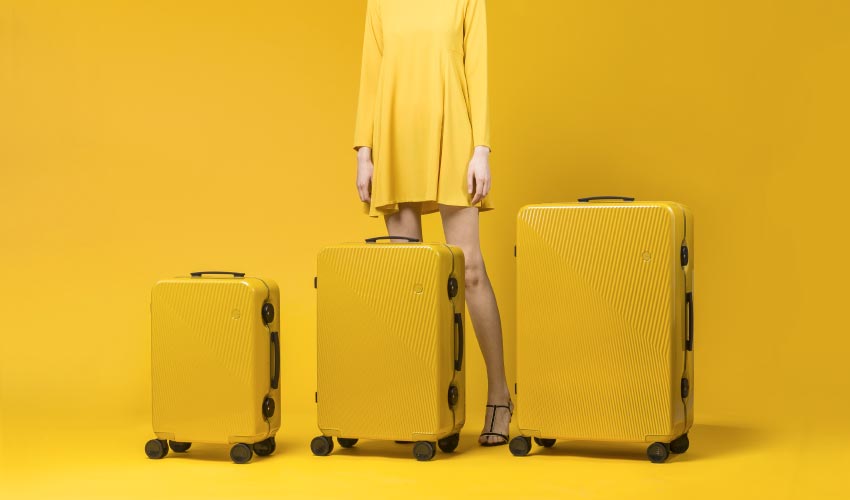 As part of our PLATFORM initiative to help nurture and grow emerging talent, Lane Crawford held a call-out in May for emerging young entrepreneurs, brands and designers to pitch their product or work for a promotional platform in Lane Crawford stores across Hong Kong, China and online.
Following the call-out, Lane Crawford is working with ITO Luggage, a visionary label founded by Shanghai-based Xi Chen who was inspired to launch his own line when he was unable to find a suitcase that was both stylish and functional. "Traditional suitcases either look outstanding but are not up to scratch when it comes to the details and functionality, or have brilliant functions but are less than appealing to the eye," says Chen. "With ITO, we hope our luggage can become part of people's daily life. Luggage should be super-functional, but at the same time complement personal style."
All of ITO's luggage collections are named after nuts with a hard exterior but are soft on the inside. The Ginkgo collection was honoured with a Red Dot product design award in 2014 while its signature PEBBLE™ rotating lock has been approved by the Transport Security Association. The exclusive luggage storage system BENTO™ was inspired by the idea of the Japanese lunchbox can be customised to suit the user's needs. The use of a flexible frame and mesh inserts ensures everything in the suitcase is well protected from shock.
"Independent, Travel and Original are ITO's brand DNA. We believe that these core values will also define the future."