How To:

Pack Like A Pro

For those who live out of a suitcase, Trunk Clothiers' Mats Klingberg

shows us how
Mats Klingberg knows a thing or two about style and globetrotting. Founder of Trunk Clothiers - the London's menswear boutique that introduces a new way to experience modern tailoring - Klingberg is always impeccably dressed in classic essentials including made-to-measure suits, and is often found jet setting across the world sourcing said essentials. Naturally, we asked him for his top tips on how to pack like seasoned pro.
For the frequent traveller with a packed schedule this festive season, read on.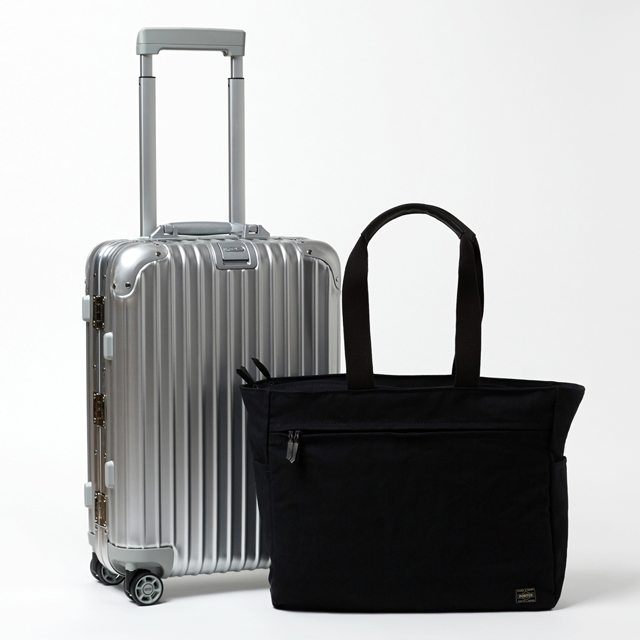 Bring only what
you need
"Check what the weather will be like at your destination and based on that along with your schedule of meetings, dinners and personal time, put out a selection of things that can be combined into different outfits. The aim is to get as many outfits as possible from as few items as possible. Remember, most hotels offer a laundry service, so by using them you need to bring fewer items."
Pick the right bags
"Always aim for carry-on only to save time at your destination and avoid lost luggage when connecting flights. Check the airline's carry-on regulations and choose a bag (or bags) that is as big as possible, but still fits within the limits. A carry-on suitcase with four wheels combined with a smaller bag that can be put on top is ideal as this allows you to move through airports quickly without having to carry anything."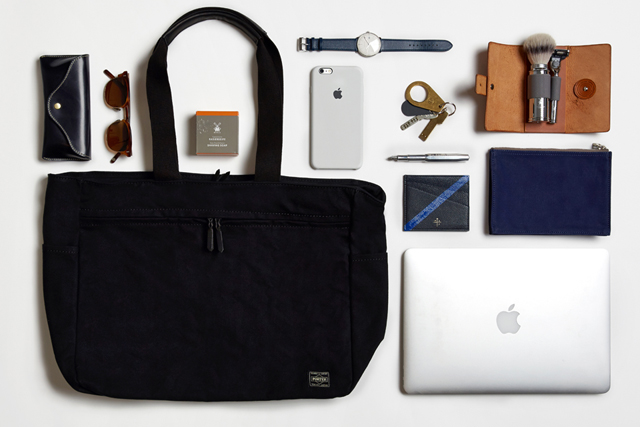 Put things in the right place
"For your carry-on bag, include everything you need for quick access such as your laptop, passport, boarding card, mobile, toiletry kit and chargers. When you go through security and for long haul flights you might also need something cosy to wear, so make sure to pack with this in mind."
Fold items in the correct way
"Take a good look at the space you have available and the things that you need to fit in and fold shirts, trousers, sweaters, jackets and all other garments in the right way and dimensions to maximise the use of all space. You don't want any gaps."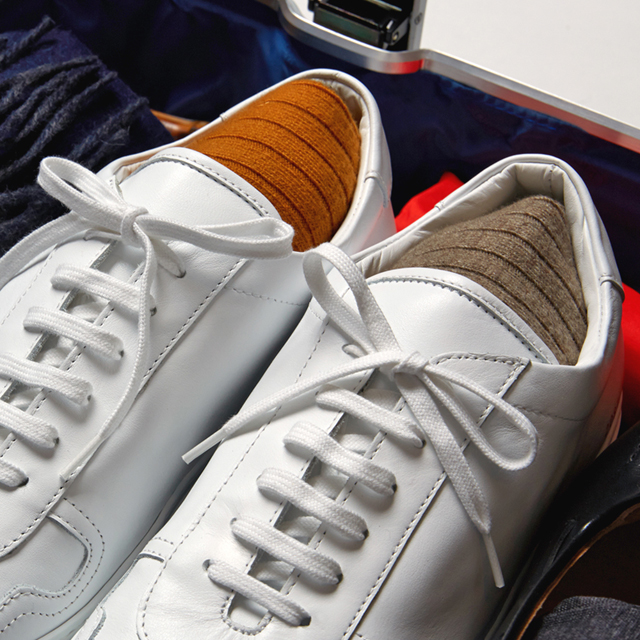 Fill shoes or any other empty
'air pockets'
"Shoes have natural gaps in them, so make sure to fill these with things that don't need to be flat like socks, underwear or a rolled-up tie."