Celebrating 165 Discover the new visionaries
Future China /
Li LiHong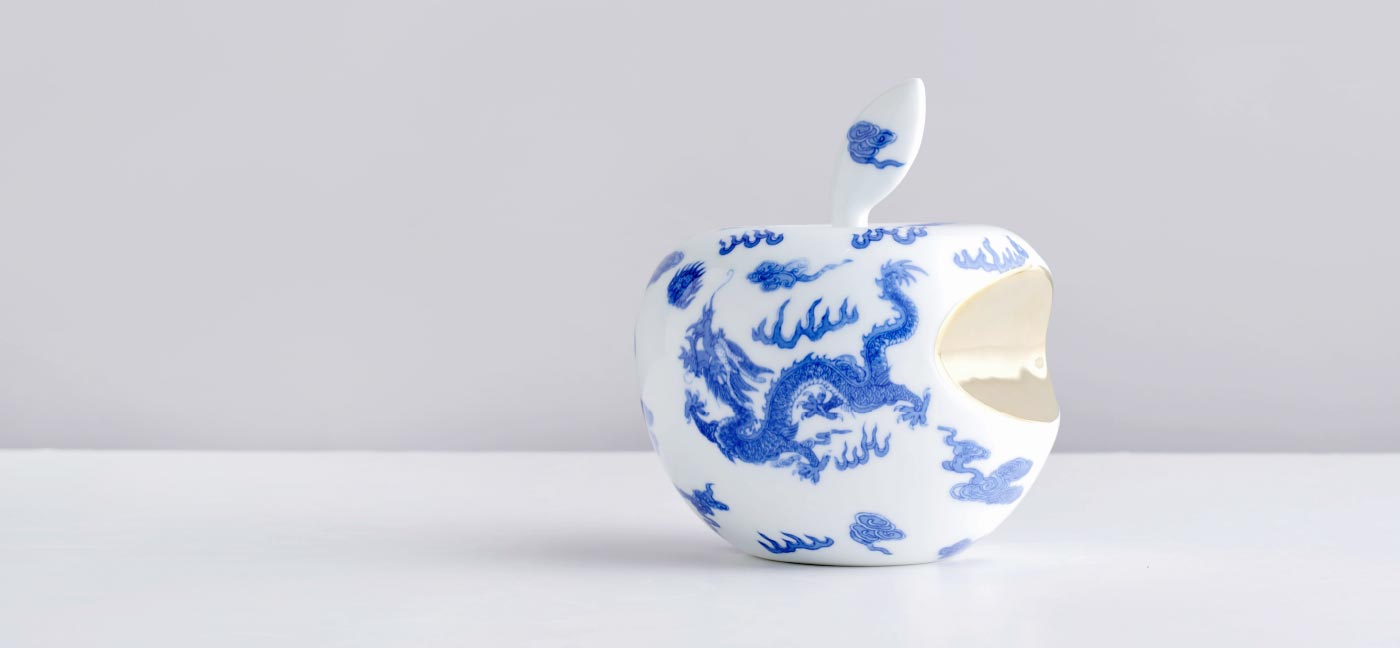 As part of Lane Crawford's Created in China program, in which we nurture and champion new and emerging talent from the region, we are championing sculptor Li Lihong.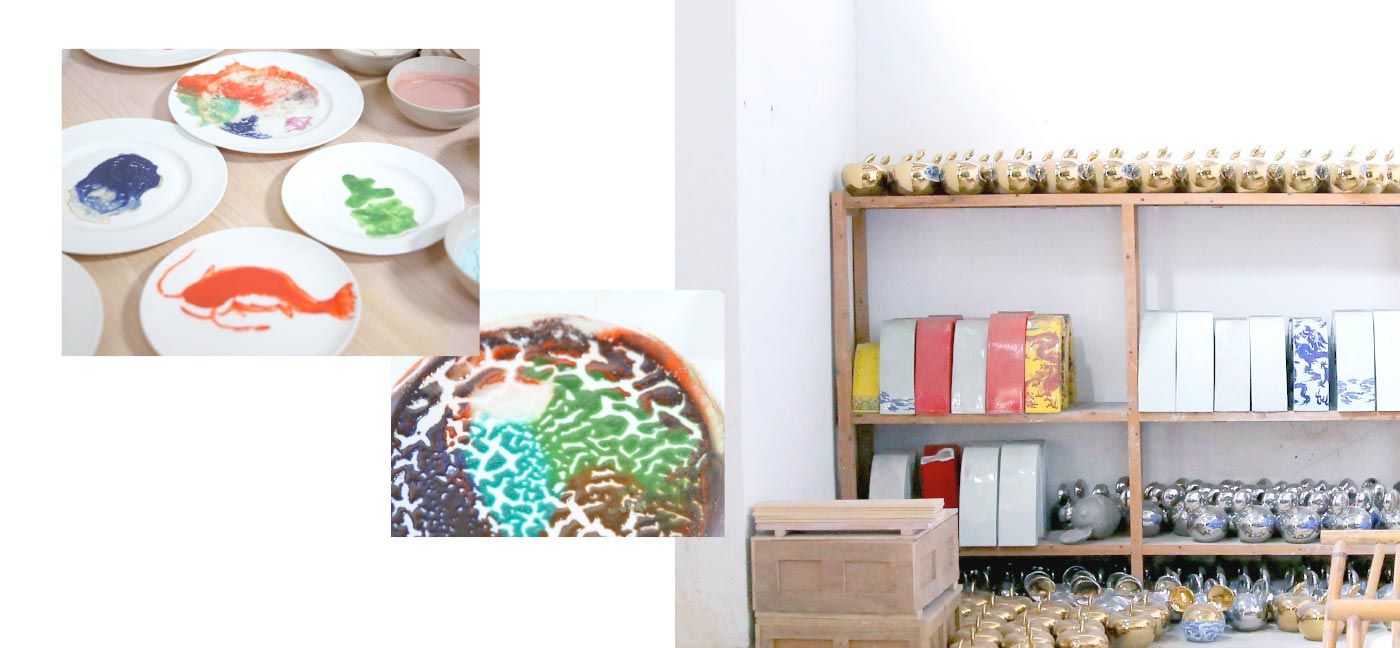 The art of porcelain is in Li's blood. His ancestors crafted stoneware for the Royal family during the Qing dynasty, and though he had always had a natural curiosity for the medium, Li's career began in advertising. "I never felt the need to explore my artistic side until I spent time working in a commercial environment," he says. Today, Li's work makes a subversive statement on consumerism informed by this period and fused with his unique lineage. Hailing from Jingdezhen in Jiangxi province, where China's Royal porcelain has been produced for centuries, fittingly his style is a hybrid of contemporary conceptual art and traditional ceramicware.
Inspired by the advertising world that he was once part of, Li incorporates traditional Chinese motifs into the emblems of some of the world's most recognised international brands.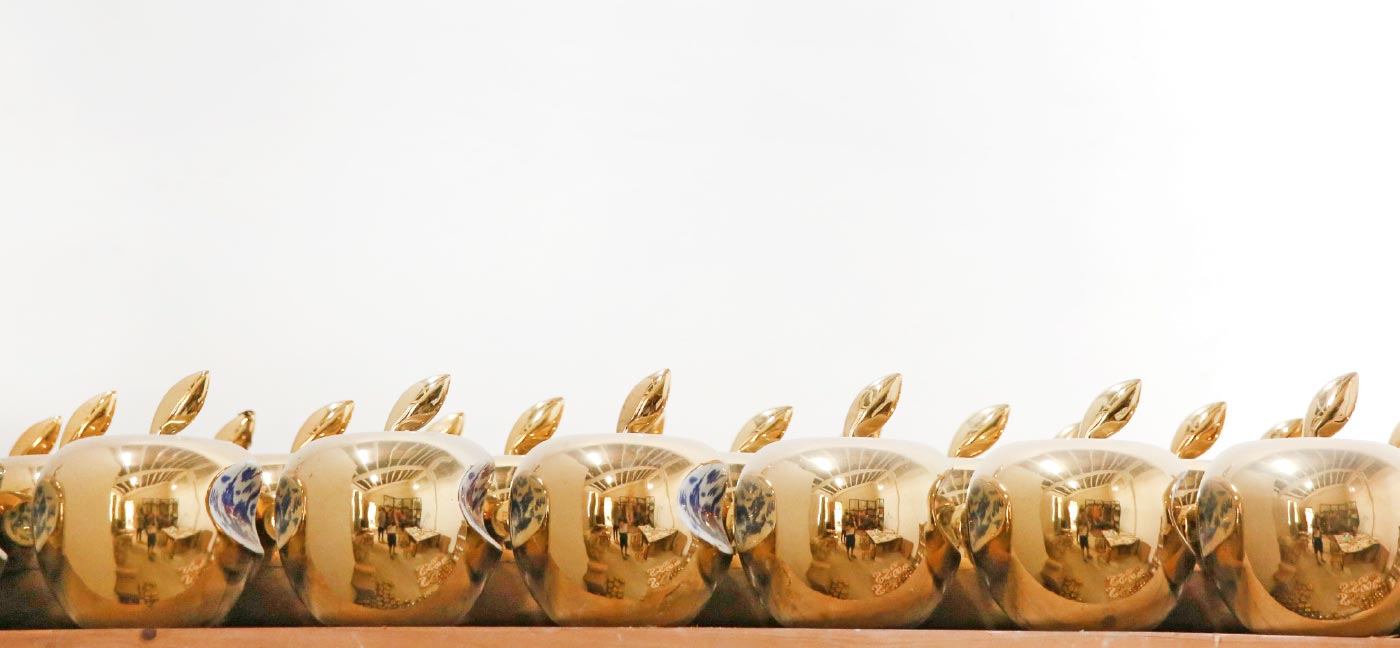 Li has created a series of mini ceramic sculptures modelled on his large-scale originals, exclusive to Lane Crawford. Each piece took six months to develop. "It is about the form," he says. "Form is not easily altered or shaped. I had to experiment with different methods, techniques and temperatures to get the exact shape, size and colour."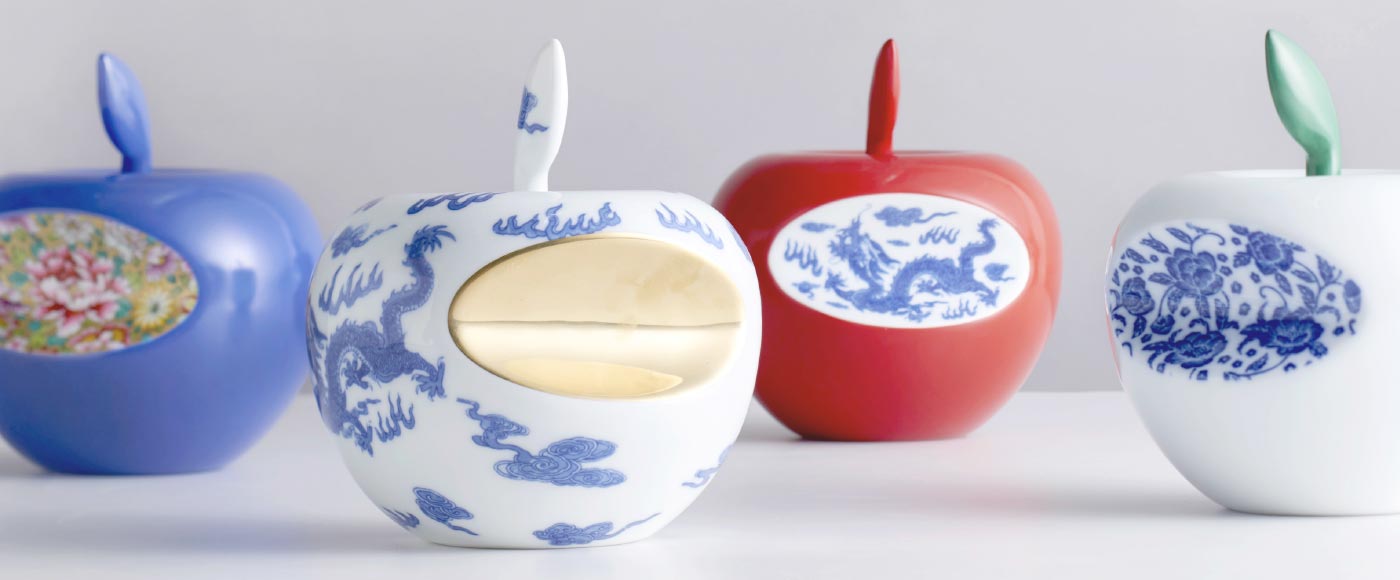 2015-09-02 00:03:00.0