Fashion Fine
This season, Lane Crawford champions four of the newest names to know in fashion fine jewellery. From statement necklaces to bold, everyday earrings, these are the designers making waves with their ultra modern pieces.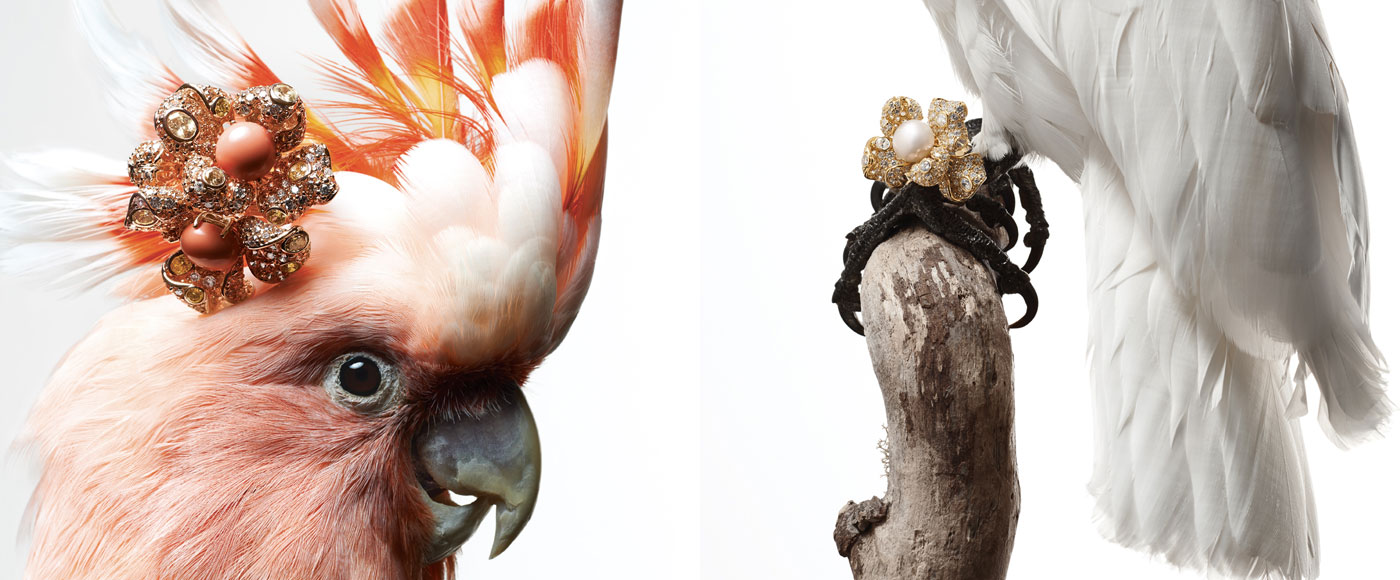 Anabela Chan
This London and Paris-based award-winning jewellery designer and artist combine elegant sculptural forms with dream-like romanticism to create unique treasures that can be handed down the generations. Originally trained as an architect and a specialist in print and embroidery design, Anabela Chan graduated from the Royal College of Art in 2013 winning the VogueTalents 2014 and British Goldsmiths' Craftsmanship and Design Awards in fine and platinum jewellery. Each piece is handcrafted in her atelier using the highest quality gemstones and techniques.
I want to create magical, fun and fabulous jewels that tell stories. My pieces combine the timeless craftsmanship and allure of high jewellery with modern wearability, and a joyful playfulness reminiscence of our childhood dreams," she says.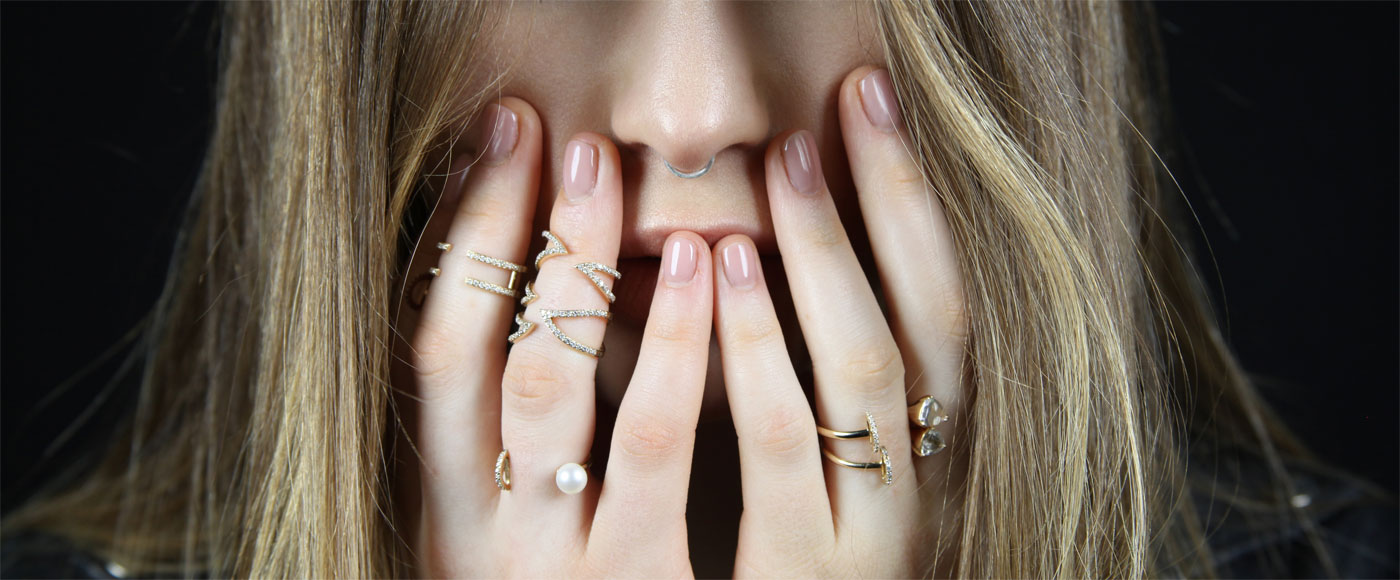 Phyne by Paige Novick
When Paige Novick launched her eponymous line seven years ago, she was no stranger to the world of fashion, having interned with Karl Lagerfeld at Chanel after graduating from the Sorbonne in Paris. A native New Yorker, Novick's urban sensibilities and architectural inspirations inform her stunning yet simple pieces.
Her cross-generational collections are full of everyday, versatile jewellery that pair seamlessly with any look day or night and perfect for mixing, matching and stacking.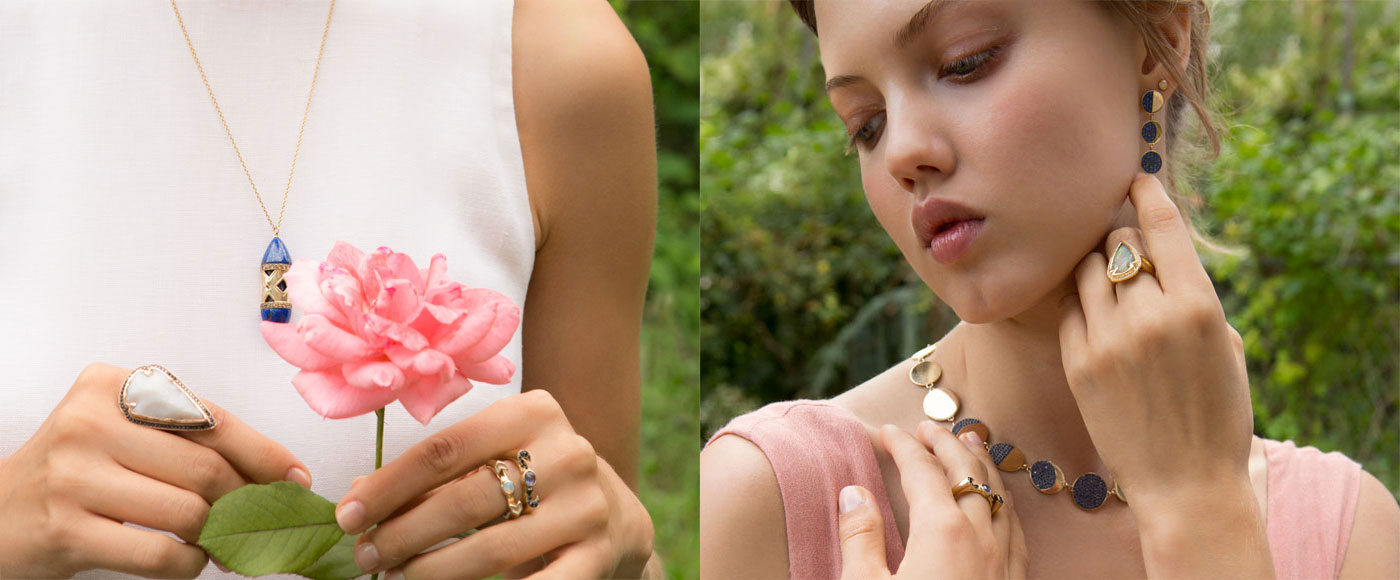 Pamela Love
New Yorker Pamela Love began making jewellery in her Brooklyn apartment in 2007 with a commitment to sustainability and localised production. All her gemstones and semiprecious stones are ethically sourced and almost all metal used in her pieces is recycled.
In the last eight years, celebrities and fashion influencers alike fell in love with her folk-inspired pieces. Heavily inspired by traditional tribal artisan patterns from North Africa, Mexican folk art and medieval European iconography, her designs are have become an emblem of modern urban mysticism.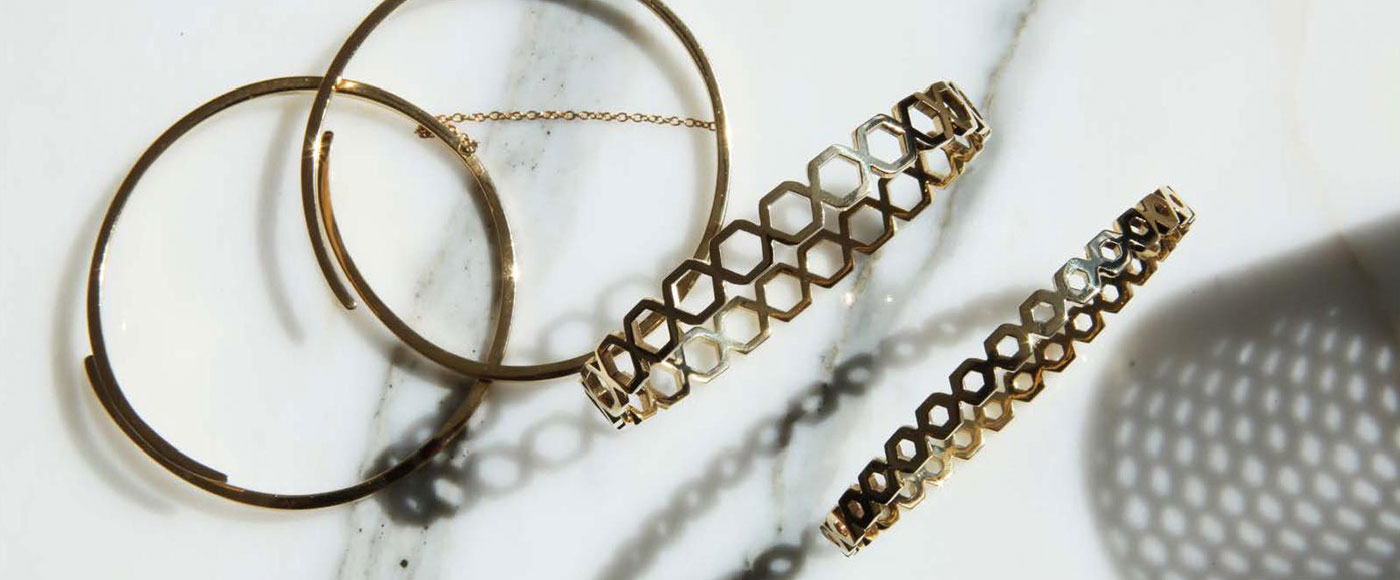 Michelle Campbell
Michelle Campbell's interest in jewellery began at an early age, after inheriting a large collection of fine jewellery from her grandmother. But it was while she was modelling and acting in Los Angeles where she discovered her true passion in jewellery design, when she would sketch designs while on auditions or waiting on set in wardrobe. As with her grandmother's pieces, Campbell hopes to give each of her designs sentimental value.
Steeped in femininity and strength, Campbell designs for the modern woman – a woman who understands the value of unique design and classic elegance.
2015-08-26 00:30:00.0