Estēe Lauder
Five things you didn't know about the face behind the legendary name
Armed with a single jar of skin cream and the desire to make every woman feel beautiful, Estée Lauder founded her eponymous beauty line in 1946. Today, the brand represents luxuriously sophisticated skincare at its very best. New online to Lane Crawford this season, discover five things you didn't know about the legendary founder and her passion for beauty that flowed through her veins.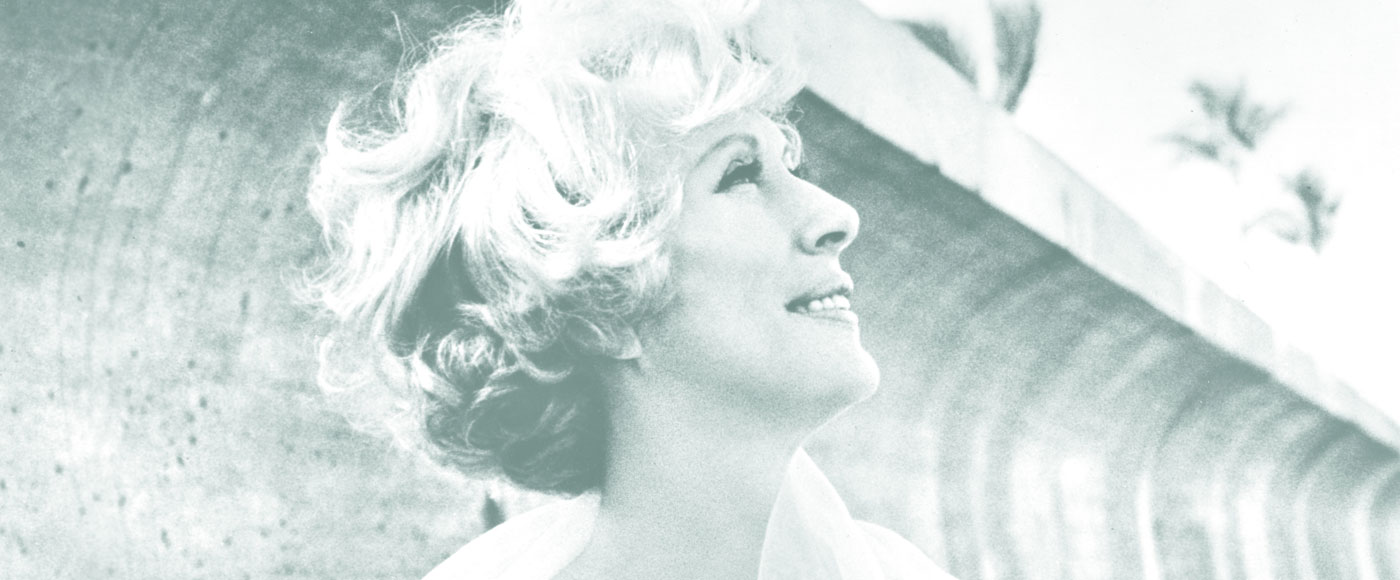 1
She wanted to become
an actress
Born in New York City, Josephine Esther Mentzer was known as Esty to her friends, which was later changed to Estée. Undoubtedly destined for a lifetime in beauty, some of her earliest memories were of her beautiful Hungarian mother's grooming ritual that impacted upon her heavily. Before her breakthrough in beauty, Estée started out as an actress, appearing on stage at New York's Cherry Lane Theatre: 'Actresses were the epitome of beauty,' she explained.
'I wanted to see my name in lights, but I was willing to settle for my name on a jar'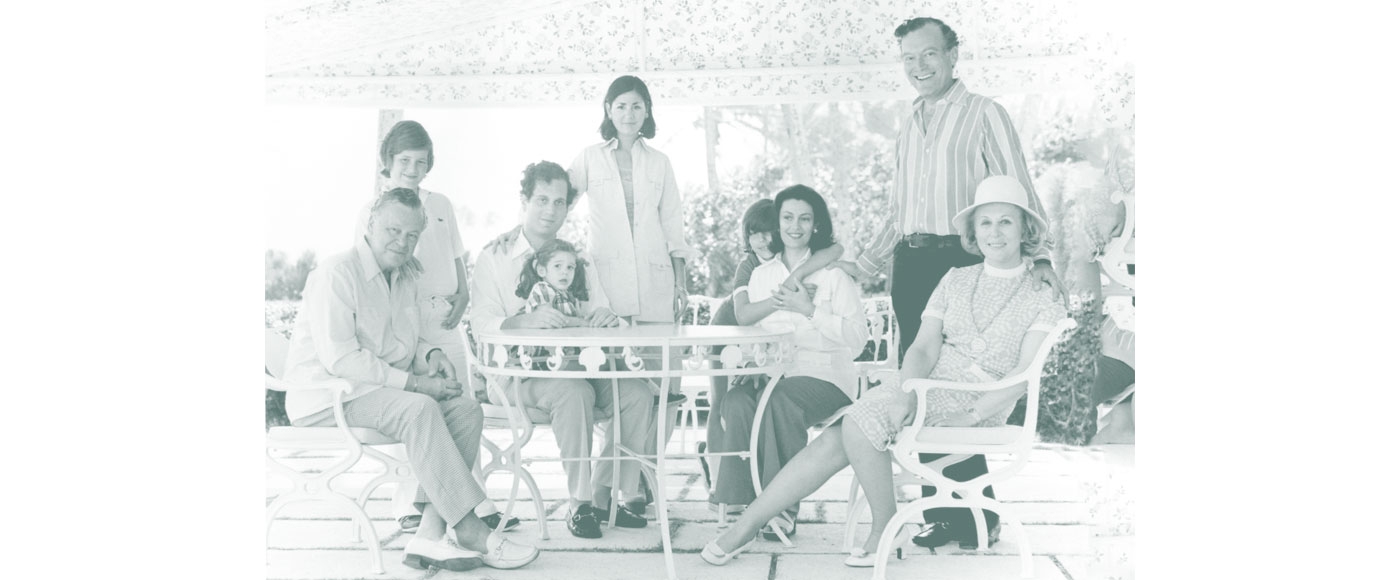 2
Her passion was fuelled by
good genes
The child of a Hungarian beauty, Rose Schotz, and a Czechoslovakian businessman, Max Mentzer, it was really Estée's chemist uncle that exposed her to the world of beauty. John Schotz trained Estée in the art of mixology from a young age, teaching her the benefits of cleansing her face with oils instead of harsh soaps. He even went so far as to teach his niece how to mix his own recipe for an all-purpose velvety cream – a formula that would later become a part of her debut collection.
'The first beauty I ever recognised was my mother'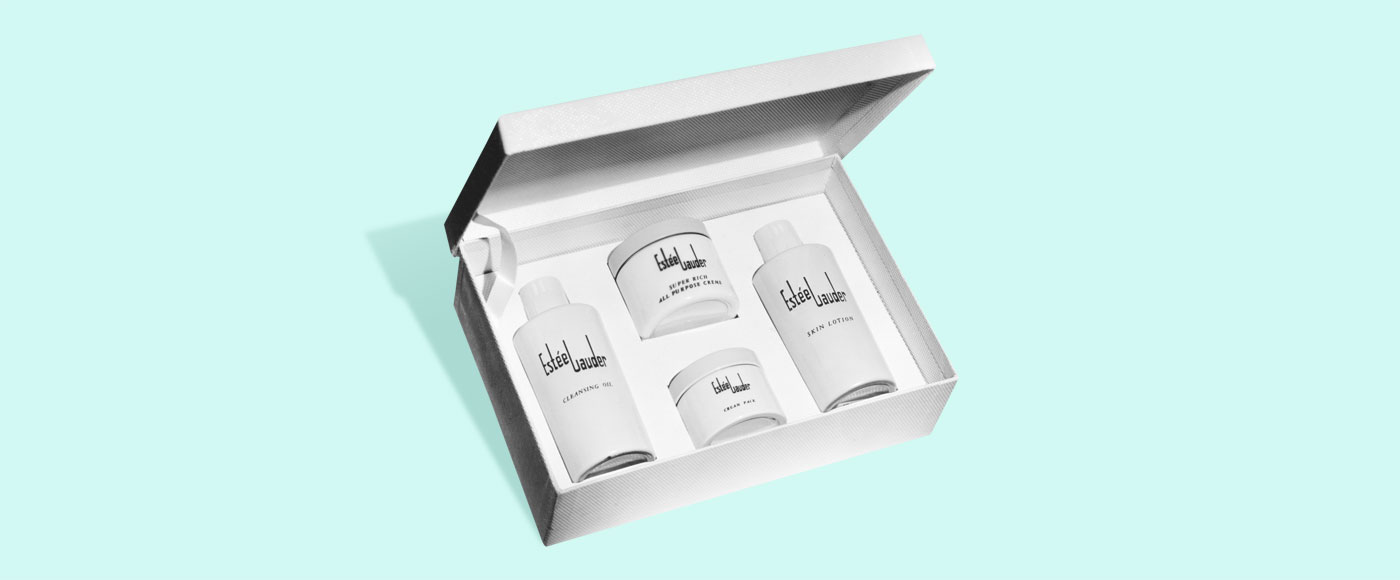 3
She launched with four hero products
Armed with her intense passion, dedication and inherited knowledge, Estée launched her eponymous line in 1946 with just four perfect products: The Cleansing Oil, The Crème Pack, her uncle's Super-Rich All Purpose Crème, and The Skin Lotion. A hard-working woman who believed in a hands-on approach, Estée became her own publicist, frequently travelling salons and hotels herself to give women makeovers.
'My company is alive with a dauntless spirit of its own, and my children and grand-children are here to cheer it on.'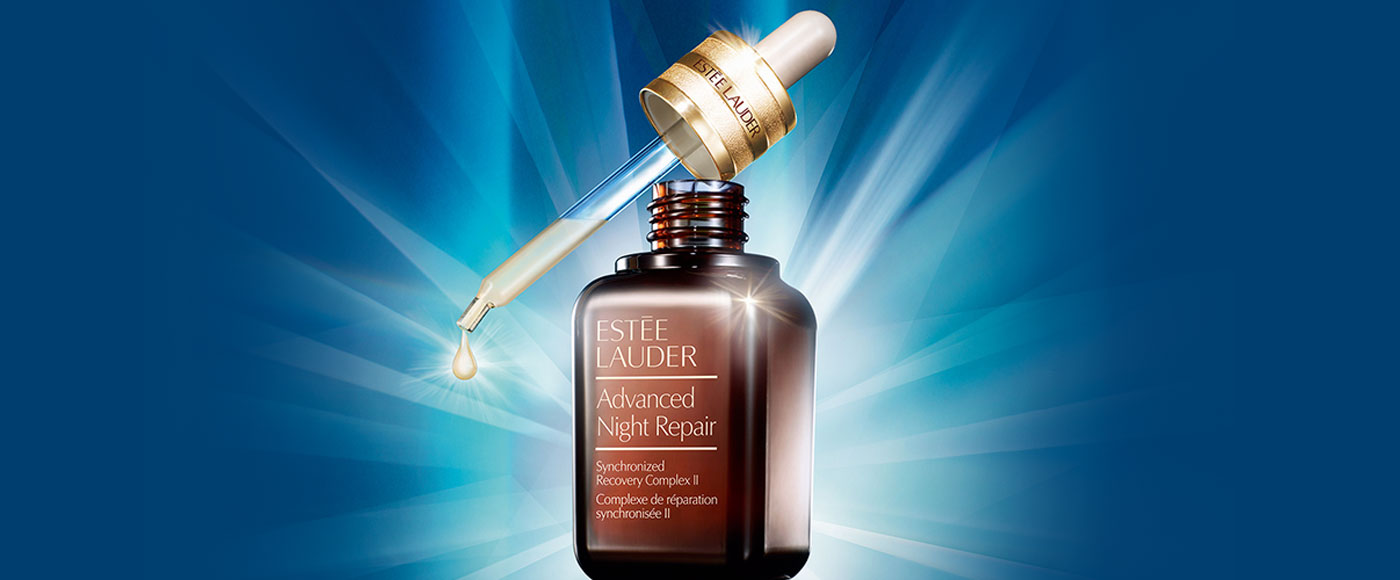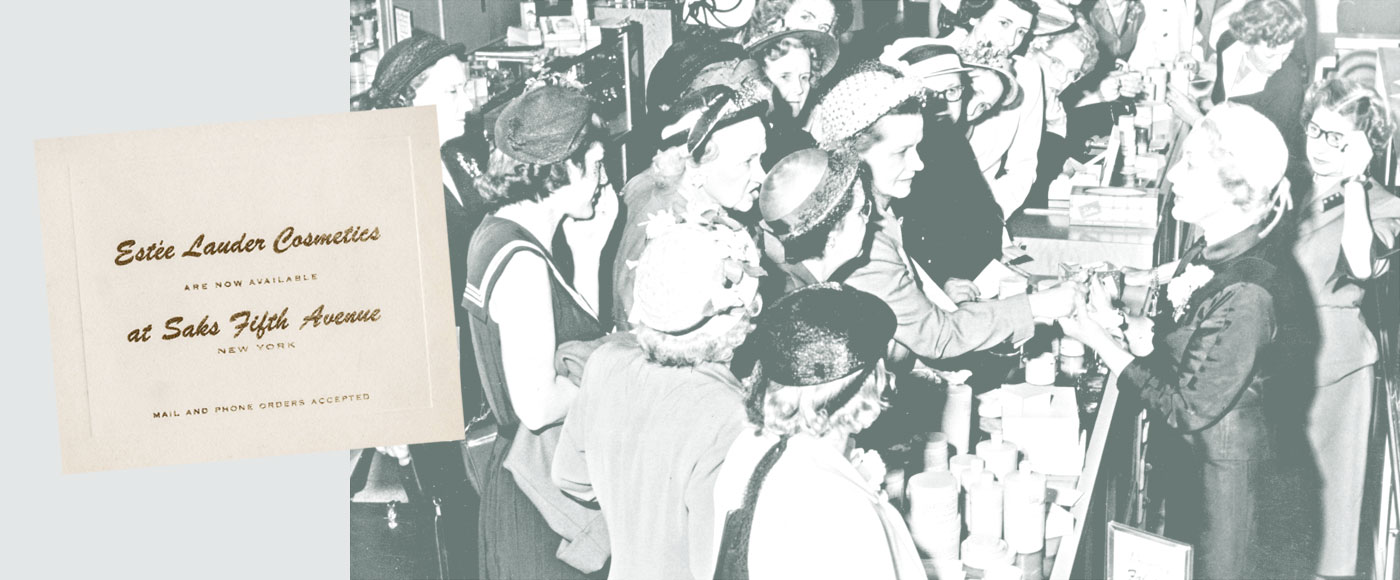 4
She invented 'Gift With Purchase'
A revolutionary woman in so many ways, Estée Lauder's contribution to the beauty industry truly is legendary. She introduced the first-ever 'Gift With Purchase' at Saks Fifth Avenue in 1946, a marketing strategy used in the beauty industry globally even to this day. After receiving first orders of her products, Estée sent out invitation cards to the store's top clients to announce the arrival of her line, offering a free cream-based powder with every purchase. Needless to say, the collection sold out within two days.
'Success depends on daring to act on dreams'
5
She believed in three-minute beauty
Estée Lauder's beauty philosophy is simple: luxurious, quick and effortlessly beautiful. She was a master at creating nifty makeup routines, which she frequently demonstrated on customers visiting her brand counters. Estée's passion lay in the wonder of transferring knowledge and know-how from one woman to the next. It was about transforming women to be the best version of themselves with a few simple tricks. 'My women are elegant achievers… strong and smart,' she explained.
'Three minutes is all beauty should ever take'