Celebrating 165 Discover the new visionaries
Dolce & Gabbana / True Italian Tailoring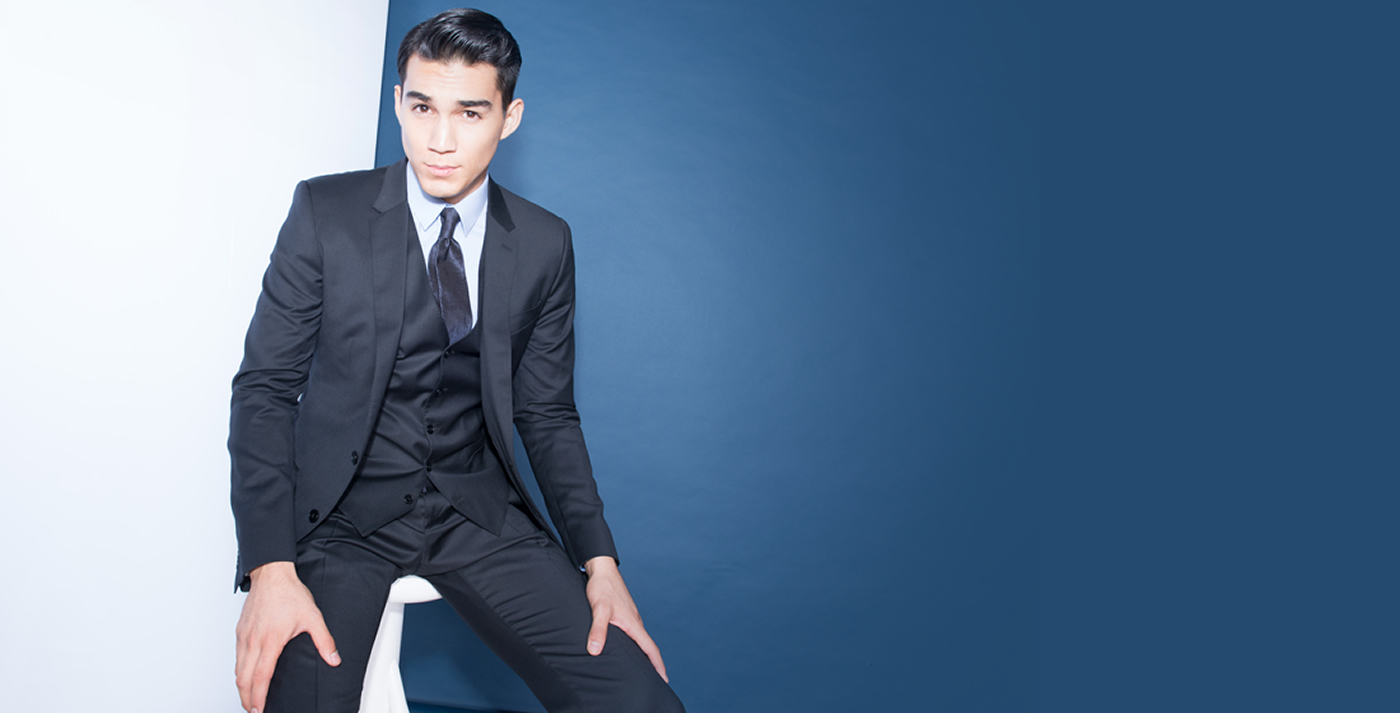 Words

Teo van den Broeke
Photography

Laurent Segretier
Domenico Dolce and Stefano Gabbana originally met in Milan in 1980, but it was in 1985, some five years later, that the pair founded their eponymous company, Dolce & Gabbana.
Since, the design duo – who still independently own their multimillion-dollar label – have become a major driving force in contemporary Italian fashion, branching out from the beautifully crafted womenswear with which they made their names, into everything from watches to interiors (they also produce a natty line of headphones).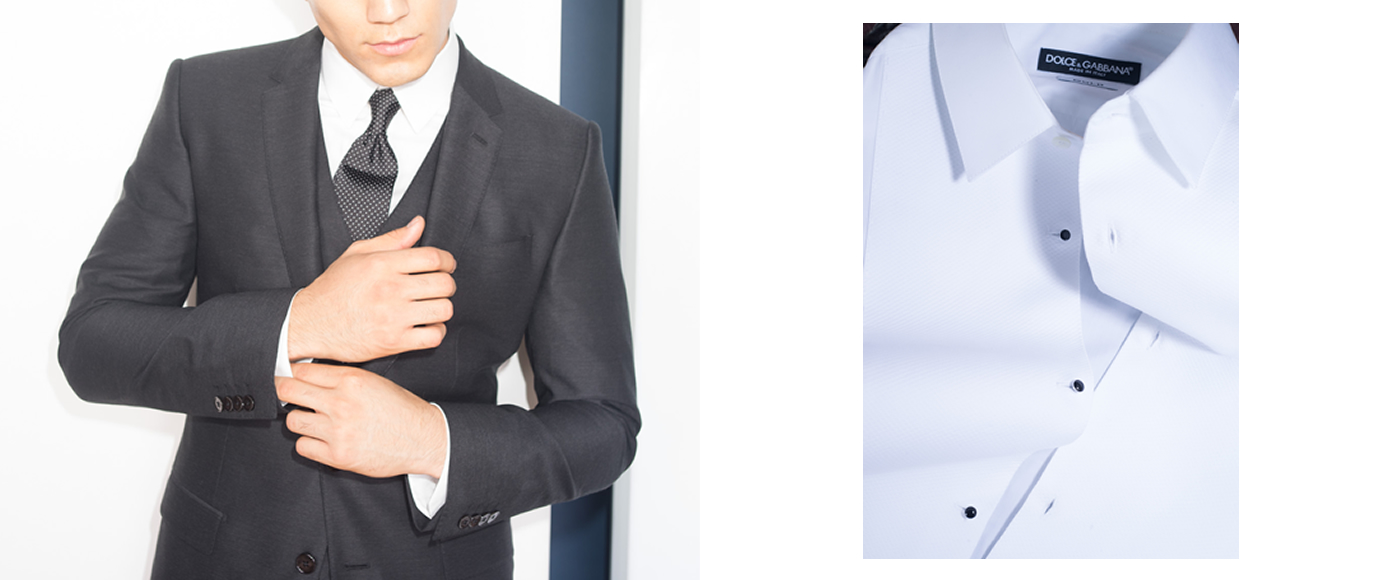 Most notable, however, is Dolce & Gabbana's menswear – the tailoring specifically. Defined by a super-sharp cut, jackets feature strong shoulders and slim, nipped-in waists while trousers are narrow and tapered. Brocade detailing and sumptuous velvets, silks and cashmeres abound.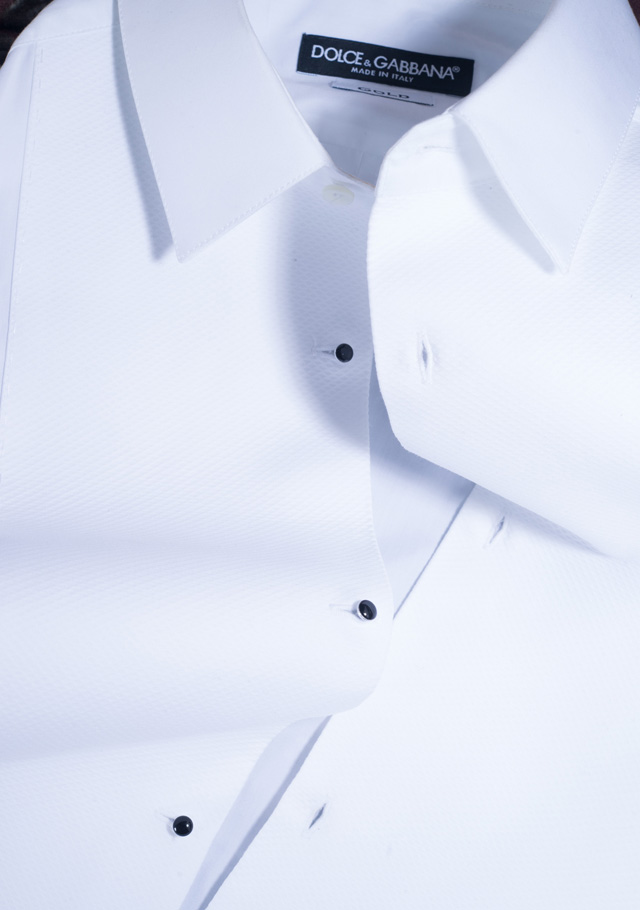 Domenico Dolce originally hails from Sicily and it is from this steamy Italian island that Dolce and his design partner Gabbana take much of their inspiration. The suits that the pair produce feel like the kind of garments swarthy Sicilian men would wear on a Sunday: smart and elegant with a heavy dose of masculine sensuality.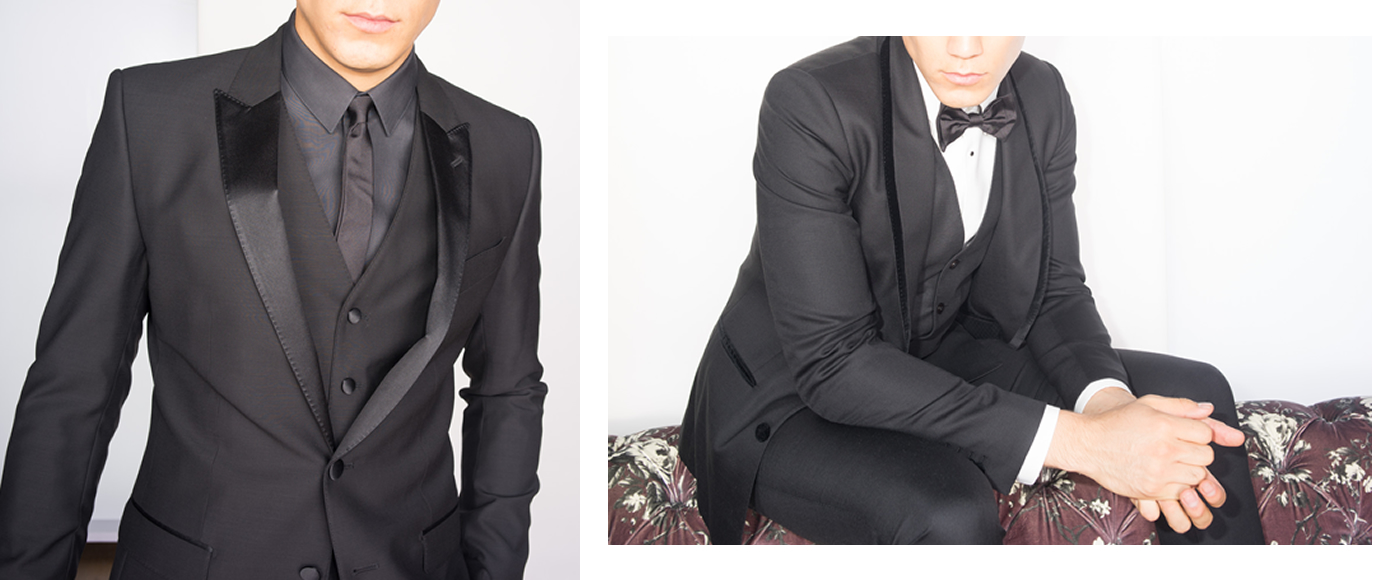 Earlier this year the pair launched the brand's first-ever Alta Sartoria collection – which directly translates as "high tailoring". Pitched as Dolce & Gabbana's take on couture clothing for men, the suits on show were beautifully constructed and hand-finished, designed to demonstrate the brand's dexterity when it comes to superior tailoring.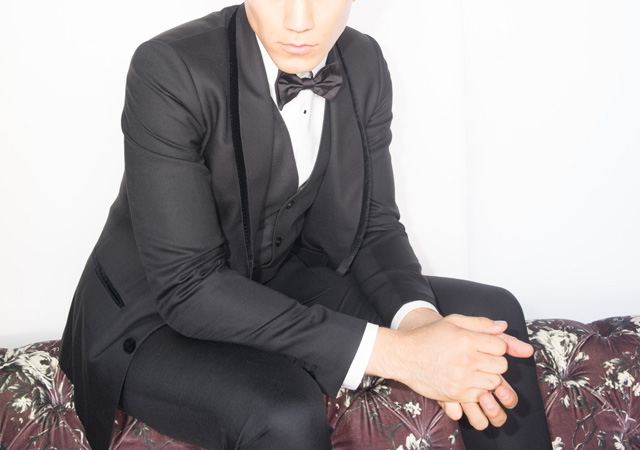 Dolce & Gabbana's off-the-peg suiting is equally impressive. For winter, key pieces include slouchy double-breasted coats in checked wools and cashmeres, slim-cut three-piece suits in the pair's trademark black brocade wool, pony-skin bomber jackets, oversized jumpers adorned with baroque-style religious imagery and beautifully cut tuxedos in light-absorbing velvet. As Italian as Italian tailoring gets, Dolce & Gabbana is the place to go if you want to look like a Sicilian superstar.
2015-09-23 00:11:00.0