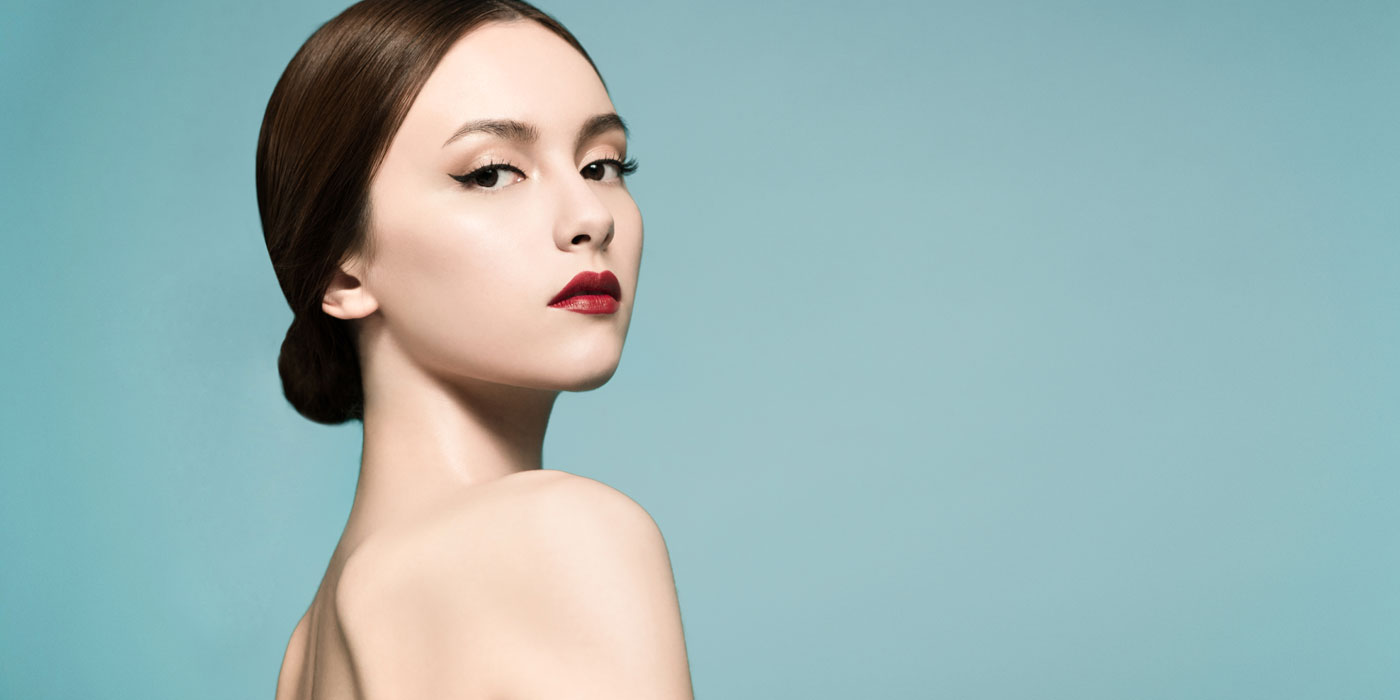 Dolce&Gabbana Beauty
Dolce&Gabbana has long been synonymous with seductive elegance, and the beauty extension of the brand stands true to its core. As it launches online at LaneCrawford.com this month, we go behind the scenes of the runway show to break down just what it takes to get the designers' signature Sicilian bombshell look. Don't miss the brand's indulgent skincare line, available exclusively at Lane Crawford in Asia.
Spring Summer 2015
Backstage Beauty
With a fashion collection that takes its inspiration from the Spanish influence on Sicily, the makeup look for the Spring Summer show was all about luminous, glowing skin and smooth berry lips. Here's how to get the Mediterranean-inspired look.
Shop Dolce&Gabbana Ready-to-wear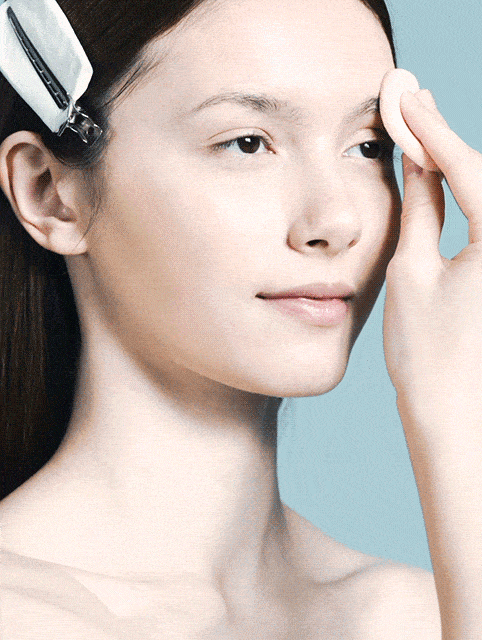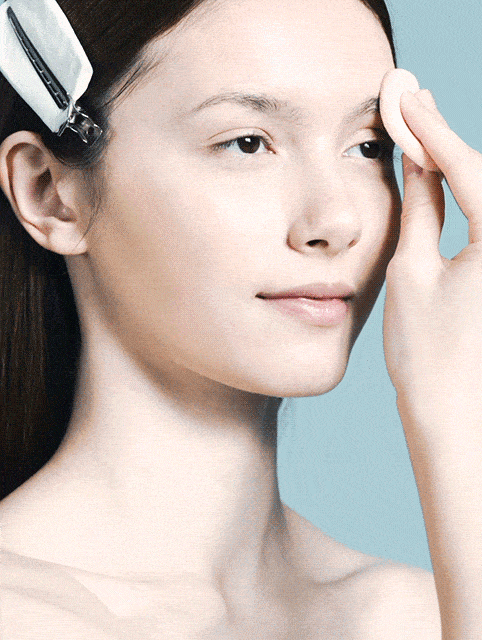 1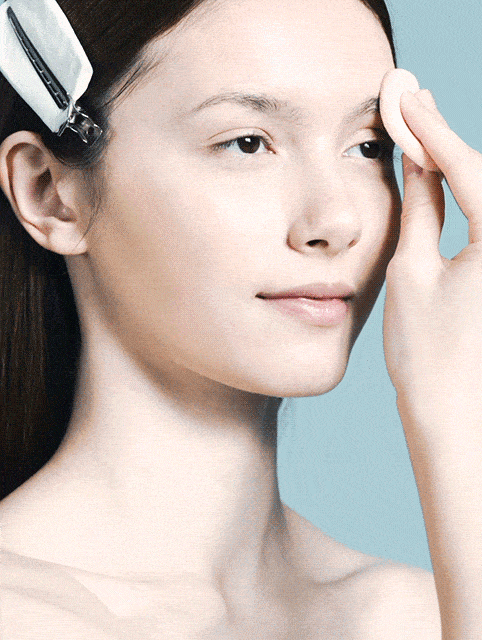 Start by creating a flawless base using the Perfect Luminous Liquid Foundation. The whipped cream consistency melts into the skin for a satin-matte, lit-from-within look, concealing imperfections while giving it an inimitable dewy glow. The formula also includes SPF 15 protection, which is an absolute must to prevent sun damage. Dot along the four corners of your face and blend upward and outward using your fingers or a foundation sponge.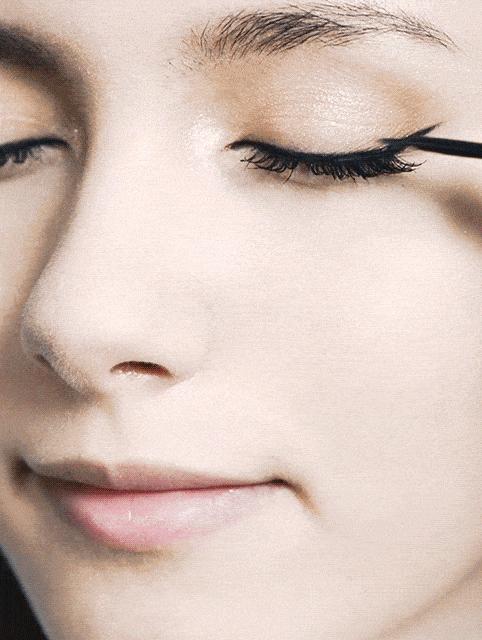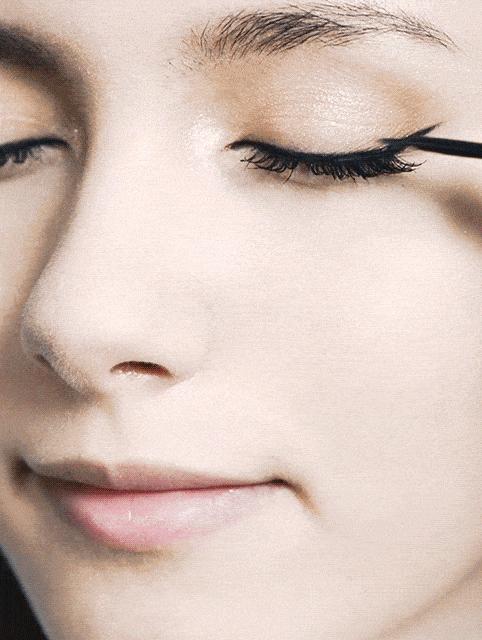 2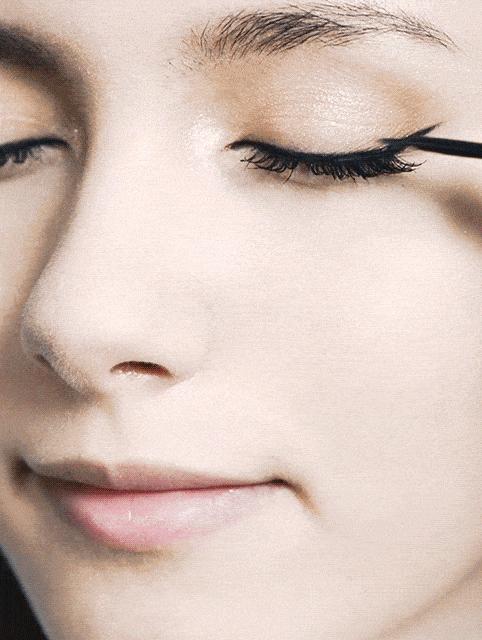 Next, line your upper lash line using the Glam Liner in black – a waterproof liquid liner with a rich, glossy finish. Don't forget to flick the liner upwards slightly when you reach the outer end of your lashes for a wide-eyed look. Finish the eyes off with a couple of coats of lengthening mascara and keep brows clean and groomed.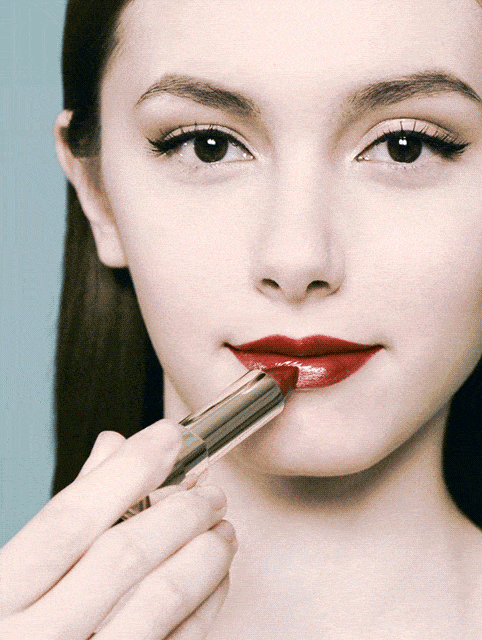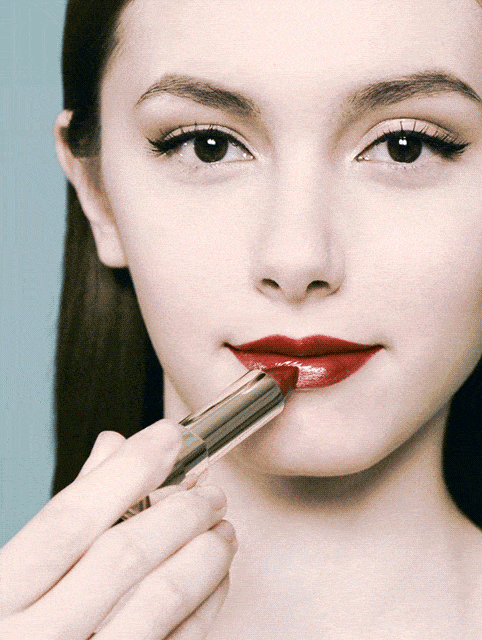 3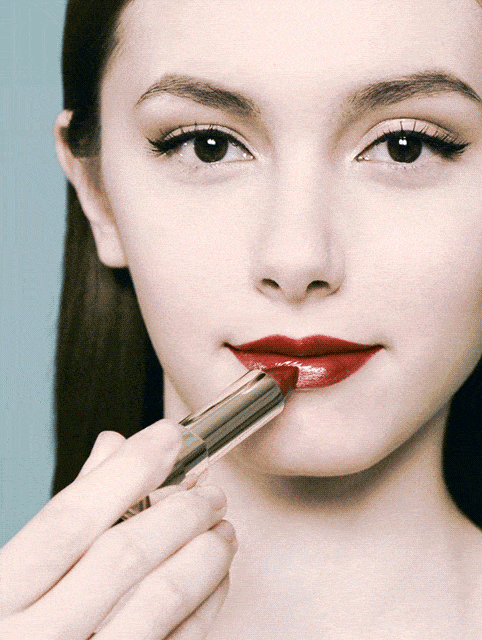 The defining characteristic of this beauty look is the perfect shade of deep berry lipstick. Begin by dusting your lips with a light layer of translucent powder and then trace with a coat of The Classic Cream Lipstick in Amethyst. For a long-lasting matte finish top the look with another layer of translucent powder. For the high-definition finish, use a fine-tipped brush to really define your Cupid's bow.
Dolce&Gabbana
Skincare
Exclusive to Lane Crawford in Asia, Dolce&Gabbana Skincare is the result of years of research into what makes truly beautiful skin. Developed with P&G Prestige, the line builds on scientific discoveries to deliver the smooth, plump and healthy looking skin that the Italian duo are known for celebrating. Combining the benefits of an innovative mix of amino acids, peptides and a special extract of Italian olive oil, the luxurious line-up covers rich creams, cleansers, serums, essences and eye gels for a complete solution to essential skincare. We love that every product is delicately scented with a signature rose note, which makes for a sublimely sensual skincare experience.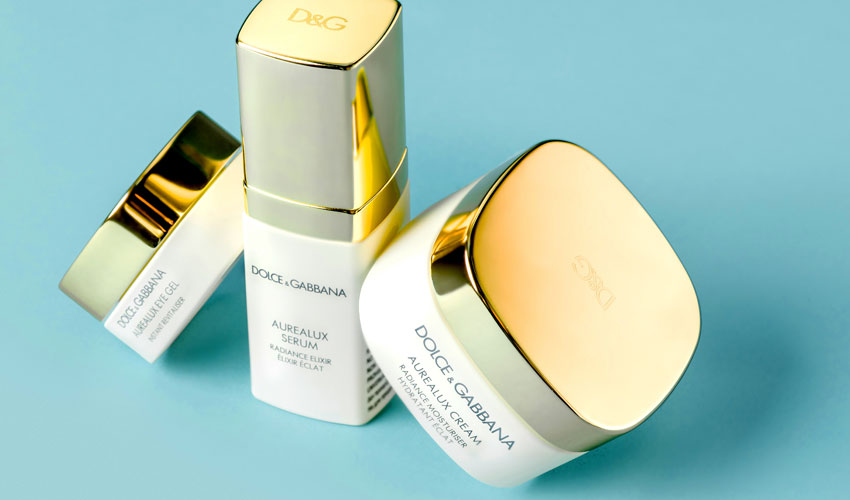 more inspiration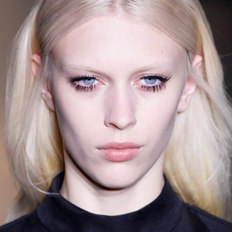 How To Get the Perfect Lashes
Three simple tricks to mastering full, bold lashes
Shop Mascara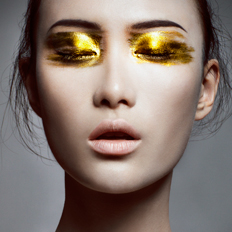 Golden Hour
Beauty indulgences inspired by the most opulent colour of the year
Shop Gold Beauty