Beauty Gadgets

Road Tested
Lane Crawford's beauty team have road tested three of the latest at-home skincare gadgets. Find out how their skincare routine benefited from the upgrade.
Foreo

LUNA™ 2 for Combination Skin
A waterproof cleansing and anti-ageing device for a combination skin type that deeply cleanses while improving the appearance of fine lines and wrinkles.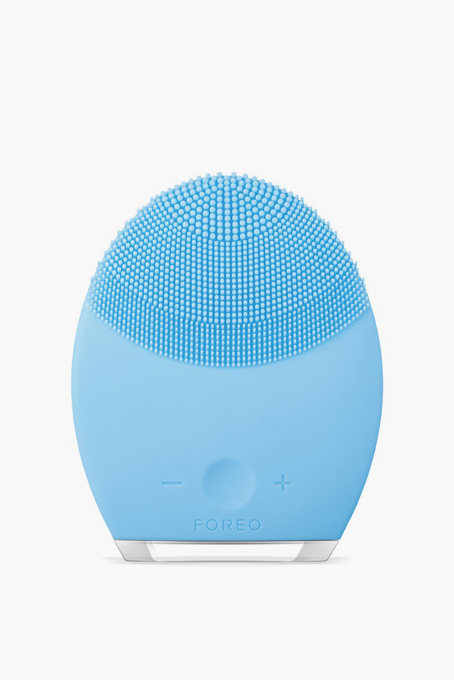 What our reviewer had to say….
Findings
After two weeks, my skin feels cleaner, firmer and more radiant. As the LUNA 2 has a 50% larger surface area than the original LUNA, I also found I could cleanse in nearly half the time.
Highlight feature
The reverse anti-ageing side. After applying my moisturiser, I used the reverse anti-ageing side of the brush, which gives lower frequency pulsations on the skin and helps absorption of skincare products much quicker.
Top tip
Treat this gadget as a massage tool for your face as well – glide the gadget in big circular motions around your cheeks first and in upward motions along the V shape of the face.
Recommended for
Someone who's looking for a thorough daily cleansing gadget but also looking for something ultra soft for sensitive skin.
Clarisonic

Alpha Fit Cleansing System for Men
An innovative cleansing system that cleans away oil, sweat and grime. The brush head removes sebum and surface-level pigmentation and allows for a smoother shave.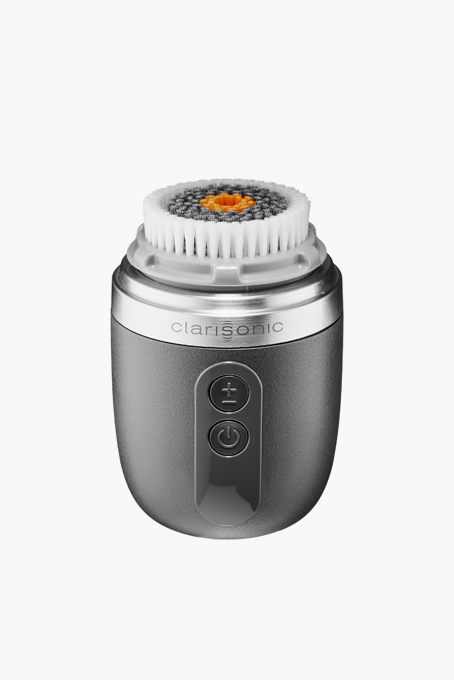 What our reviewer had to say….
Findings
I noticed a more even skin tone and smaller pores after just a week.
Highlight feature
The design – it's much smaller than previous Clarisonic cleansing systems and it can easily fit into a toiletry bag. I also found the shape much easier to hold than the previous models.
Top tip
Try using it just before shaving, it gives you a closer shave and fewer razor bumps.
Recommended for
Thanks to its smaller size, this Clarisonic is perfect for men who are always at the gym or on the go.
A gadget that combines a hair removal tool and other interchangeable beauty tools into one hero product. The hair removal beauty tip can be replaced with an UltraClean cleansing tip, and the MircoMassage serum infusion tip, which are sold separately.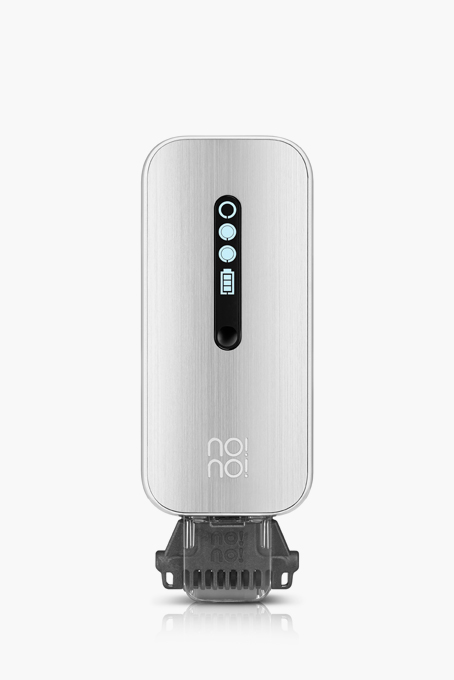 What our reviewer had to say….
Findings
I used the hair removal tip on my arms and legs, which was easy and painless. For cleansing, I found the bristles on the brush head were soft but effective. I used the serum tip on just half my face first and clearly noticed that the serum was absorbed faster.
Highlight feature
The dynamic speed control with three different treatment levels, which changes based on your gliding speed.
Top tip
You can use the gadget to apply other skincare products as well. Try using your exfoliator with the UltraClean tip or applying your favourite leave-in mask using the MircoMassage tip.
Recommended for
Someone looking for a multi-purpose gadget that's great for travel, as all parts fit into a neat matching pouch.