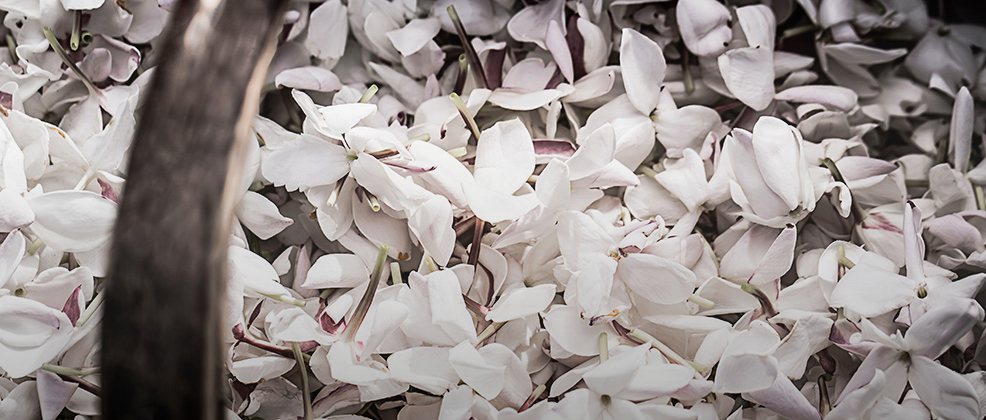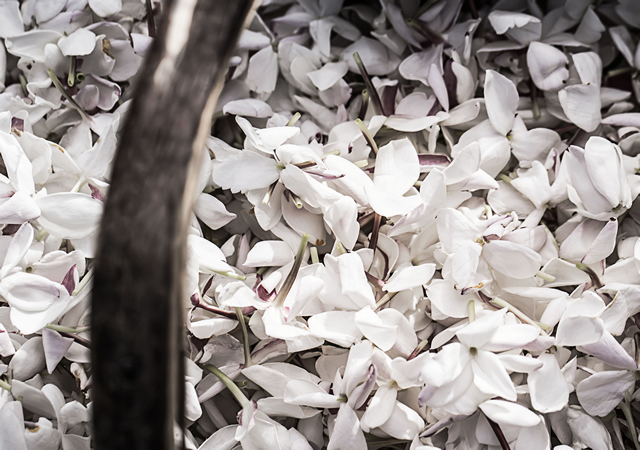 About Dior
Beauty Expertise
The legacy of Christian Dior continues today to lead the spirit of the House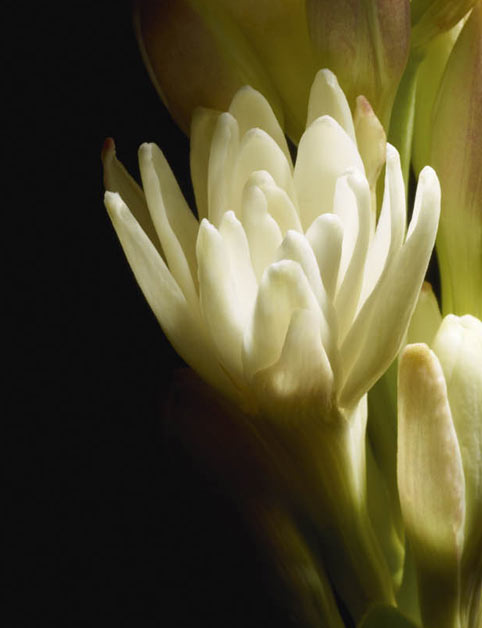 N° 1
Fragrance Expertise
The Fragrance House began with the launch of Miss Dior in 1947. The remarkable thing about the history of Christian Dior Parfums is that this activity started at the same time as Christian Dior Couture. This reveals the important role of fragrance for Mr. Christian Dior, as the final touch to his dresses. Not only was fragrance very important for him, he also believed that fragrance should express the same image of quality and creativity as his dresses.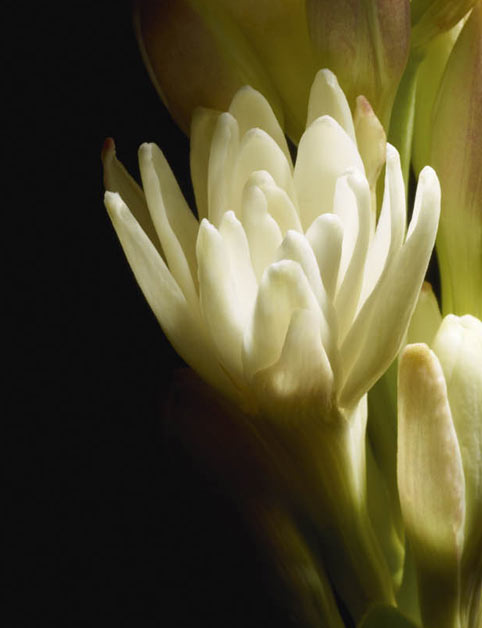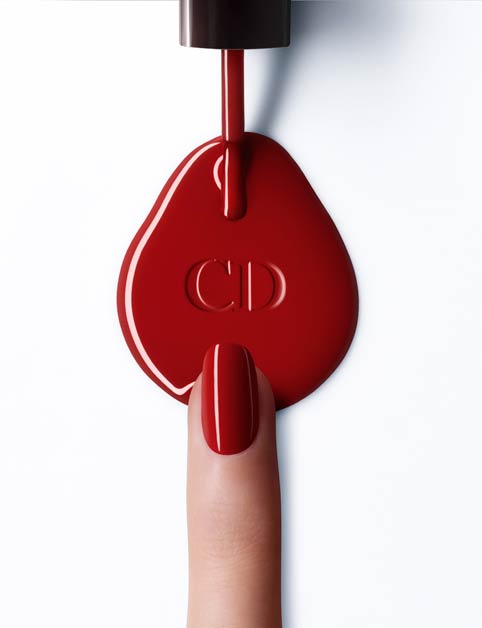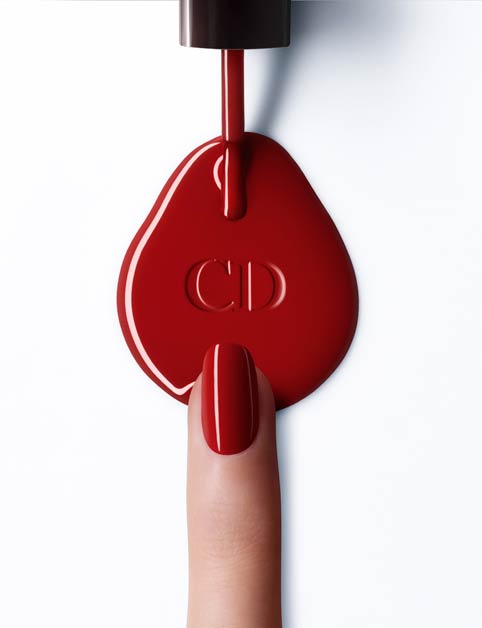 N° 2
Makeup Expertise
Christian Dior always searched his surroundings for "spots of colour that would enliven the streets of tomorrow". It all began in 1954 with a timeless lipstick that still incarnates refined elegance today. Later, Dior launched a complete makeup range. Sometimes sophisticated, sometimes natural and always themselves, women discovered the pleasure of playing with shade. Today, the collections are continuously enriched with each season for a veritable whirlwind of colours.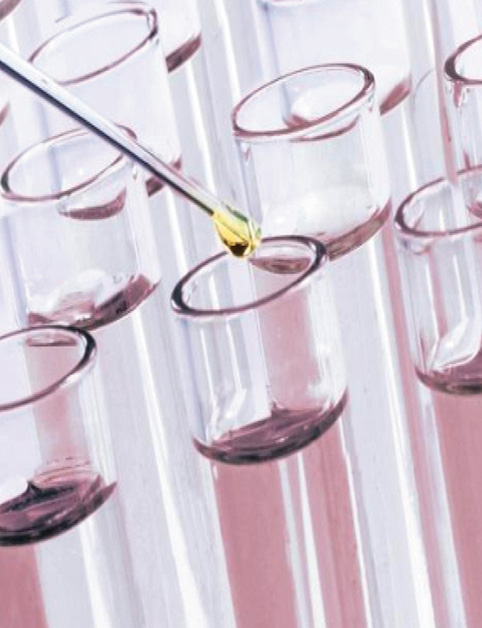 N° 3
Skincare Expertise
Since its creation almost 40 years ago, the Christian Dior Research Laboratories have aimed to take skincare products to new heights of refinement, excellence and performance to meet the desires of women all over the world. This is why the Dior Innovation Centre pays close attention to the evaluation of its products with the visible perception of results as a key element.