A Diamond Affair An education in glistening rocks with the founder of Messika jewellery
Unlike most little girls, Valérie Messika did not grow up playing with toys. Instead she played with the diamonds that her father, a key player in the trade, brought home from work. Her gemmological education started earlier than most, and it's given her a passion for the stones that is utterly infectious. Since launching her own fine jewellery brand Messika Joaillerie, she has become known for ultra-wearable 'everyday' diamond encrusted designs – pieces that look just as at home paired with daytime denim as they do with evening organza.
Valérie shares her diamond knowledge, and an insight into the jewellery design process, with Lane Crawford.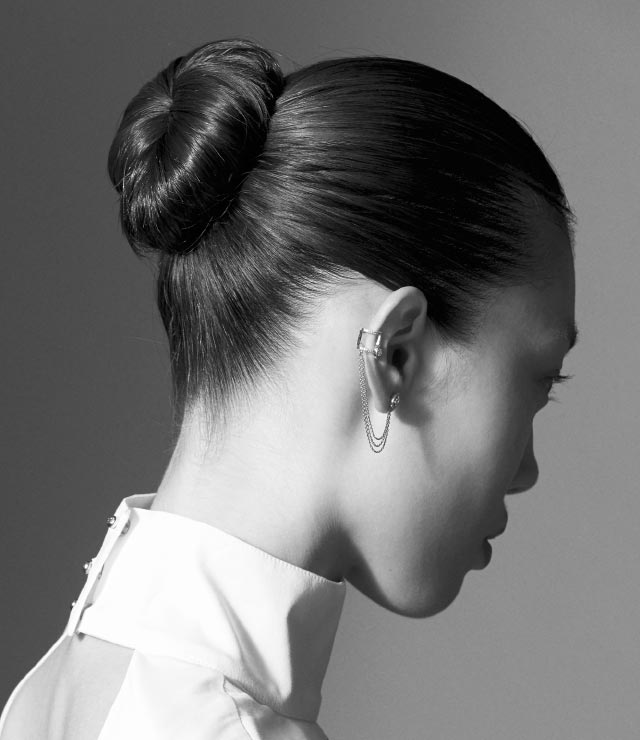 On stone sourcing
"The most important thing to look for in a diamond is quality. When I was young, my dad trained me to identify the best stones by doing blind tests; he would let me in on all his secrets for finding the perfect ones."
On the creative process
"When designing jewellery, I always choose forms, motifs and techniques that aim to show off the diamond. The most difficult aspect of the creative process is bringing my ideas to life. Thankfully, we always manage to get there."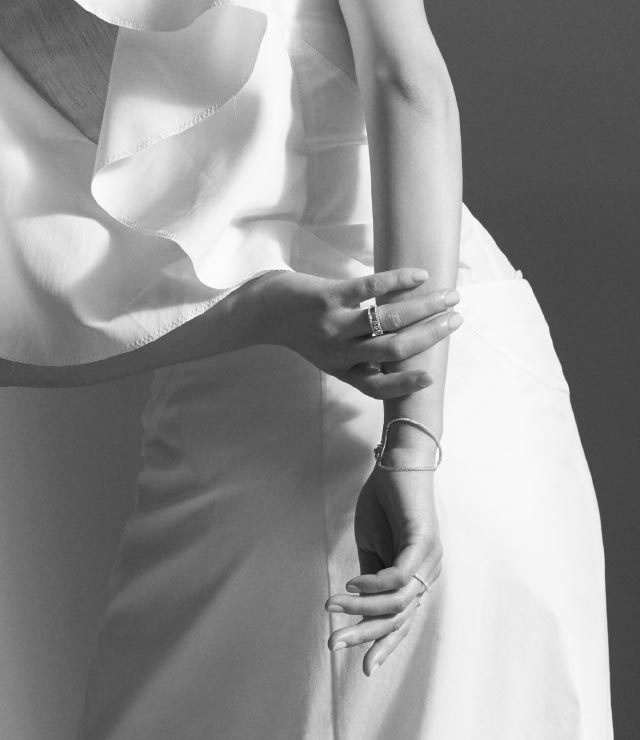 On emerging trends
"I'm so excited about the new ways to wear diamond jewellery, such as double rings, three finger rings, ear cuffs and hand bracelets."
On new technology
"I invented a new technology called "Skinny", which is a concept made of nano springs that makes the jewellery moving like elastic – making it totally flexible and giving it the ability of fitting on every neck or wrist. It took two years to develop."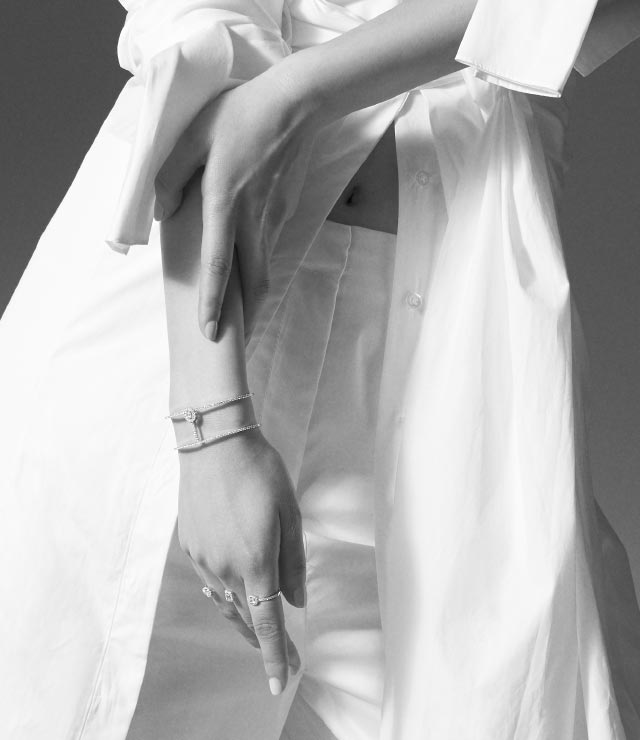 On unusual trivia
"Diamonds come in colours you wouldn't expect like black, brown and blue, but the most amazing diamond is probably the red one. The origin cannot be explained, and the average price for a red diamond is between one and two million USD per carat."