A Denim Connection
Enduring Staple,
Evolving Relationships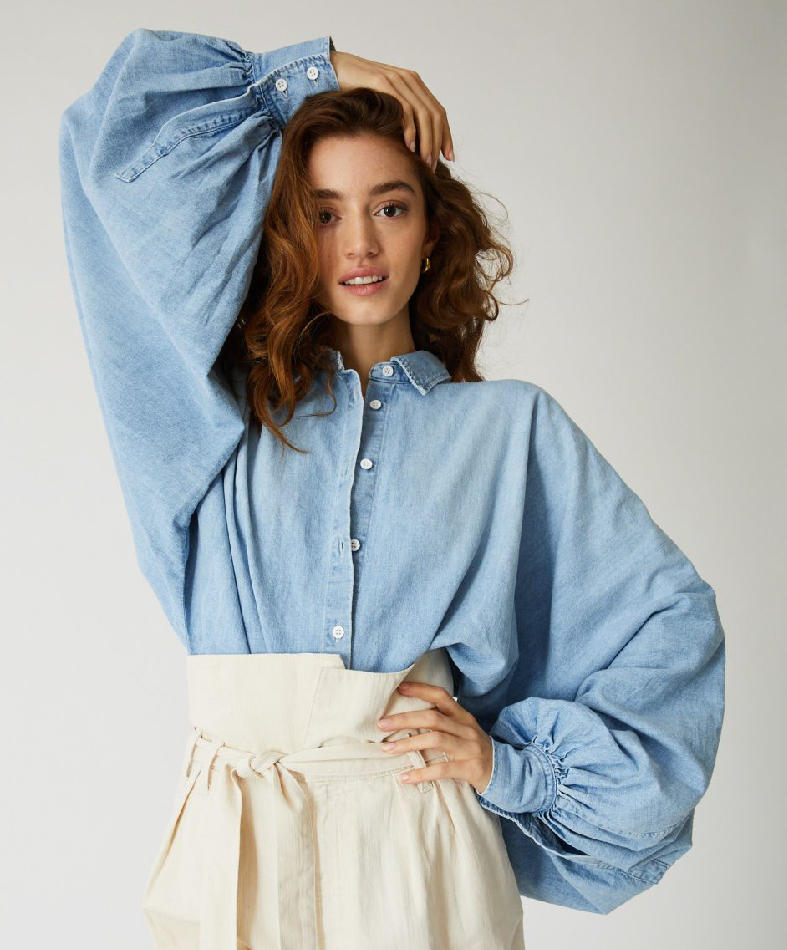 As the cornerstone of modern wardrobes, denim is the glue that holds every outfit together. Over the years, denim trends have come and gone and come back again. We've witnessed the skinny jeans fall from grace and welcomed the popularity of more forgiving silhouettes. The go-to basic has become anything but basic - new iterations adorned boldly with patchwork, ombre, studs, and more.
Regardless of your preferred wash or fit, we guarantee there's a cherished denim piece in your wardrobe that tells a meaningful story. From recent converts to lifelong devotees, Our Lane Crawford team delves into the varying relationships with thise highly versatile material.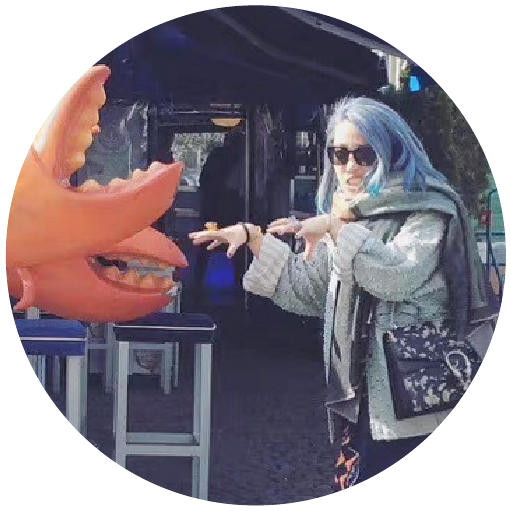 13D, Creative
Ever since I was a kid, denim has never been my cup of tea. Maybe it was the cutting or the colours - I don't know. My first denim purchase was Babyghost in 2015. You might call it "love at first sight."
I can count the number of denim pieces in my wardrobe with one hand. This includes the Babyghost jacket from 2015 and a limited-edition Levi's x Feng Chen Wang jacket from 2019 that was gifted to me by Feng Chen Wang herself. Others are brands' gifts I've only tried on once for a photo.
I think the SS22 denim trend is BIG. Because of the Gen-Z market and the shift toward sustainability, the denim trend is young and influential, with new green possibilities for designers to play with. It's fun, with a 2022-going-on-vintage vibe. Personally, I'd like to try DIESEL's new denim pieces. There are some pretty cool and smart looks to play with.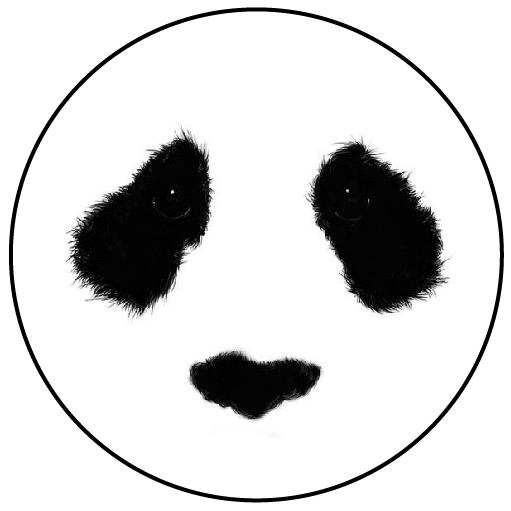 Grace, Manager
Denim has always been a part of my family. My parents met at a denim factory where my dad was fixing machines and my mom was a sewer. Later, my mom opened her own denim boutique and my dad set up a denim factory. I spent a year helping my parents in the factory. I got to experience everything first-hand: the sandblasting process, how they destructed and created perma crease, how they achieved the different wash colours and effects, and tricks to achieve the right measurements.
This pair of white denim shorts is the last clothing item I have from my life before working at Lane Crawford. It's from a brand called Baby Phat founded by Kimora Lee Simmons. Because this is a sample pair, you can still see the words "SL Wash" written in black marker. I don't wear these shorts out anymore since they're so old and ratty, but I wear them at home with an oversized shirt because it's just so comfortable. That's how denim is. As it ages, it gets softer.
After I moved away from the factory and started working at Lane Crawford, I didn't wear denim as much. But in recent years, I've rediscovered denim because of its comfort and versatility. It's become an essential item.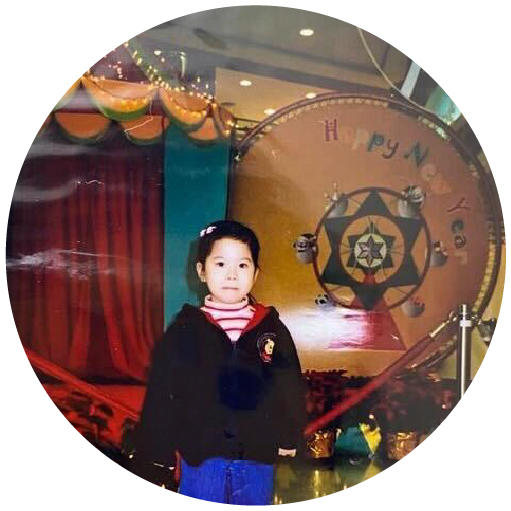 Sarah, Writer
One of my favourite denim items is this cropped light-wash jacket with distressed floral details – a cherished item passed down from my mum that was a gift from her brother some 30 years ago. The jacket has held up extremely well. I love how its many embellishments set it apart from the basic denim jacket everyone owns, and given its long lifespan, I'm fairly certain that it's now one of a kind.
My denim collection ranges from high-waisted jeans and A-line miniskirts to straight-leg cuffed jeans (which I've worn so religiously that they've gotten a little too loose.) After years of experimenting, I've managed to tighten my collection down to pieces that truly work for me – and that's not a skinny jean. Currently on my wish list? This season's Alexander McQueen's iconic denim pieces.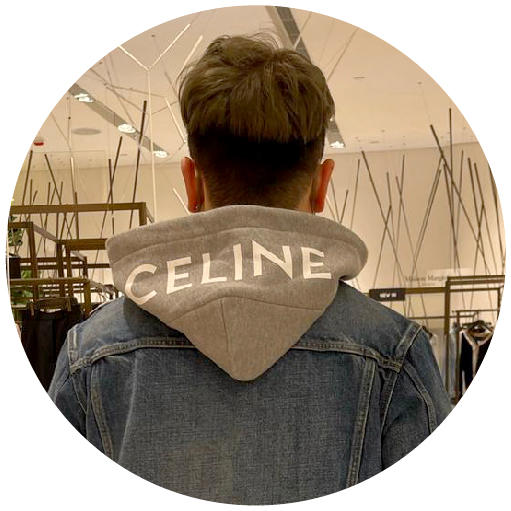 Eddie, Personal Stylist
I never used to wear denim because I gravitate towards florals and bright colours. However, denim has become a lot more fun and exciting in the past few seasons. Pieces now come in all the colours of the rainbow and are enlivened with various prints and patterns.
Celine is one of SS22's must-have brands, and the large logo on the hood elevates this jacket with branded flair. I love the two-in-one design that combines a denim jacket with a grey hoodie, transforming two simple styles into a whole that's greater than the sum of its parts. I styled the jacket with black jeans for a denim-on-denim look that still offers tonal contrast. As someone who doesn't wear denim often, denim shoes are also a unique way to incorporate the material into your outfit. These Louis Vuitton denim sneakers with a contrasting red platform are playful and unexpected, giving sneakers a dressier twist.
Shop our edit of inspired denim garments below.