NEW YEAR, NEW UNDERWEAR

A brief guide on SKIMS to kickstart the year
One of the oldest traditions during Chinese New Year is acquiring new clothes (underwear included!) to symbolise getting ready for a new start and fresh hopes. We've been talking a lot about Chinese New Year styling, so we think it's time to give your inners a little more consideration.
Although concealed, underwear happens to be the bedrock of the outfit you intend to have on and picking the right ones will give you the license to wear just about anything by accentuating your figure to its best advantage. Here, we break down four common body types to help you decode the lingerie silhouettes best suited for your figure, ensuring you can wear any outfit this Chinese New Year with ultimate ease and comfort.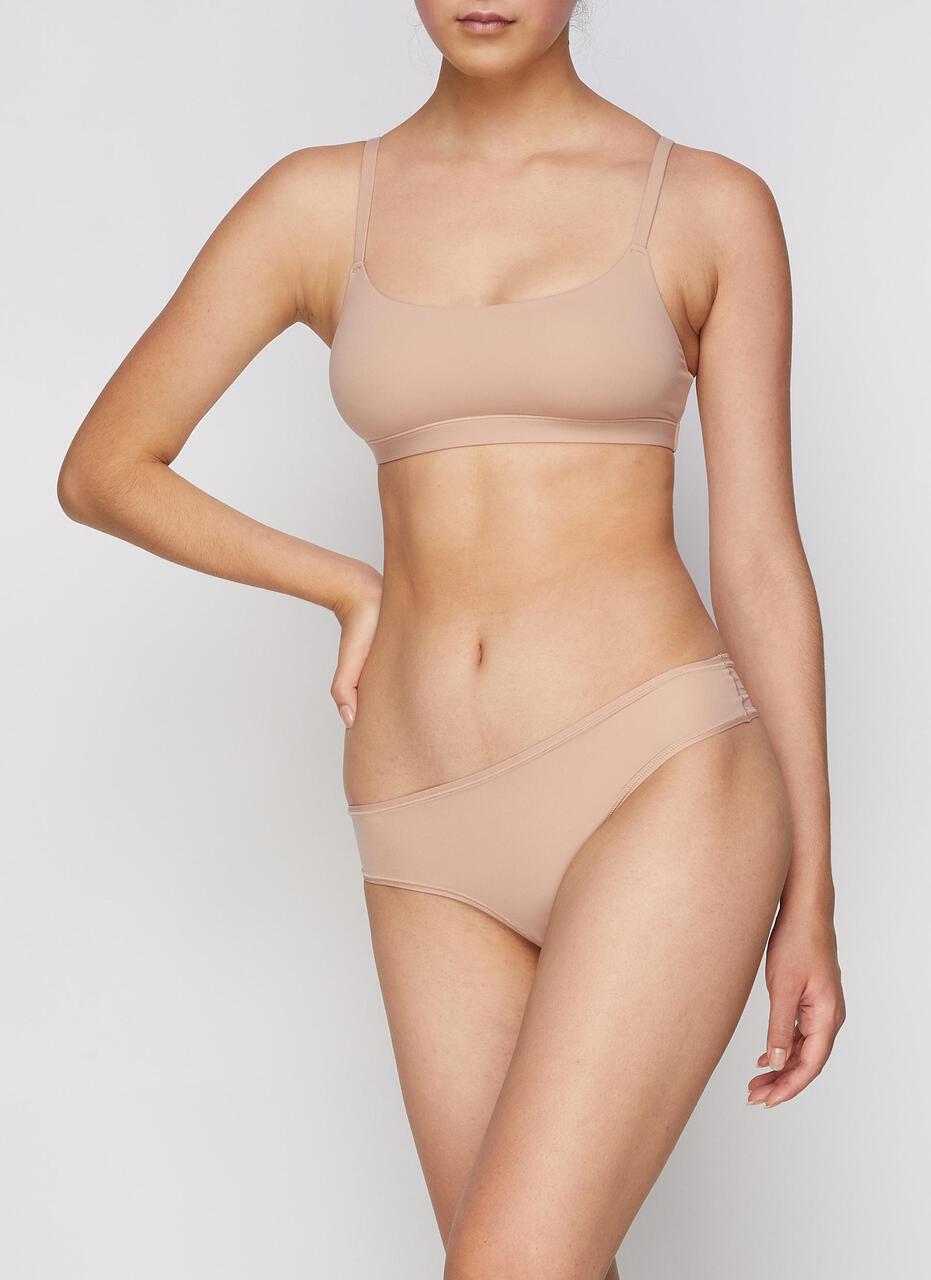 If you're a pear shape...
Characterised by a narrow waist but wider pelvis and hip bones, the thong will help distract heaviness on the thighs and lengthen your legs.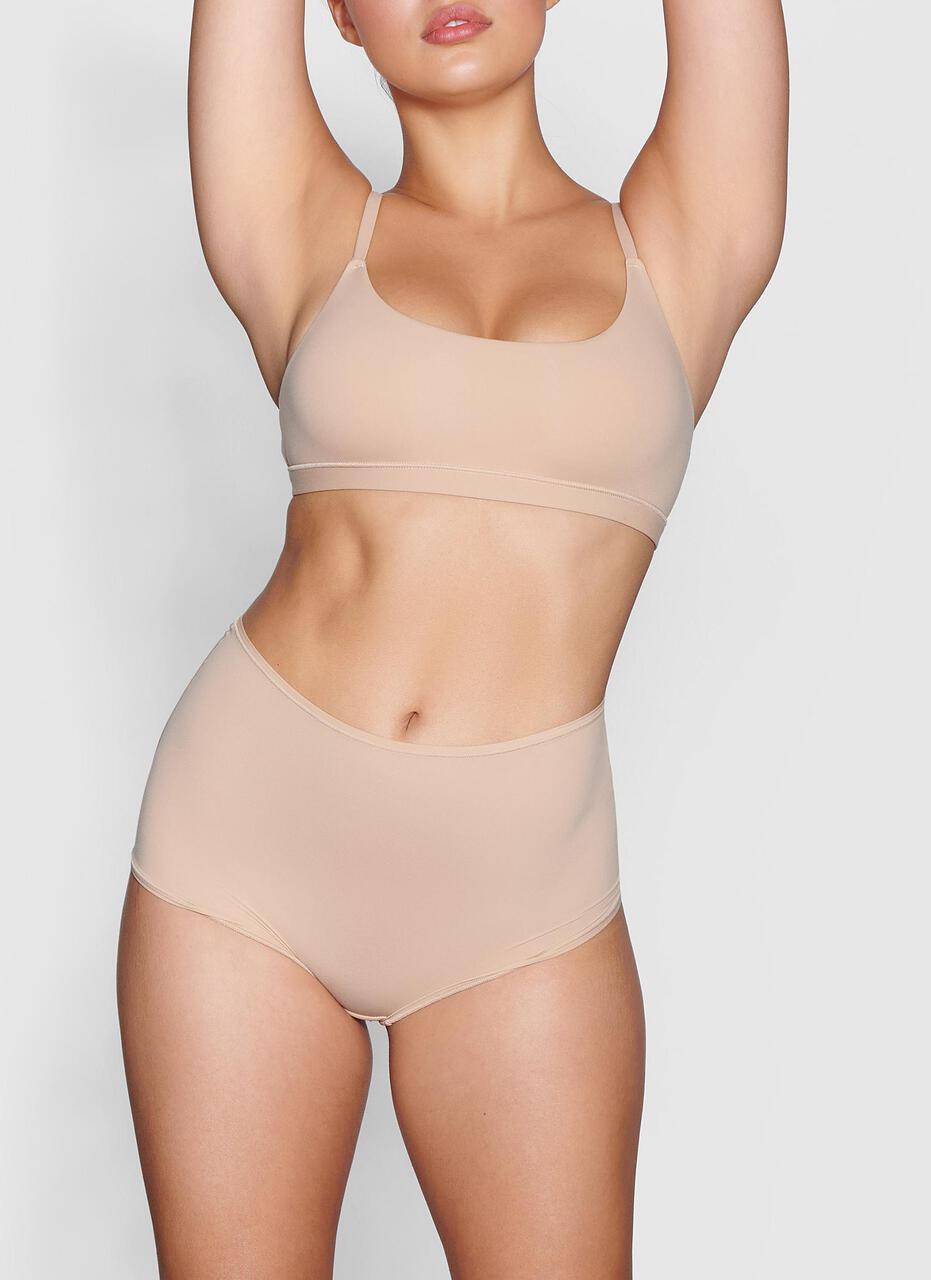 IF YOU'RE AN HOURGLASS SHAPE…
With an inherent balance in the curve at the waist and hips, the hourglass is suitable for any style. The seamless sculpt can offer further support to enhance the body's natural shape.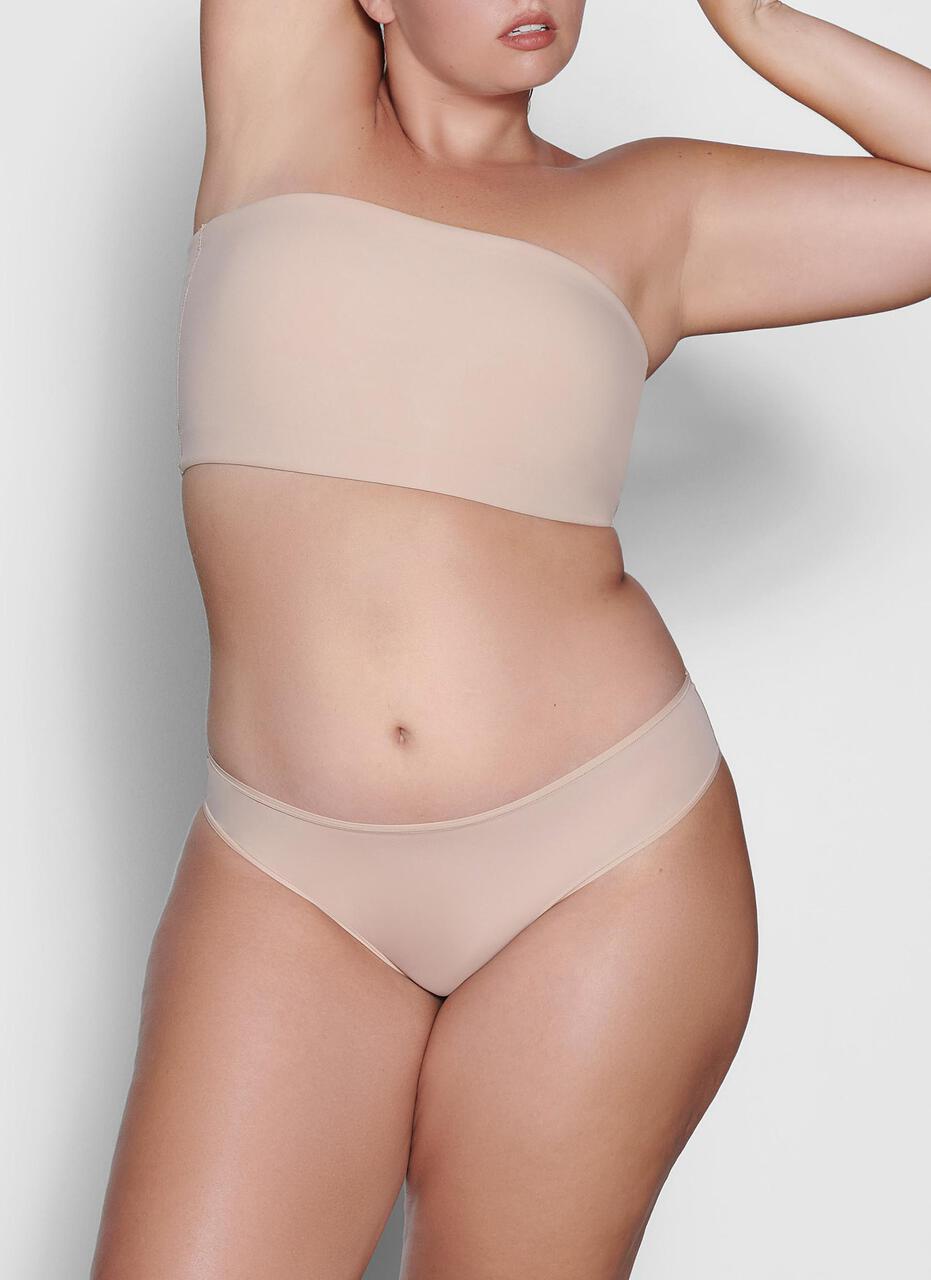 IF YOU'RE AN APPLE SHAPE…
Many apple shapes have fuller busts and bottoms but need to pinch in their yummy. A high-waist brief pulls in every lump and bump while defining the waistline.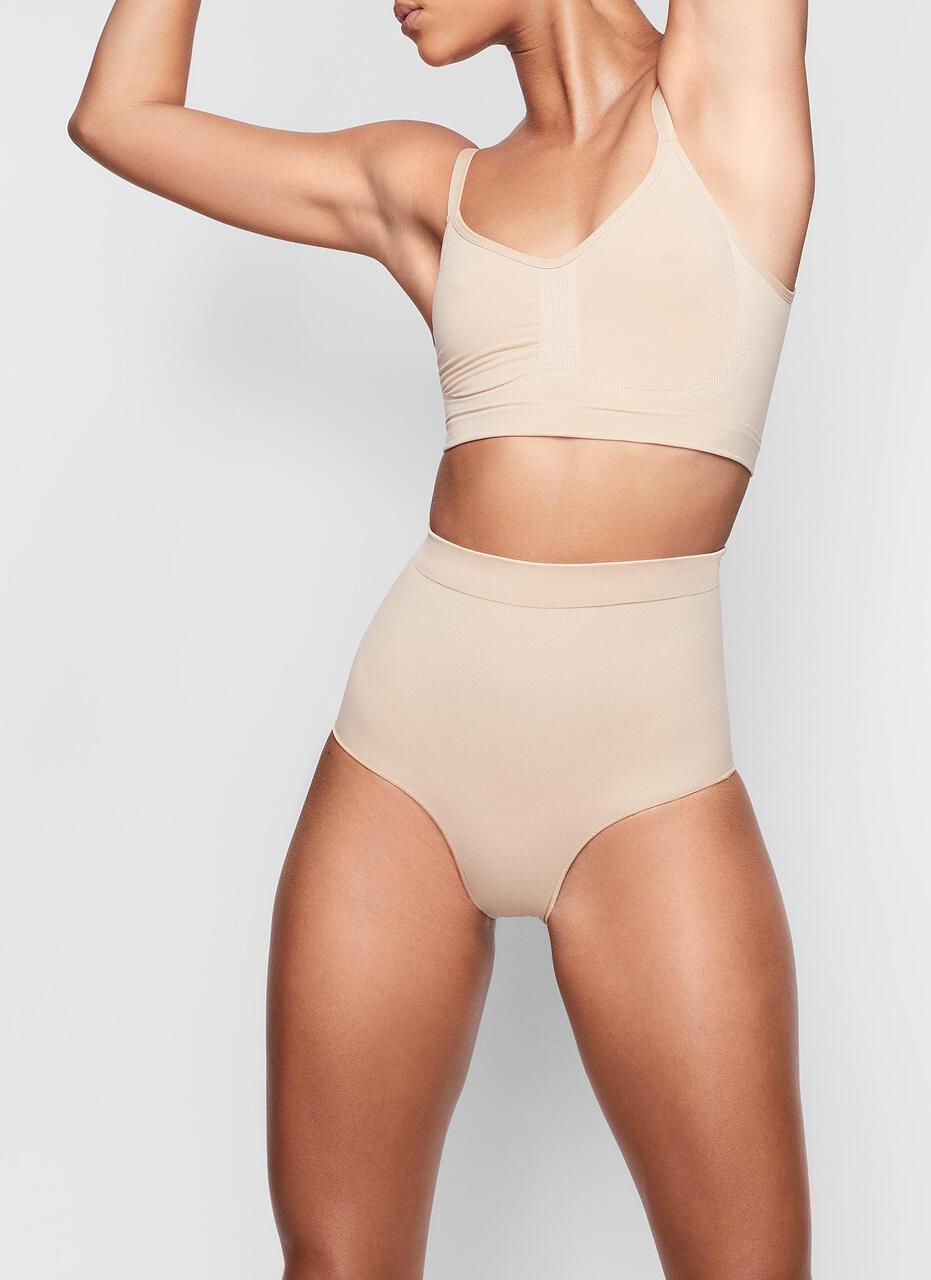 IF YOU'RE PETITE…
The lower waistband and high leg cut elongates the bottom half and makes the body look perfectly in proportion. Its second-skin softness ensures that the brief sits in place and prevents digging in.