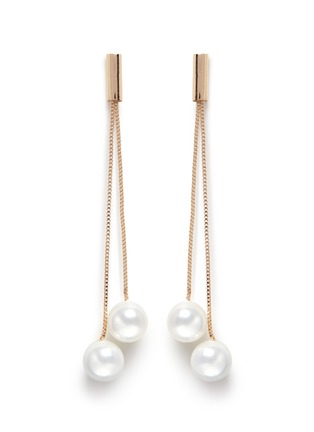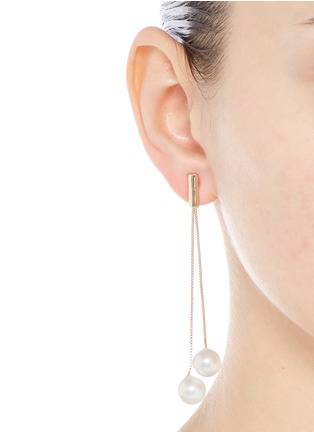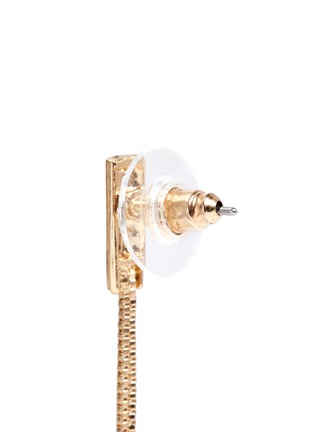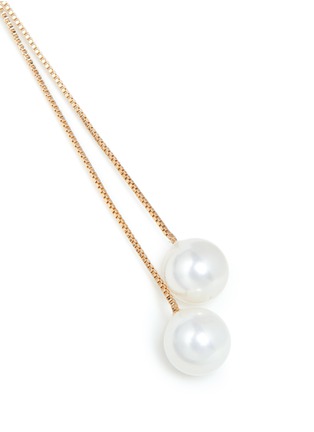 1: 99% Tin, 1% Silver; 2: 100% Gold Plating; 3: 100% Imitation Pearl
Delivery service is available for this item, and is covered by our Return & Exchange Policy. The item must meet the requirements of "Sellable Condition" under our Terms and Conditions.

For more information, please refer to Delivery & Shipping and Return & Exchange.