New Visions Of Beauty
Wildest Fantasies / Zing
They say beauty is in the eye of the beholder – but it's fair to say that celebrated makeup artist Zing probably has a more seasoned eye than most.
Hailing from Singapore but now based in Hong Kong, Zing is one of Asia's top makeup artists; his visionary notions of beauty and cutting-edge creative techniques have led to collaborations not only with esteemed fashion and cosmetics brands, but also celebrity clients like Shu Qi, Carina Lau and Faye Wong. In celebration of Lane Crawford's 165th anniversary, we spoke to Zing to explore what shapes his concept of beauty.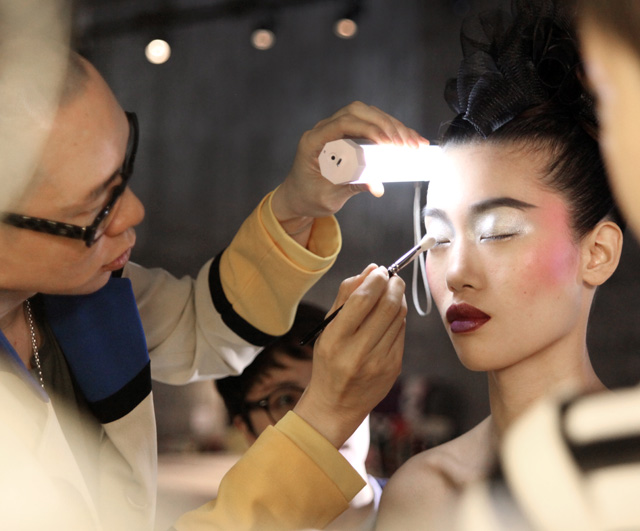 How did you become interested in beauty?
My grandfather was obsessed with beauty; he made sure that my mother and her sisters were always impeccably dressed – my grandmother did housework everyday in her qipao and heels. Also, my father sang in a choir, my mother taught ballet, and we all played musical instruments; our family's extensive involvement with the performing arts meant that I was exposed to the stage at a very young age. When I wasn't performing in front of an audience, I was backstage helping out with makeup.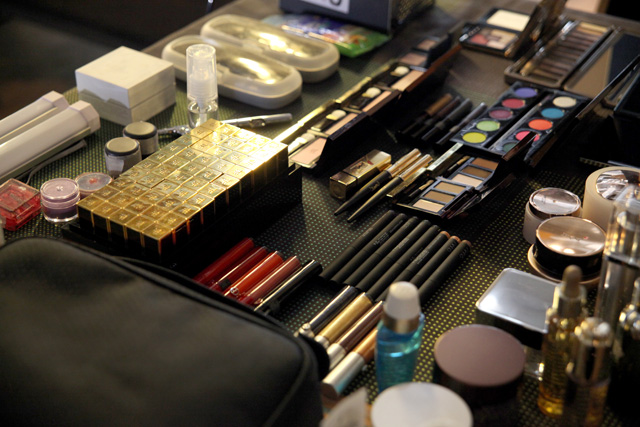 How did you start your career?
I started out when I was 19 in the most clichéd of ways; by sneaking into the hippest clubs to seek out beautiful girls and ask them: "Excuse me, are you a model? I want to be a makeup artist, will you help me?" It sounds ridiculous now but I didn't have money back then to take makeup courses.
How would you define your vision of beauty?
Beauty is an art form that appeals to the raw nature of visual attraction. It is both inborn and artificial, deep yet superficial. I love beauty for all its deeply superficial aesthetics, especially when it sells a breathtaking fantasy.
What values do you think will define the beauty world in the future?
Self-awareness, recognising fantasy in reality, and the combination of tradition and new technology.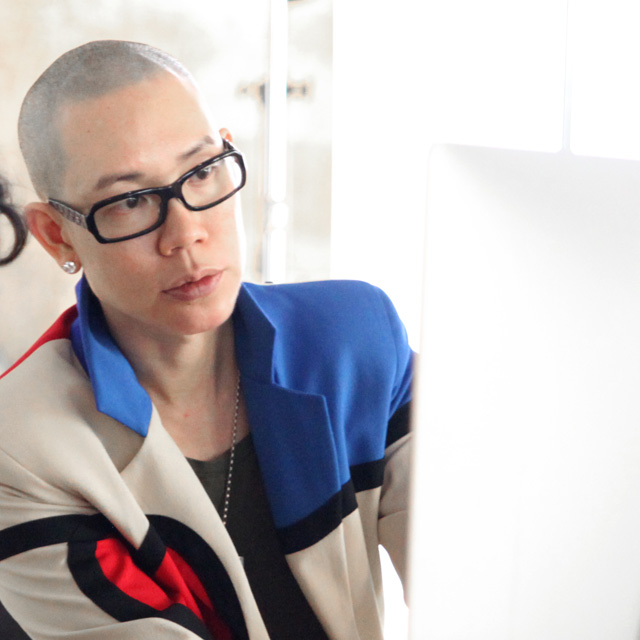 What are your biggest beauty influences?
The notion of beauty being first defined by the people and events that one is exposed to during their coming of age is very true for me. When I was 11 or 12, I remember being aroused for the first time by Carole Bouquet in the James Bond movie For Your Eyes Only. Till this day, Carole Bouquet remains a muse-like figure to me, constantly enchanting and forever inspiring.
Are there any beauty trends you now see as outdated?
When an idea becomes a trend, it is already outdated; good ideas evolve and last. Lane Crawford is beyond just trends. It has been around for 165 years and is still going strong because it has a rich heritage, stays current, and leads into the future.
To see the three special makeup looks that Zing created for Lane Crawford's 165th anniversary, click here.
2015-09-23 00:08:00.0