Touching Nature

Four designers on the natural appeal of wood
Photography by Adam Amengual
Wood is one of our most ancient materials, and often called a "noble material" due to both its raw beauty and its usefulness; its colours and textures are seemingly endless, and while light it can be worked easily but remain fundamentally strong.
So it's no surprise that many of the most innovative contemporary creators work with this endlessly fascinating material, and that it's part of our Good Feels initiative. We've brought a few of our favourite designers and artists working in wood into stores to show off both their space designs and their products. Look out for the spaces designed by Lane Crawford Creative Call Out finalists Bradley Duncan and WAKA WAKA from Los Angeles in Lane Crawford ifc mall and Shanghai Times Square, and beautiful furniture and fashion accessories by Alcarol and Sophie Monet.
Duncan works primarily in sculpture and installation. "Using wood grounds me," he says. "As trees, it connects down into the earth, and many trees have been on the planet longer than us. I pay attention to the grain and work to regroup it into a new sculpted form." Duncan looked at the store from an aerial viewpoint, focusing on spatial balance for his installation.
WAKA WAKA is the brainchild of Japanese-born, US-based Shinichiro Okuda, who describes himself as "inspired by everywhere". "My collections are all somehow linked to experience and the reflective points of that experience. The furniture we acquire in our home and work can be a huge timeline in a personal history," he says. Okuda prefers to work in plywood due to its versatility across sculpture, installation and furniture. Come in store and be entranced by the wonders of wood.
Complementing the spaces will be rustic wood and resin tables by Italian studio Alcarol, founded by Andrea Forti and Eleonora Dal Farra. "Alcarol is located halfway between the Venice Lagoon and the nearby Dolomite mountains. The Piave river connects these two territories, and over the centuries it has transported millions of logs for the construction of the romantic city," says Forti. "The material is so inherent in our culture that when we started some artistic and design activities, it was the first material used. Sculpture, design, furniture - all with wood." The duo ingeniously cut each piece to display an "environmental cross section". "This is our fundamental process," says Forti - it shows the underwater Venice through "discovering the poetry of these epic wooden poles eroded by water and time". You can arrange a special order online or visit Lane Crawford Pacific Place home store for Alcarol's collection.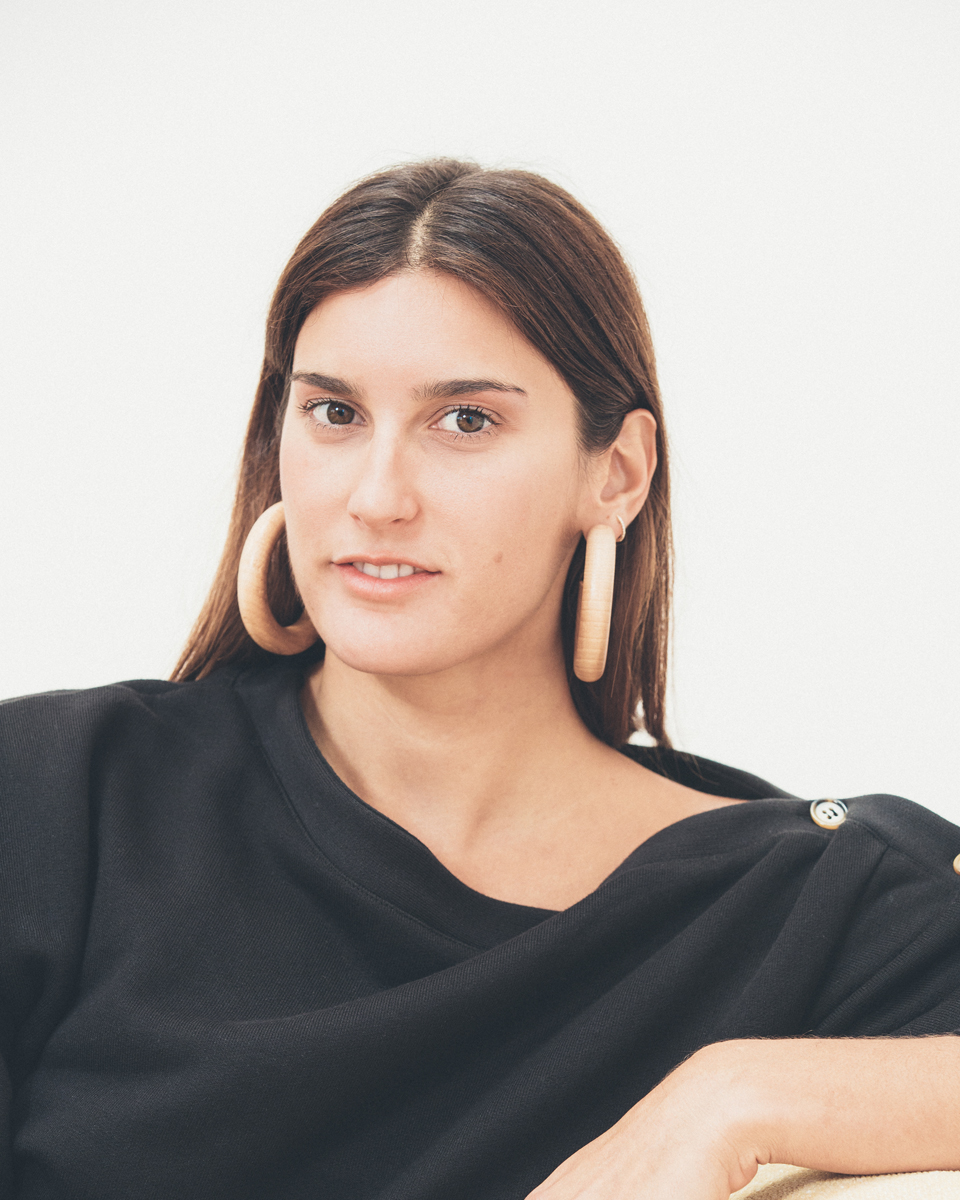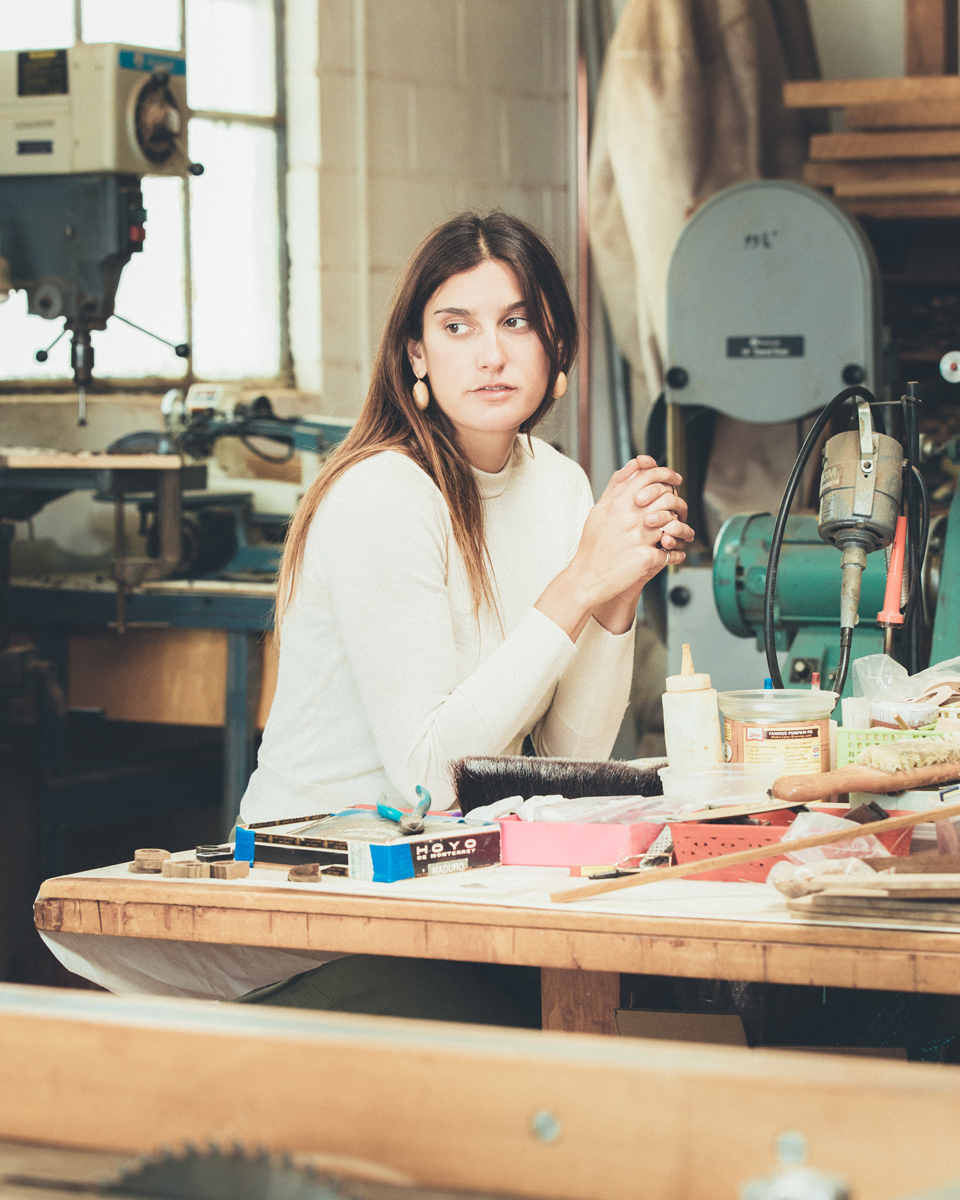 For those looking for more personal pieces, Lane Crawford Creative Call Out finalist Sophie Monet's collection of wood-based jewellery hits a pleasing note. "Woodworking is full of surprises and I respond to its challenges," says the designer, who grew up working with wood through her sculptor father. "The possibilities are endless; a pair of earrings can start out with sharp cornered edges and end up being a simple, smooth pendant necklace. I use traditional woodworking methods to create fashion accessories that you don't normally see made out of the material."
Monet pays close attention to sustainability too. "Wood should be protected like animals," she says. And in her work, she not only uses each piece of timber right to the edge but threads her personal story through. "I still use my father's scraps in my work today, using every last bit in order to incorporate a sustainable practice into my designs."