The True Beauty of Sisley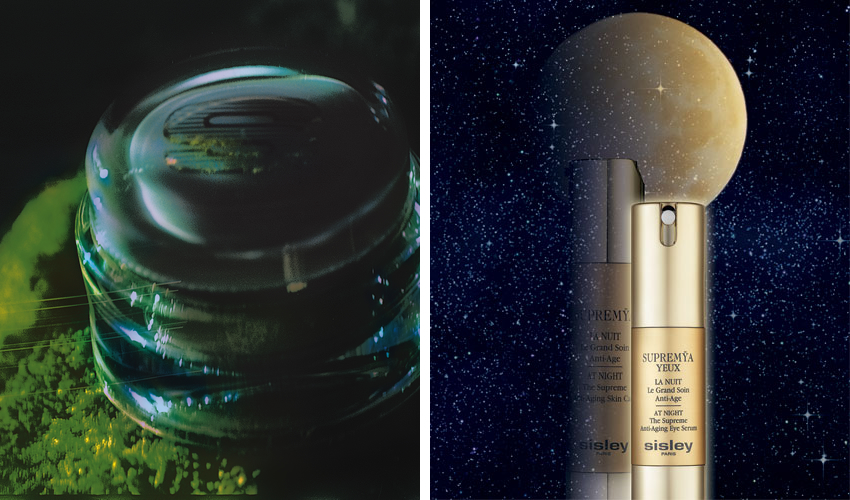 A visionary entrepreneur, Hubert d'Ornano launched Sisley in 1976 with an innovative approach, to take advantage of modern technology in order to make use of the best that plants and essential oils have to offer in beauty products. Today, nearly 40 years later, Sisley is still a family-run business with the same values and principles guiding it through the 21st century.
Drawing inspiration from the natural world, Sisley has established itself at the forefront of phyto-cosmetology – a scientific approach that states that every plant extract contains ingredients that have a specific action. A plant's vital energy, and capacity for regeneration and protection, is at the heart of every skin-enhancing range.
To create its products, Sisley takes on an epic task; selecting the best type of plant in its category, the most effective part of the plant for the problem to be treated, the country or region where this plant grows best and finally, harvesting the plants at the time when it will yield the most effective active ingredients. This painstaking approach to perfection, paired with Sisley's expertise in botanicals and their effects on the way the skin functions, delivers products that are unrivalled.