The Reign of Rei Kawakubo As The Met opens its Rei Kawakubo show in New York,

we celebrate her influence
Words by Harriet Quick
"I have always pursued a new way of thinking about design by denying established values, conventions and what is generally accepted as the norm. And the modes of expression that are important to me are fusion, imbalance, the unfinished, elimination and absence of intent," says Rei Kawakubo who first set up her revolutionary brand in Tokyo in 1969 naming Comme des Garçons after a Françoise Hardy lyric.
Kawakubo's design has consistently defied conventions as she explores body shape, gender stereotyping, and the beauty of imperfection while challenging ideals of perfection. In the history of fashion, she has become an inspiration for generations of designers - such as Japanese counterparts sacai, Toga Archives and Facetasm to Rick Owens and Xiao Li - who admire Kawakubo's fearless innovation and the balance of creativity and commerce.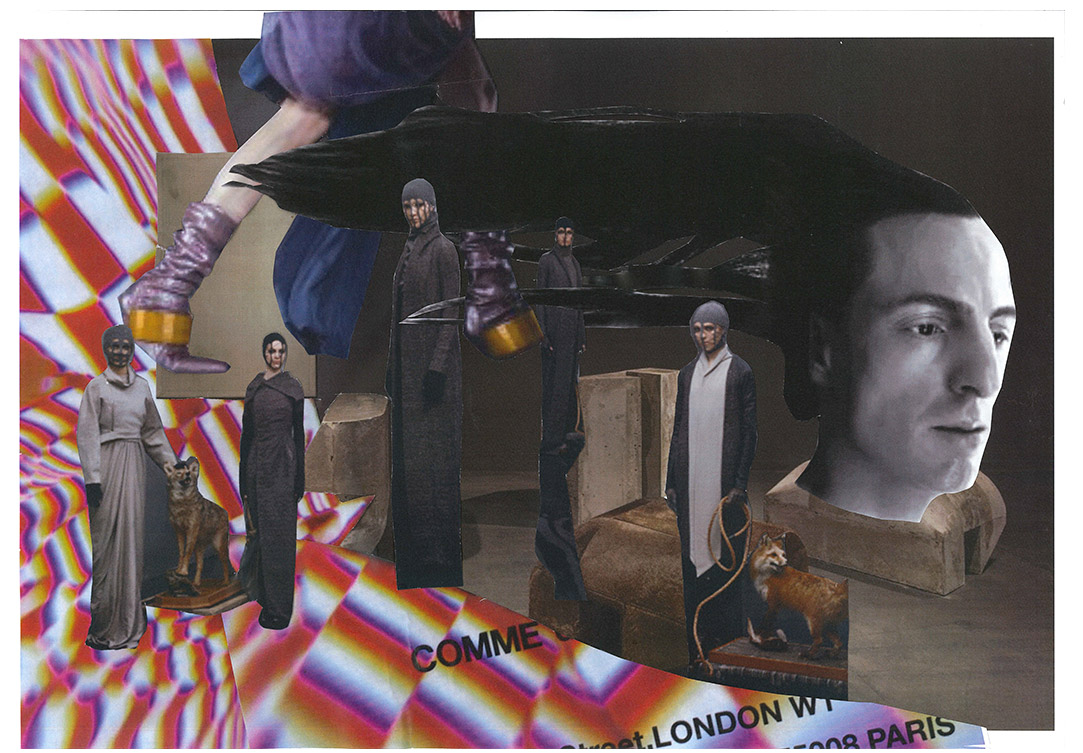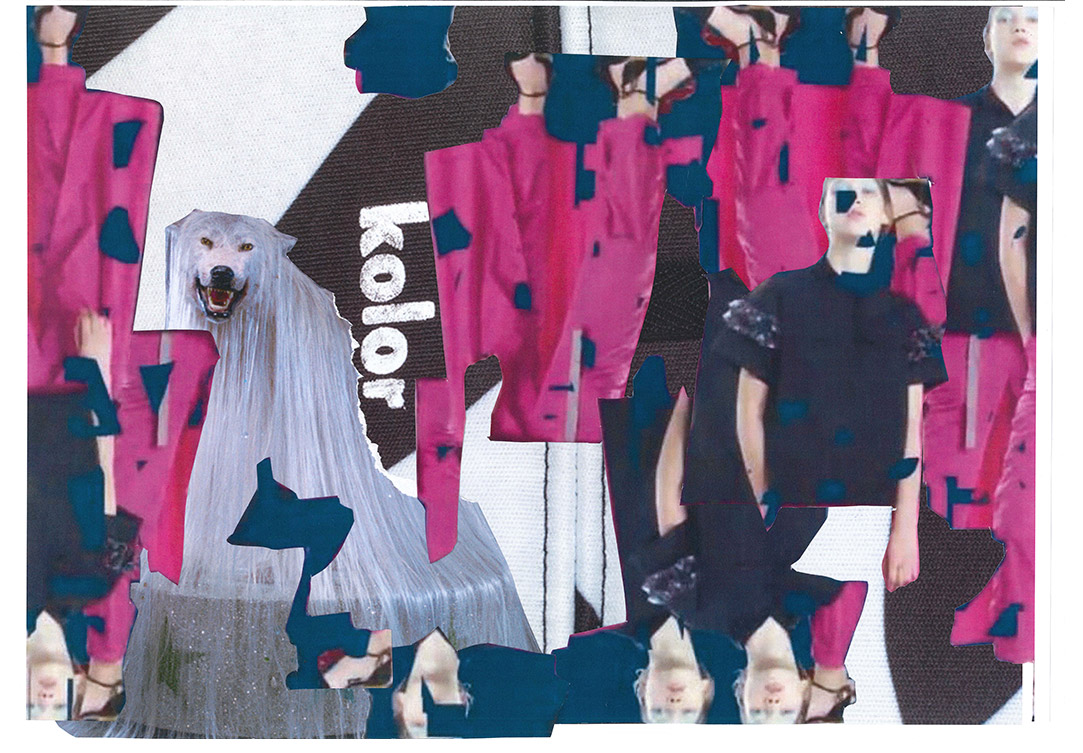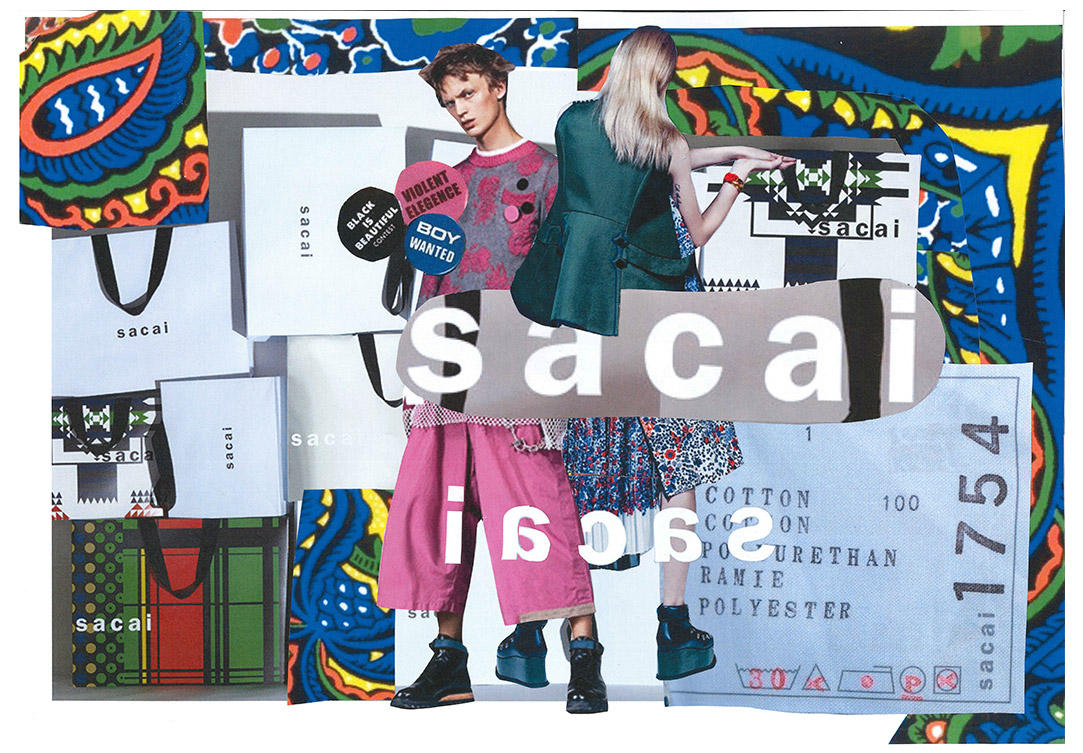 Andrew Bolton, the visionary curator of Rei Kawakubo/Comme des Garçons: The Art of In-Between, features 120 garments from Kawakubo's work in a breath-taking space that he describes as if a planet had just landed in the Belle Époque architecture of The Met. "It's amazing that something she made 20 years ago still is provocative, new and original. This "in-between space" is revealed in Rei Kawakubo's fashion as an aesthetic sensibility that establishes a discomforting zone of visual ambiguity," says Bolton.
If we look at fashion today, the surge of shape shifting designs, hybrid styles and the flurry of raw edged distressed denim - it all falls under the halo of Rei Kawakubo.
Rei Kawakubo/Comme des Garçons: The Art of In-Between runs from May 4th – September 4th 2017 at The Costume Institute, The Met, NYC.