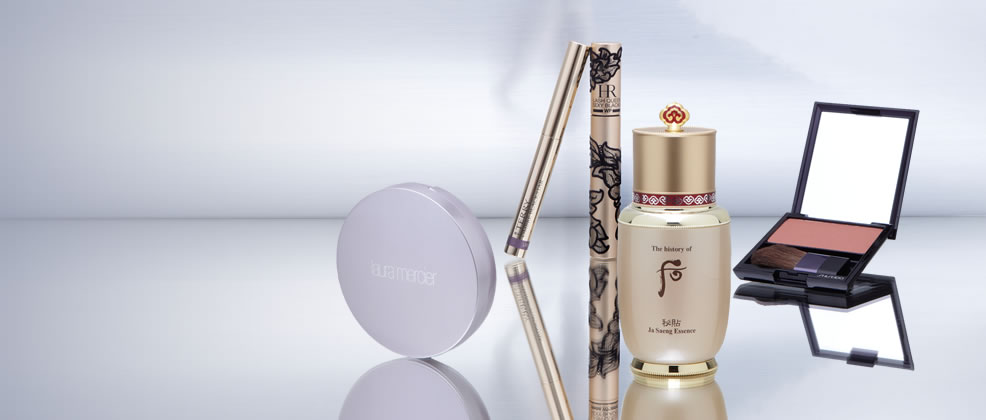 Let's face it, when the alarm goes off in the morning, every bone in your body is aching to get just five more minutes of snooze time. Enjoy the luxury of those extra few minutes by following our time-saving beauty tricks. Monday mornings have never been easier.
Powerful Serums
Never underestimate the power of serums. Providing an abundance of hydration, potent serums penetrate deep into your skin, reaching layers that your moisturiser simply isn't able to. Pat an anti-ageing serum onto your face at night and wake up to skin so soft that all you need in the morning is a quick drop of moisturiser.
Tip
Apply serums after toner and before moisturising, waiting at least one minute before each application.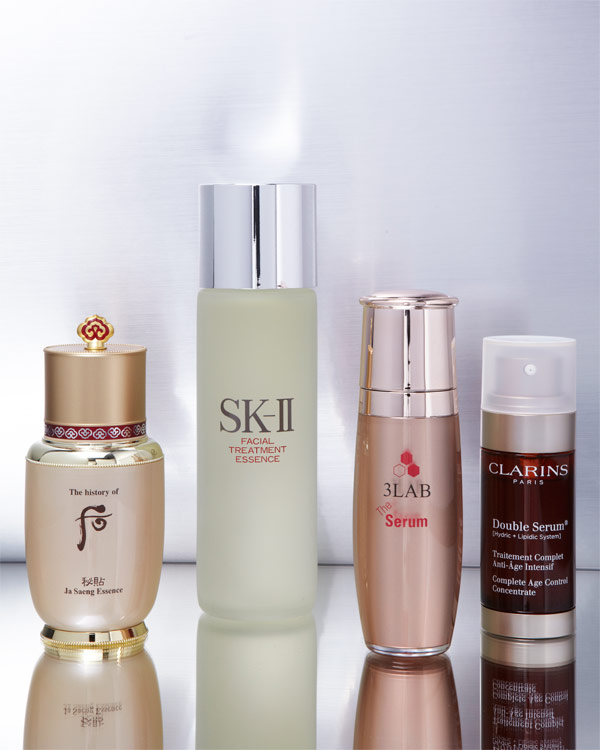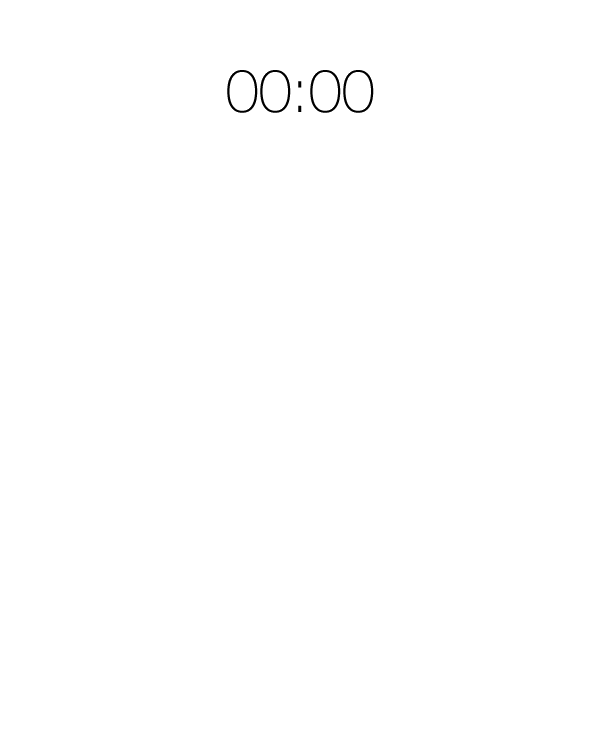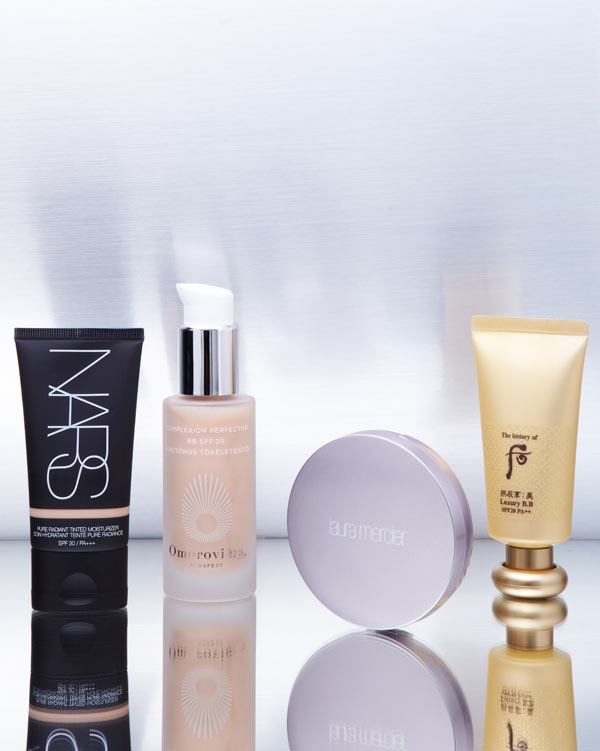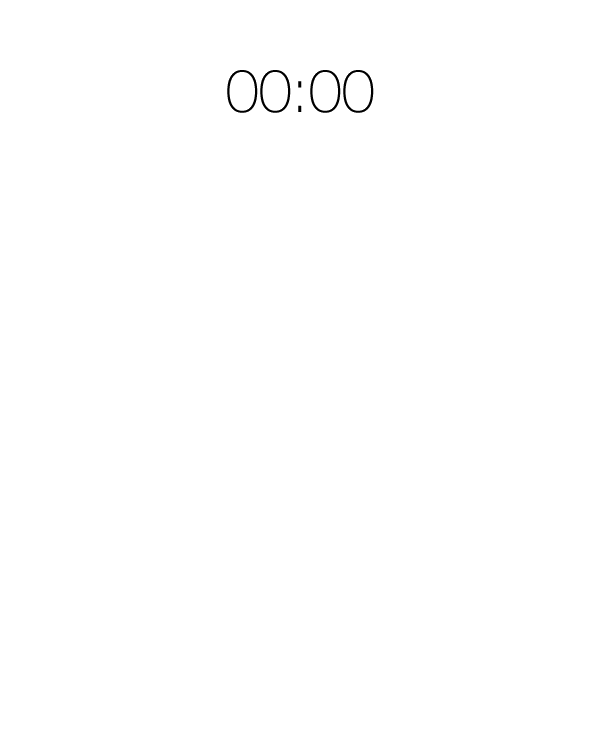 Tinted Moisturiser
Be smart with your moisturiser choice. For light coverage, opt for a tinted version, so that you can skip foundation completely or choose one of the new breed of super-smart formulas that will give you added SPF protection on sunnier days.
Tip
Don't skip the primer – it will keep your makeup in place all day long and really save you time when it comes to application.
Soft Eyes
When time is tight, skip liquid liners that require slow and precise application and instead look to maximize your eyeshadow palettes, dusting a brown or neutral shade lightly over the lids for a quick and sexy look. Alternatively use a smooth eye crayon to trace your upper lash line, then soften and smudge with a Q-tip.
Tip
If you only have 20 seconds to dedicate to your eyes, three or four coats of rich black mascara will give your eyes an instant pop.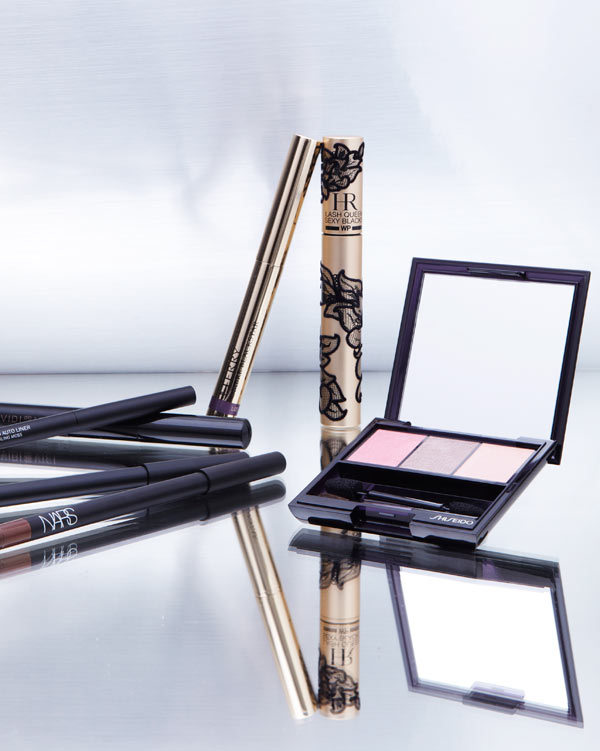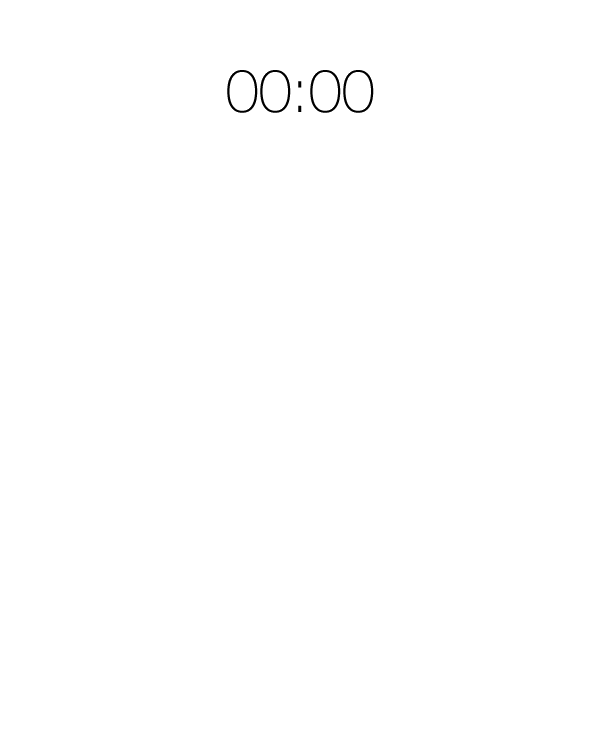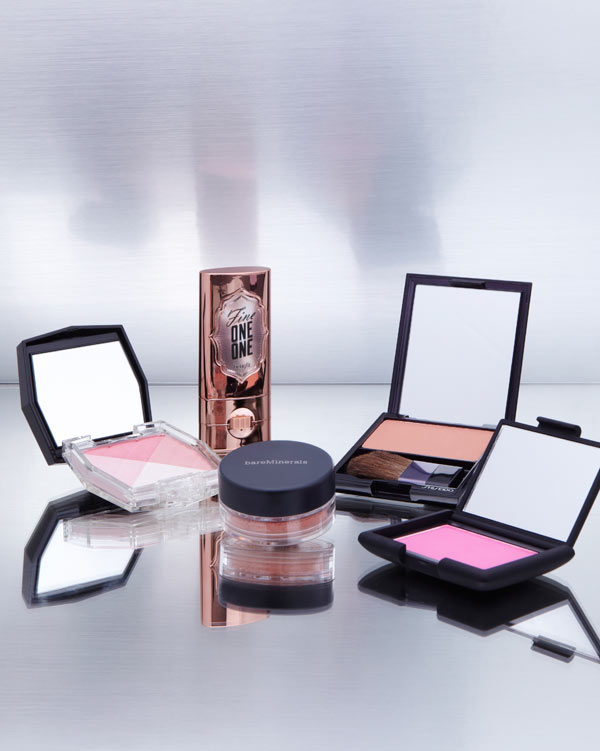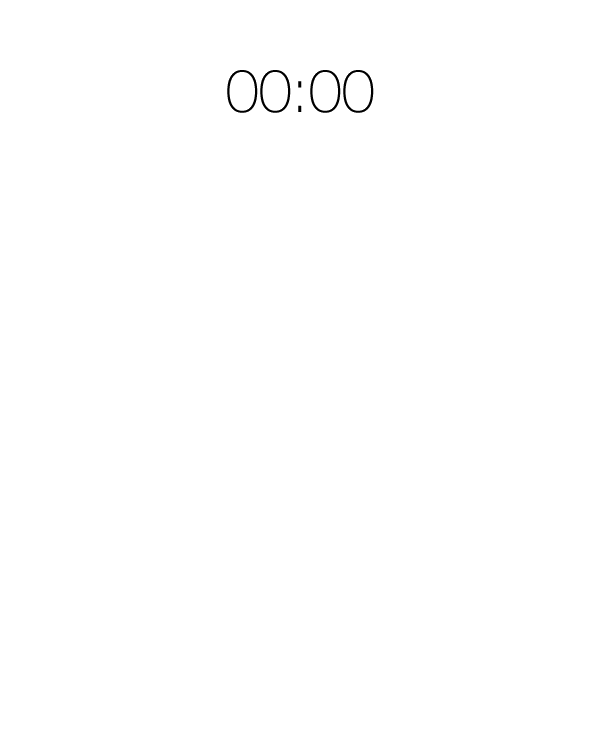 Blush Stain
A quick sweep of a brush will keep you looking alert and perked up in seconds. A powder blush requires minimum effort, while a cream blush doubles up as lip stain – after you've perfected your cheeks, dab any remaining cream blush onto your lips for a fresh pout.
Tip
Apply lip balm before cream blush for a natural, stained effect.