New Brands

to Know

If you haven't heard of these brands,

you soon will
From the bold London-innovator that counts Lady Gaga as a fan to the Italian designer drawing inspiration from museum pieces, here's our roundup of new-on-the-scene brands we think you should know about.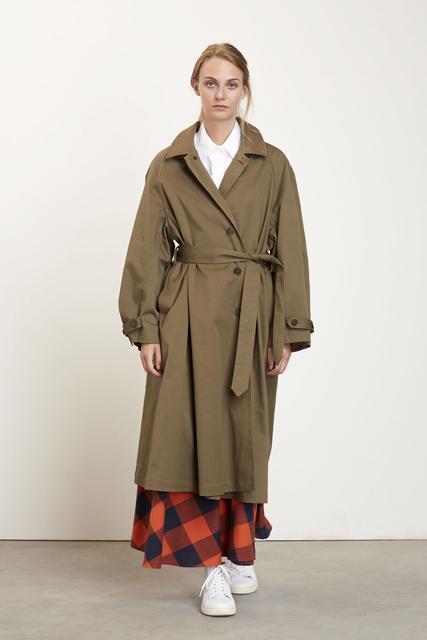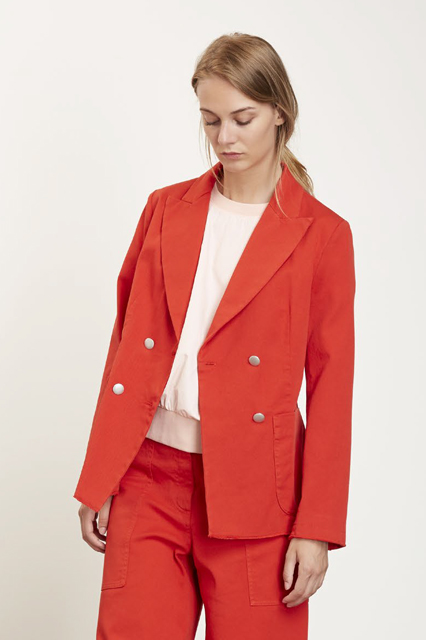 BARENA
Inspired by the rich style heritage of Venice, many BARENA designs are reinterpretations of pieces found in rare books, antique prints and museum exhibits. This influence from bygone eras is a refreshing point-of-view in the current fashion landscape.
Why we love it?
Distinctive simple design with beautiful finishing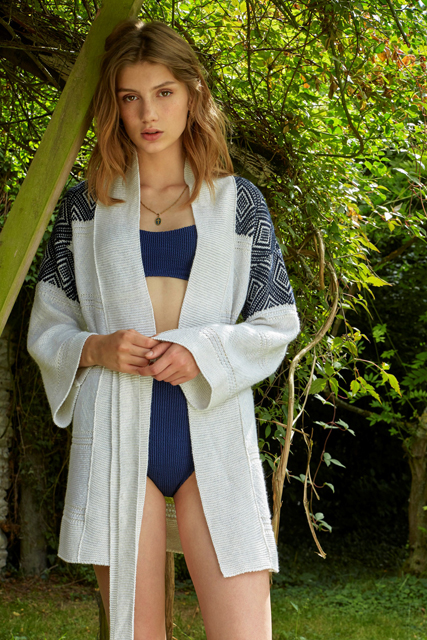 Mathilde Cashmere
Offering a modern take on traditional knitwear, Mathilde Cashmere presents cosy sweaters with nautical inspired hand-stitched lines and jacquard mosaic detailing, each channeling a laidback bohemian feel.
Why we love it?
Every piece has 'Hamptons getaway' written all over it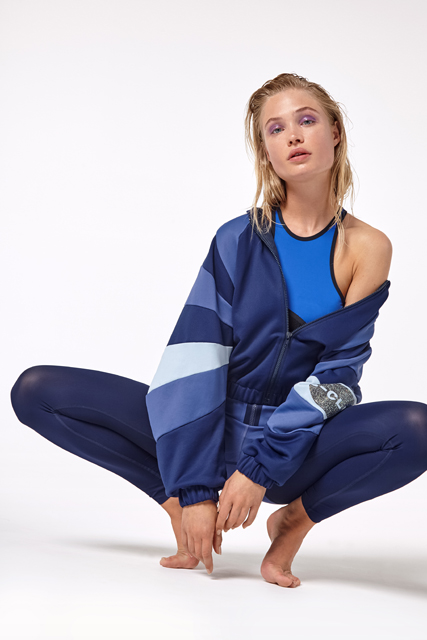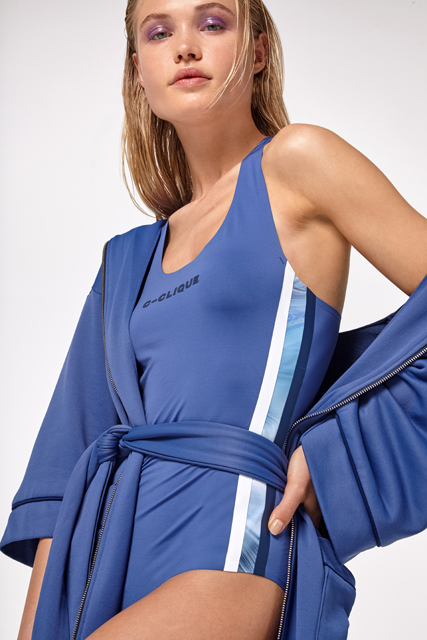 C-Clique
Creating clothes that are as fashion-forward as they are comfortable, C-Clique creates collections that help you move forward with both your personal style, and whatever's on your 'to-do' list for the day, with total ease.
Why we love it?
Performance gear too good to only wear working out