Mum's
The Word
Mark your calendars; Mother's Day is Sunday, May 10. It's a day to celebrate all the women and mothers in your life, as well as yourself – because we should always remember to look after ourselves. So why not take this opportunity to pamper your mother and treat yourself.
Words by Yvonne Hou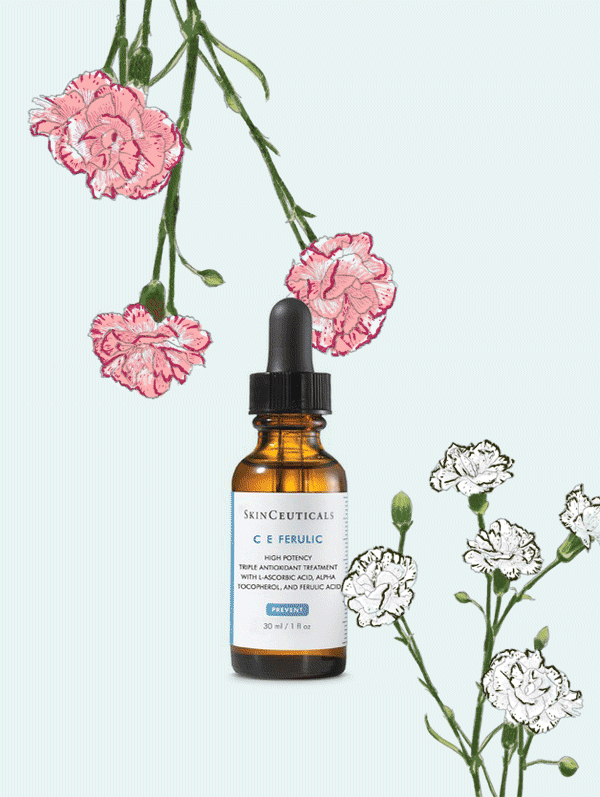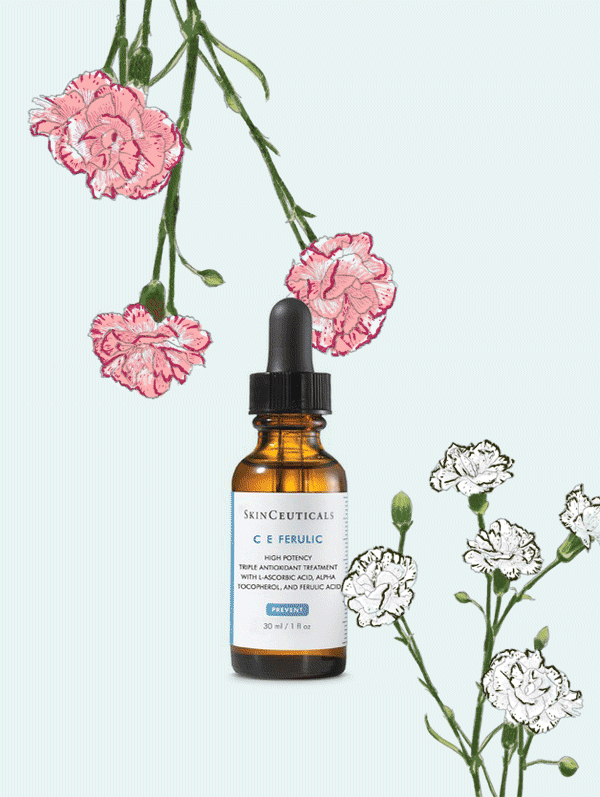 A Lifetime of
Thanks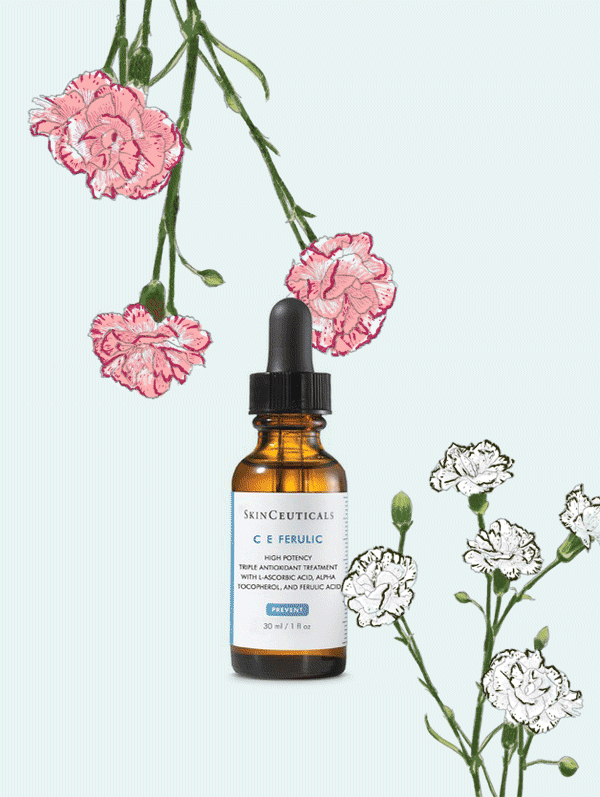 A mother's job never ends. Take this year's Mother's Day as a chance to show your appreciation for every moment of your mother's hard work, and let her know she's No.1. Choose from our edit of indulgent beauty creams or exquisite home accents. For new mothers, the experience is just as exciting as it is exhausting. Give her a burst of rare 'me-time' with the best in anti-ageing skincare and rejuvenating treatments.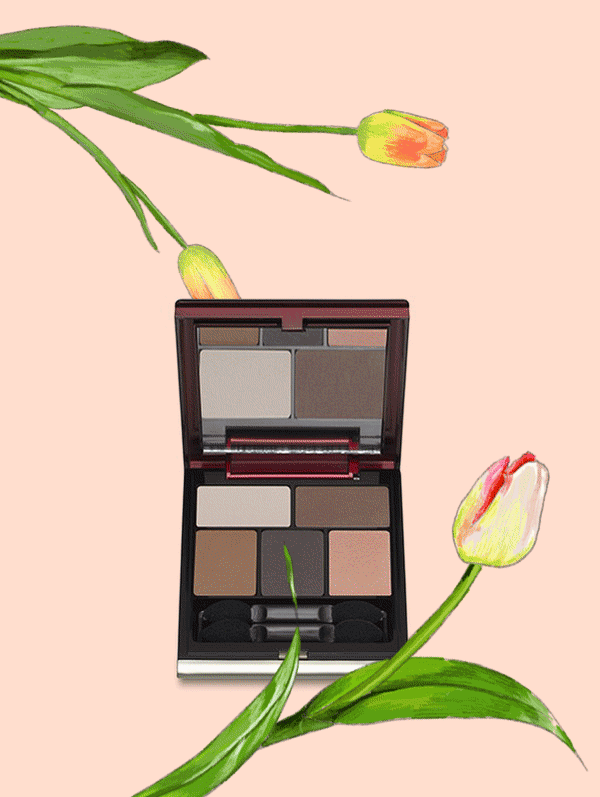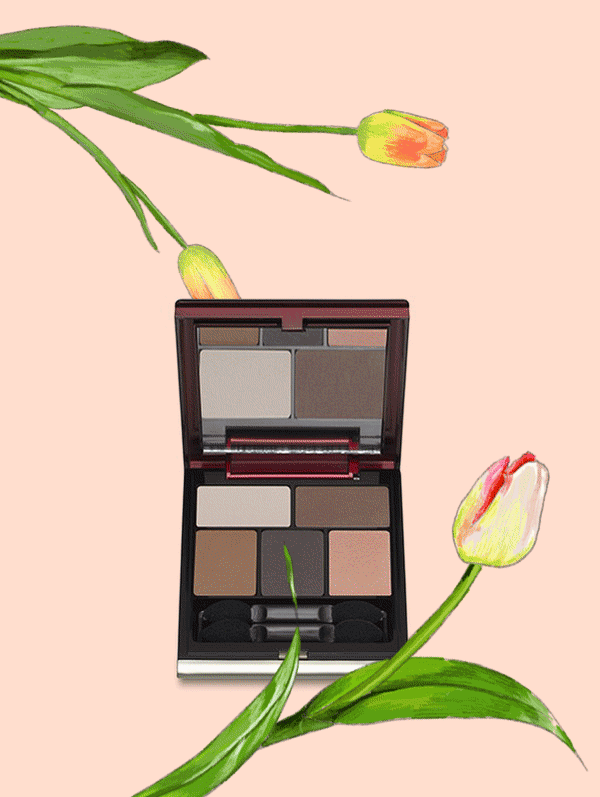 Precious
Pampering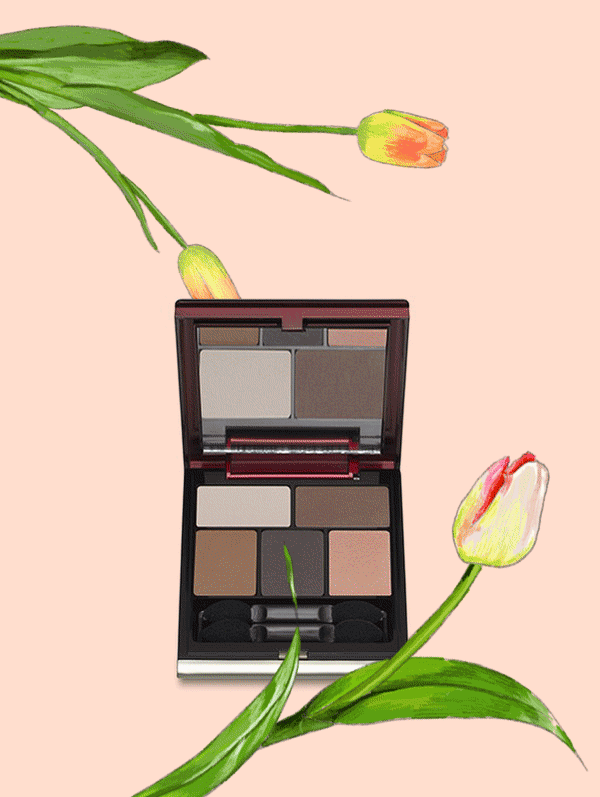 For the woman who celebrates this Mother's Day as her last before the arrival of her baby, it holds even more meaning. Spoil a mother-to-be with gifts that require the ultimate indulgence – time – with a selection of deeply relaxing bath soaks, invigorating body scrubs and pampering skin treatments.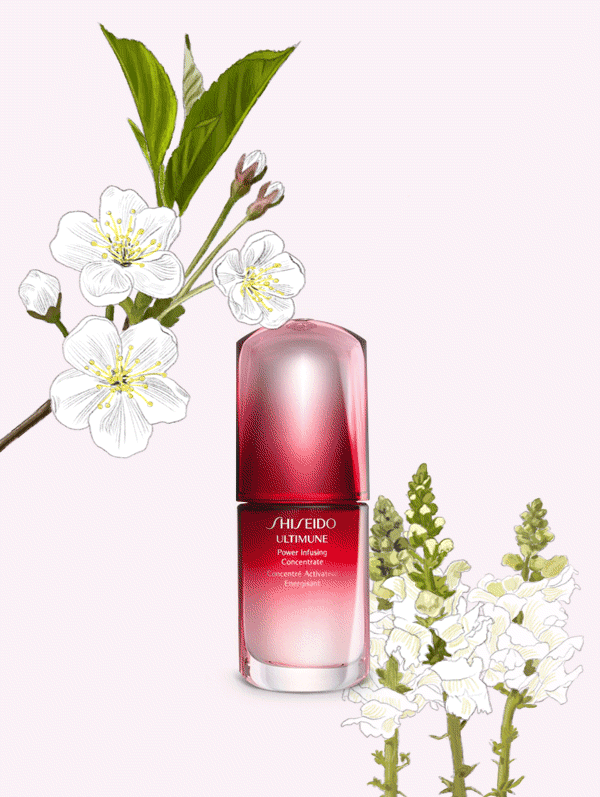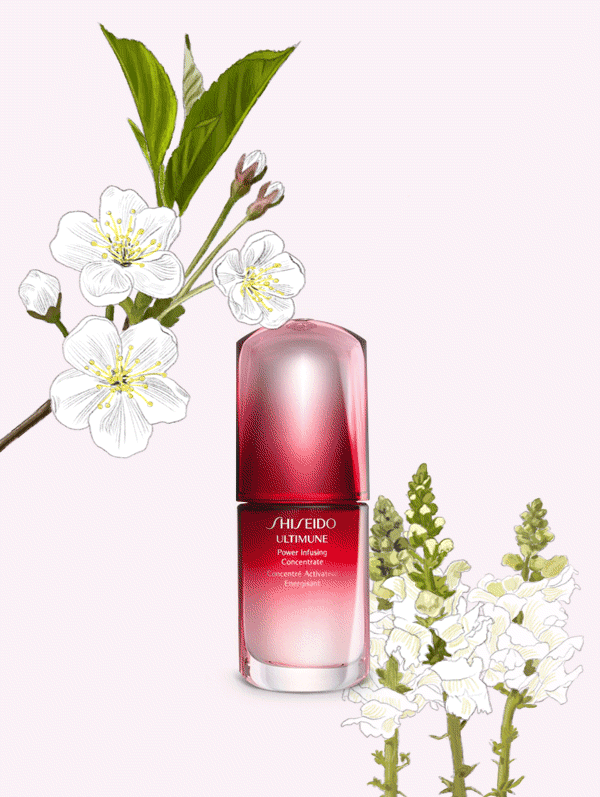 Ladies
First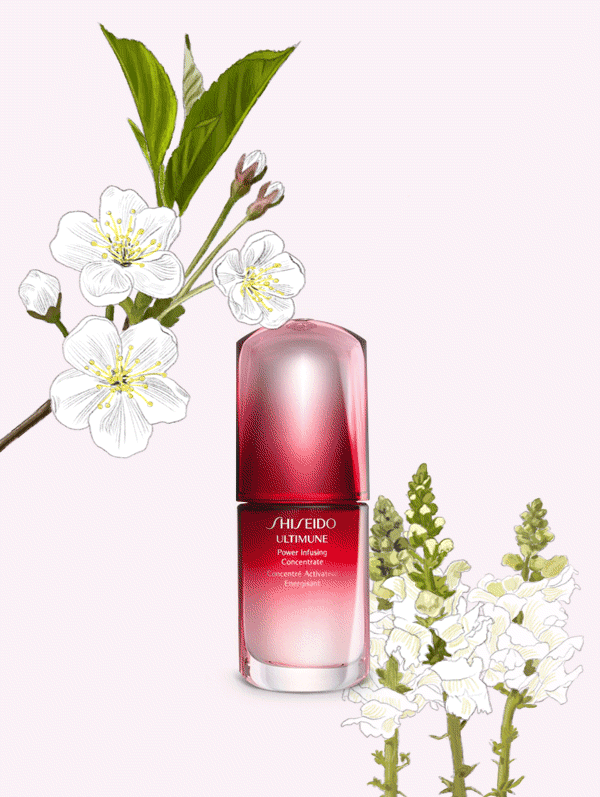 Make every holiday an excuse to celebrate being you, because whether you're a mother, a mother-to-be or just a simply a woman, you are always a daughter at heart. Take advantage of Mother's Day as a time to focus on yourself and indulge in something you truly appreciate. Whether it's the subtle scent of a room fragrance or the most powerful serum, take care of yourself first and you'll have the energy to take care of others.