Masking Unmasked

Beauty insiders reveal their mask rituals
From painting skin with 24K gold to throwing mask-testing parties, the facemask trend has reached new heights – ending an era that saw the beauty treatment as just a humble, solo ritual confined to the privacy of one's home.
Lane Crawford talks to beauty insiders from around the globe to explore the weird and wonderful new rituals and emerging trends of the industry's favourite new pastime.
Robin Black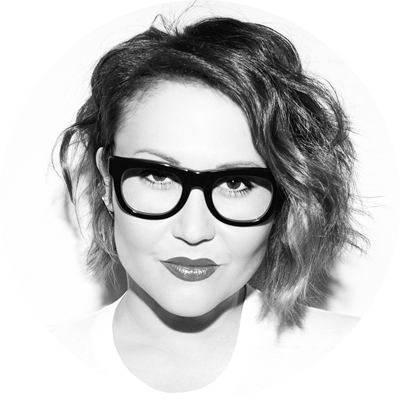 makeup artist and founder of Beauty is Boring,
on the strangest mask she's ever tried…
"A dear friend talked me into walking down a dark alley way, into a dilapidated building and up a very questionable elevator to visit her secret Korean skincare specialist.  My skin was painted with actual gold and left to marinate for what seemed like forever.  It did have a brightening effect but not enough to justify the experience of staring at the ceiling while K-pop blared at deafening levels for over an hour."
Alicia Yoon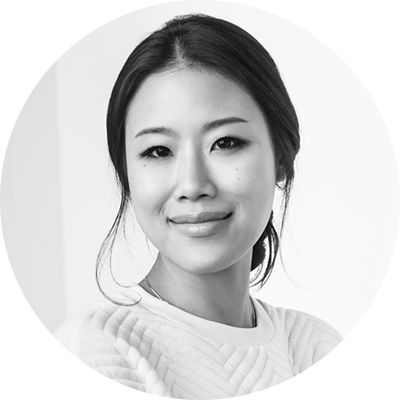 Korean beauty expert & founder of Peach & Lily
on multi-masking…
"I love multi-masking and once I think I had on about seven different masks (an under eye mask, an acne sticker, a wash off mask for my forehead, pore masks for my nose, calming mask for my chin, a hydrogel mask I cut up for my jowls for lifting, and a plumping and hydrating one for my neck). After application, I could barely keep everything on because I was laughing so hard!"
Yen Reis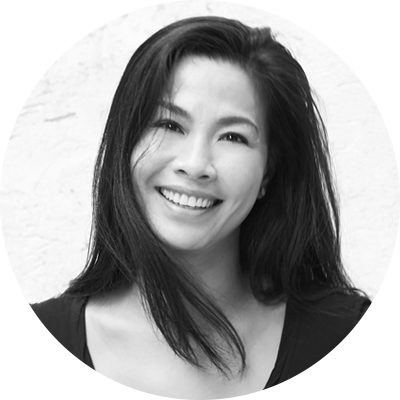 founder of Skin Laundry,
on DIY and masking in public…
"I once made a DIY mask of yogurt, avocado and olive oil. I felt like I could eat my face off. I've also been known to greet some of my customers in a mask during press week in our New York City locations."
Amelia Liana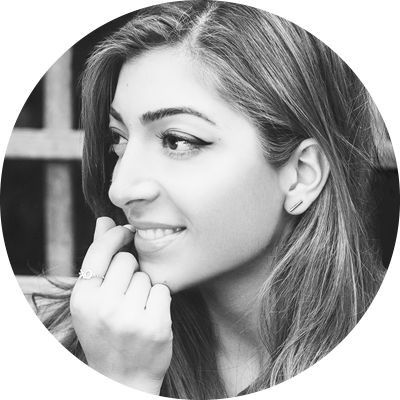 Beauty Vlogger,
on how she kills time when masking...
"I'm a total YouTube addict, so if I'm masking and have some time on my hands I'll usually watch make up tutorials and listen to some product reviews. I also 'mask' before an evening bath so it has plenty of time to work its magic and ensure I give my skin a chance to settle without make up."
Eleanor Pendleton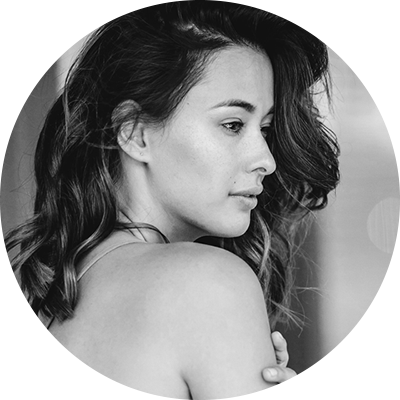 editor and publisher of Gritty Pretty,
on masking at 40,000 feet…
"I admit I'm that person who applies a facial treatment on a long-haul flight. My favourites are SK-II facial treatment masks. I wait until the lights in the cabin are completely dimmed so no one notices, but by the time I arrive at my destination, my skin is far from dehydrated. It's glowing and luminous, which makes it all worth it."
Aimee Blaut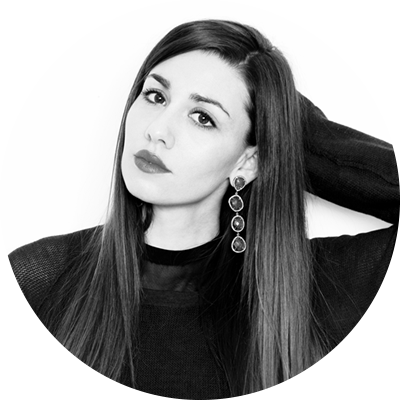 beauty writer & founder of The Formula,
on who she masks with…
"I've been known to have masking parties, inviting groups of friends over to try on masks. We sit around testing different ones out. It is so much fun, but it can look like Halloween to unknowing people who happen to pop by."