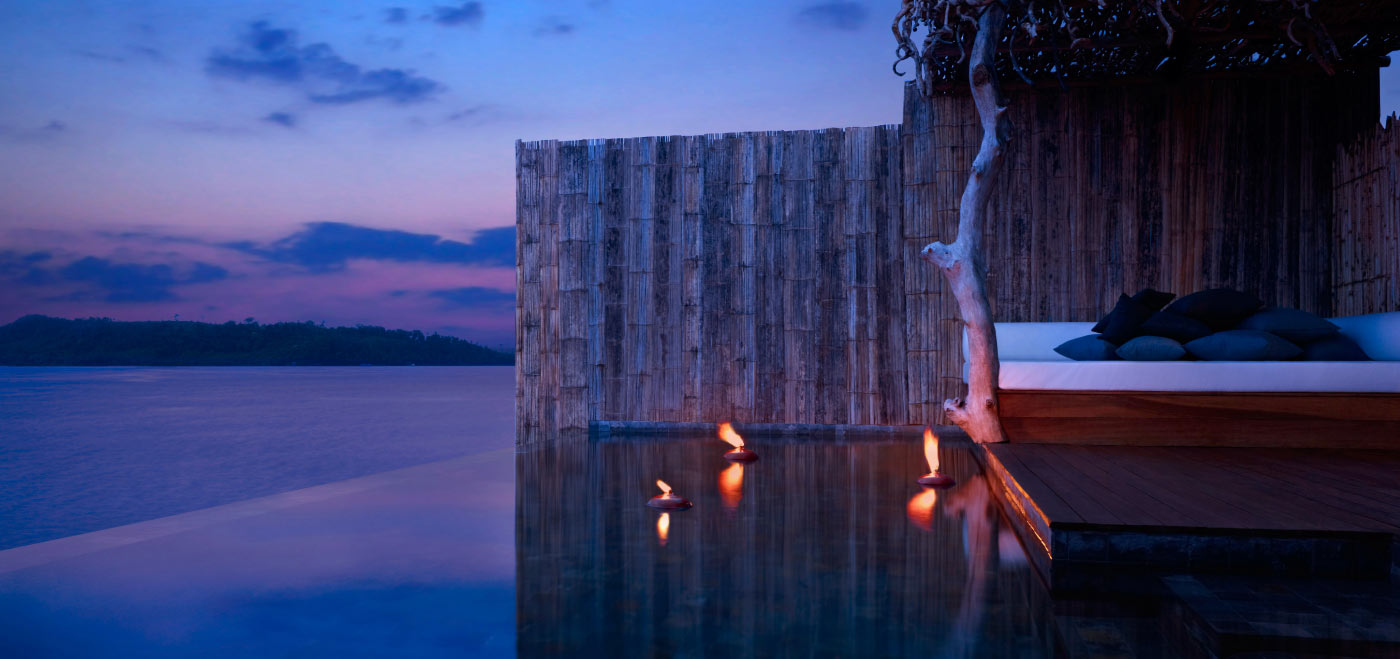 Follow Your Bliss
Overworked and over-stressed? Check out of your daily routine and head for more tranquil shores

What would a break be without some 'me' time? Reset and rewind frazzled minds and bodies with a well-being retreat that will restore the balance – here, we present the top destinations will help you do just that.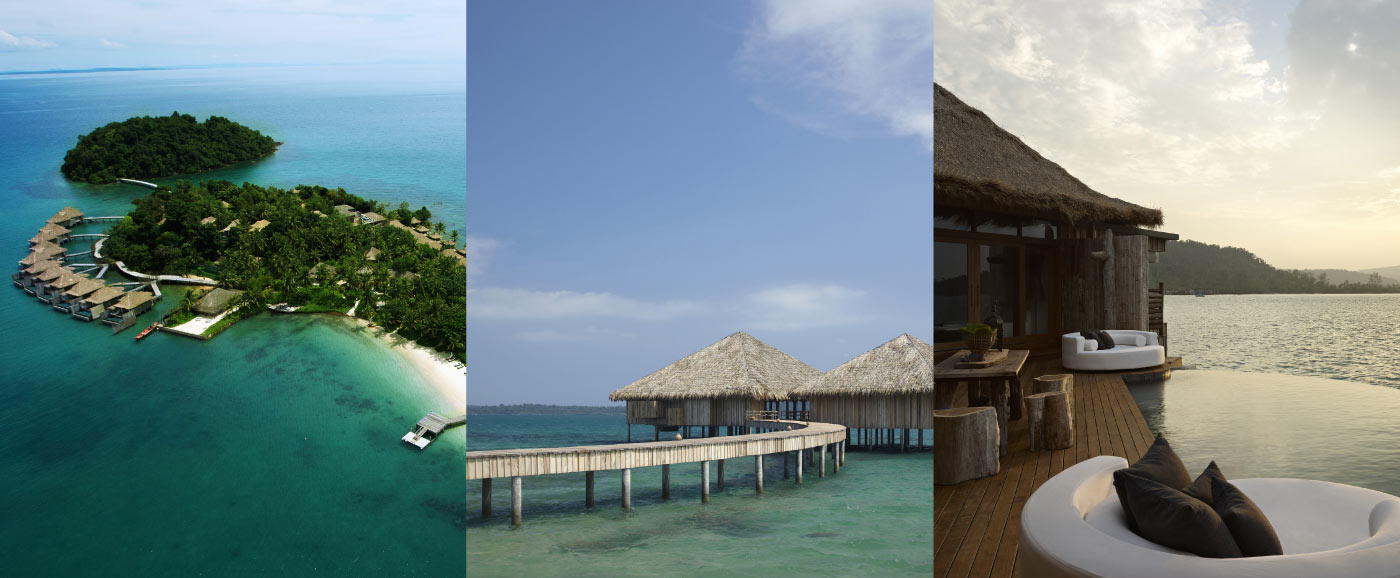 Soul Sanctuary
Song Saa, Cambodia
The stress-melting setting envelopes you from the moment you step onto the secluded beaches of this picture-perfect private island on the Koh Rong Archipelago, Cambodia. Its sugar-white sands and envy-inducing sunsets are the stuff dreams are made of, but it's also the embodiment of the island's visionary founders, Rory and Melita Hunter. The duo are at the heart of Song Saa and their dedication to preserving its rich marine life led to it becoming the country's first government-recognised oceanic reserve, and an organisation committed to the education of sustainability. Here, the journey to inner wellness starts each and every day. Starting with a consultation with the Head of Wellness, guests are prescribed a personal menu of restorative treatments; think detoxifying massages and open-air bath rituals though to personal meditation sessions on the beach and Buddhist blessings by monks at the local pagoda. This is personal luxury at its best – restoring spiritual balance by nourishing the soul.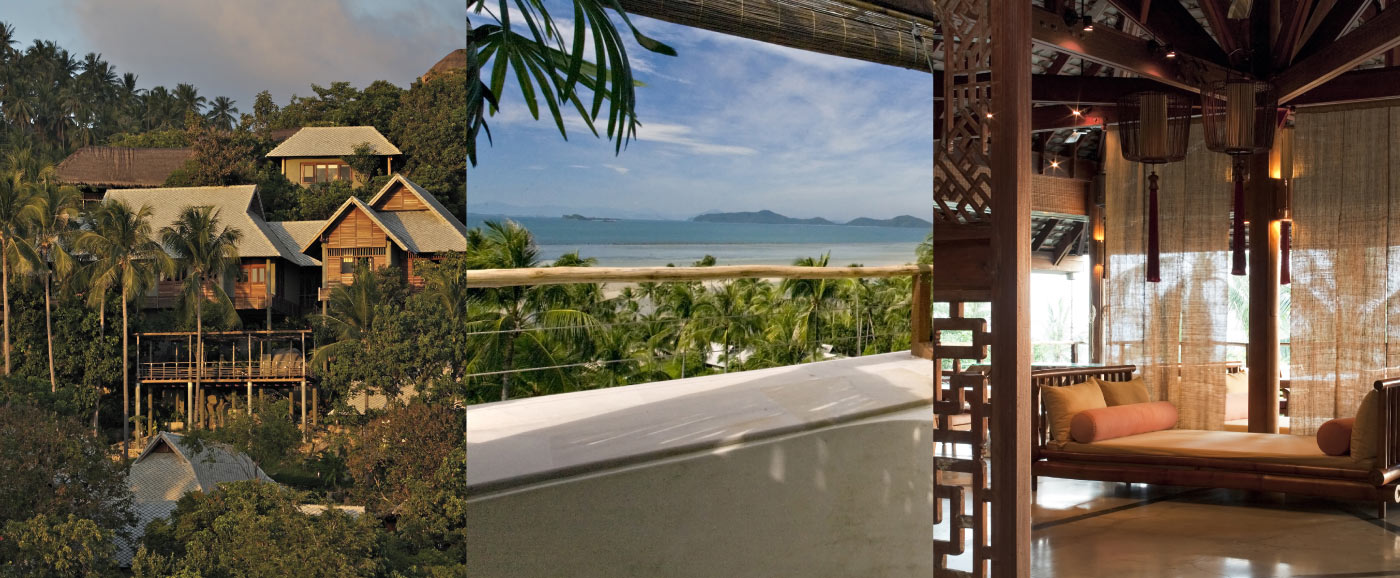 Peace
of Mind
Kamalaya, Koh Samui
For those looking for some Eat, Pray, Love action without wanting to up sticks and quit real life altogether, the award-winning wellness sanctuary and holistic spa resort Kamalaya in Koh Samui is the only place to be. This beautifully secluded wellness sanctuary offers a holistic haven just a hop, skip and jump away from the party paradise beaches but feels a world away. Tucked away in the undeveloped southeast of the island, its team of naturopaths and lifestyle mentors will help you reset the dial with a mixture of acupuncture, spa rituals, meditation and yoga. The key word here? Serenity. Everything at this holistic haven is geared towards gentle self-discovery, and the luxurious villas, perfect stretches of sand and attentive staff all perfectly embrace this spiritual-minded philosophy.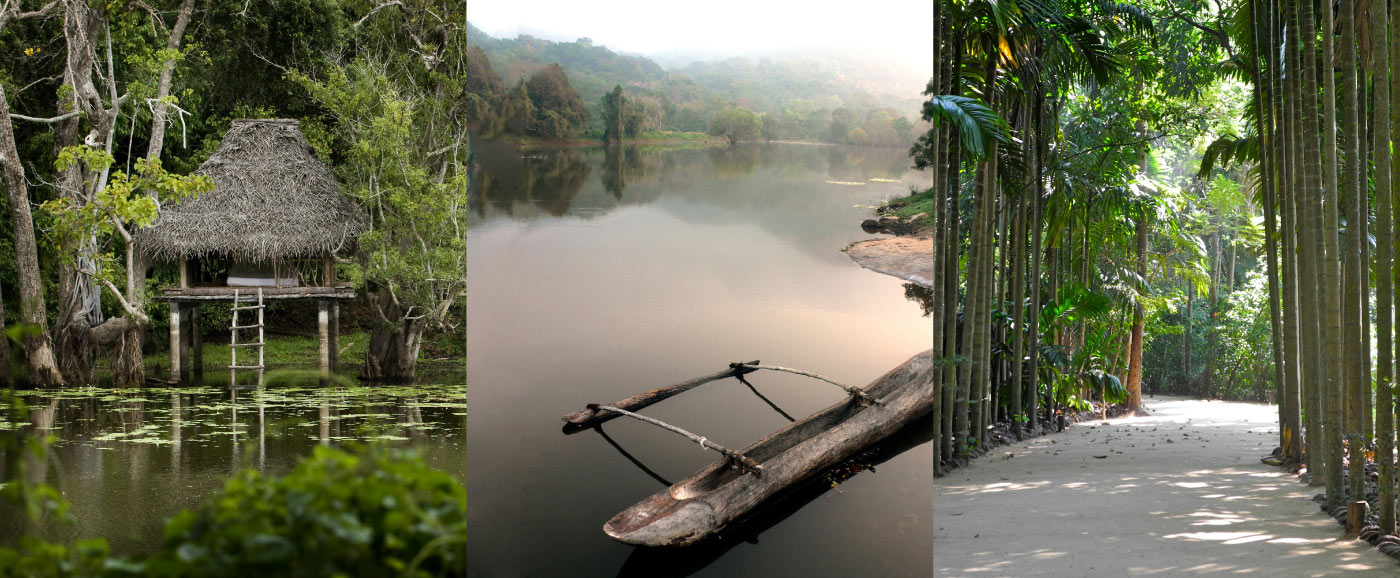 Into the Woods
Ulpotha, Sri Lanka
Ulpotha is not for novices. If you think your annual juice cleanse and weekly yoga class has prepped you for what has been hailed as the 'best yoga retreat in the world', think again. But if you can muster up the mindset to see a week here through, you will come out all the better for it. Expect a complete digital detox; there is no electricity or hot water, so there will definitely be no sneaking a peek at your emails or Instagram. Instead, you'll fill your days with yoga classes, bike rides, Ayurvedic treatments, massages and organic vegetarian feasts. Get some alone time in one of the many secluded tree swings and drift off to sleep in luxury huts that will make you feel at one with the unforgettable natural surroundings.