Bright Eyes
Never underestimate the power your eyes have to really make a statement. Taking cues from the runway shows of Spring Summer 2015, we've picked out the best eye makeup combinations for every woman.
Words by Yvonne Hou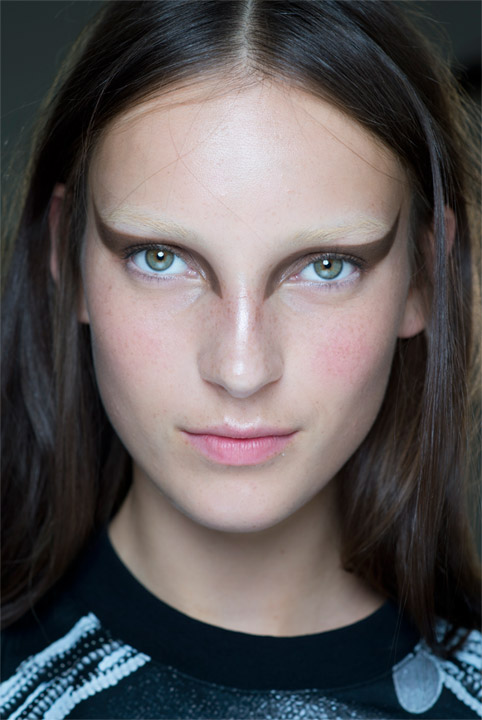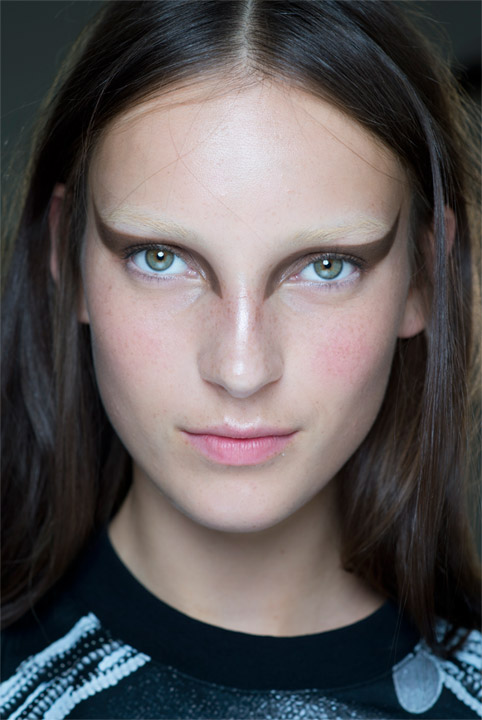 The Warrior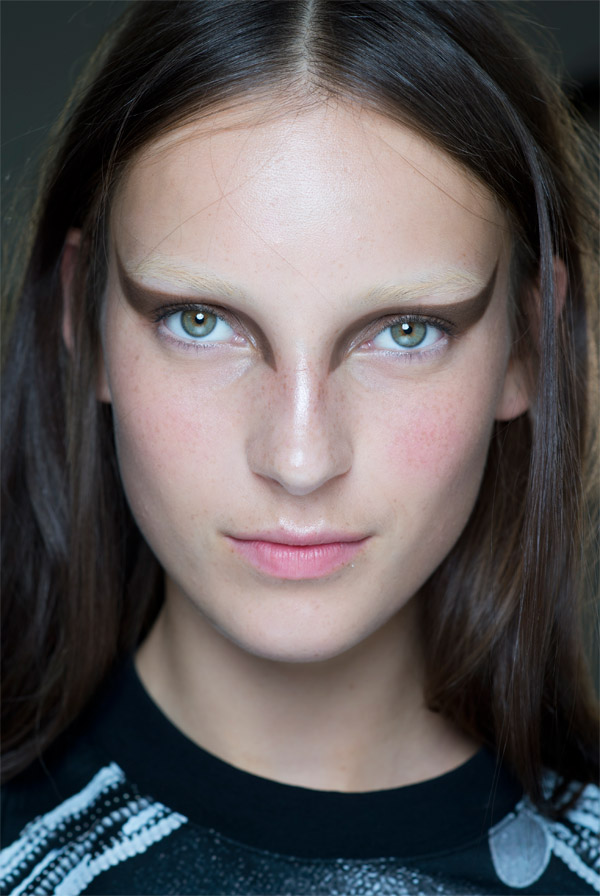 For the brave woman that likes to embrace the novelty of something new, Givenchy's dramatically graphic look is your ultimate inspiration. Mimic the strong angular eye, contrasted with barely-there brows by applying brown gel liner to lids in a full and solid sweep. Fiercely futuristic yet feminine, this is the look that will ensure you're the centre of attention for the best possible reasons.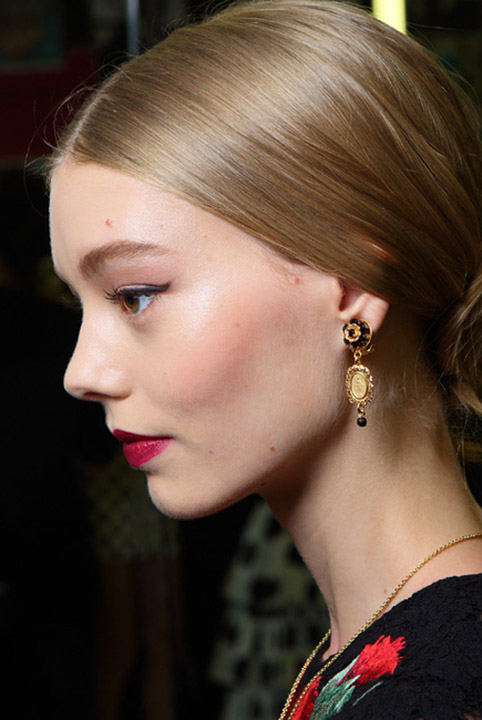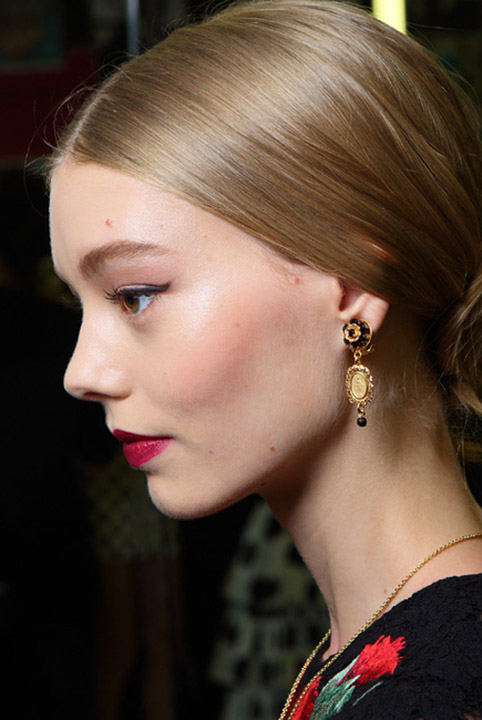 The Romantic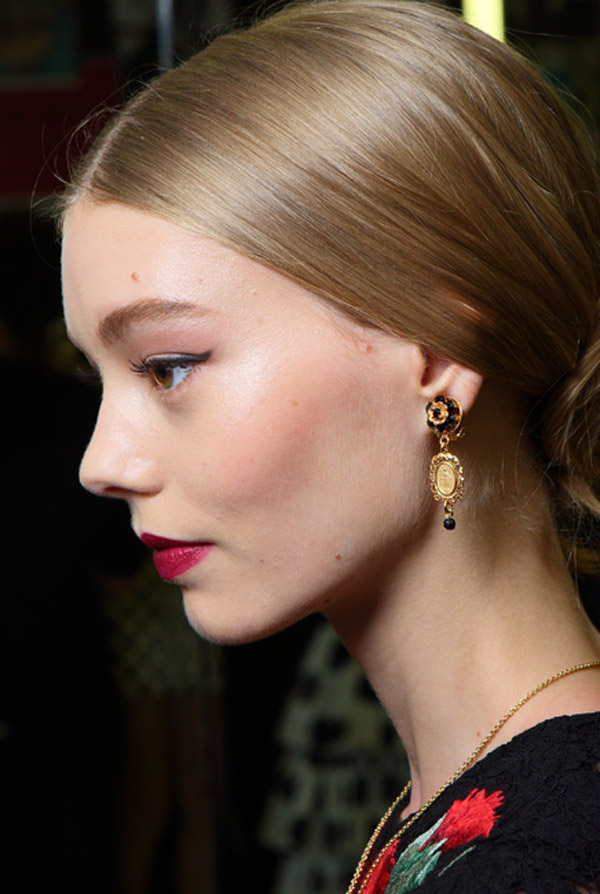 Strong brows make your eyes look bigger and brighter – just ask Cara Delevingne who has got us all growing out ours. At Dolce & Gabbana, well-groomed, full brows were paired with cat-flick eyeliner for a look that embodies the designers' signature romantic and sensual aesthetic. For the long-lasting intensity, get the correct shape with pencil liner and draw over with liquid. For added impact, contour your waterlines with a soft kohl liner.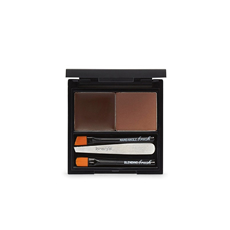 BENEFIT COSMETICS Brow Zing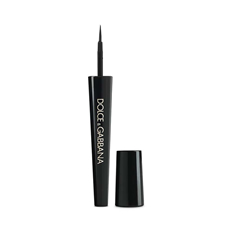 DOLCE & GABBANA BEAUTY The Glam Liner - 1 Black Intense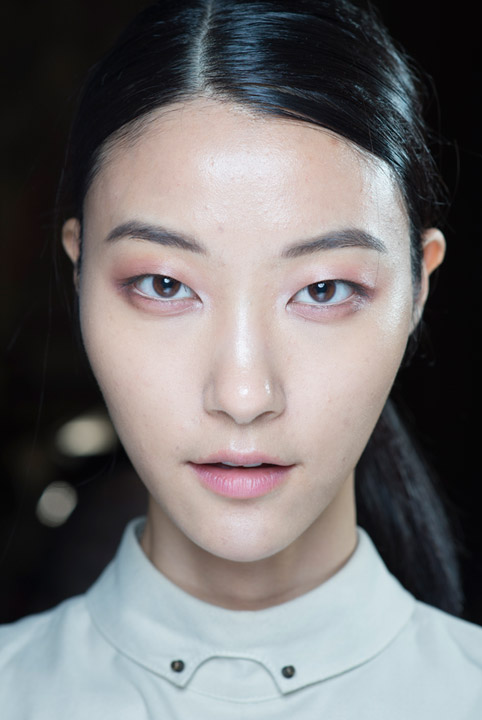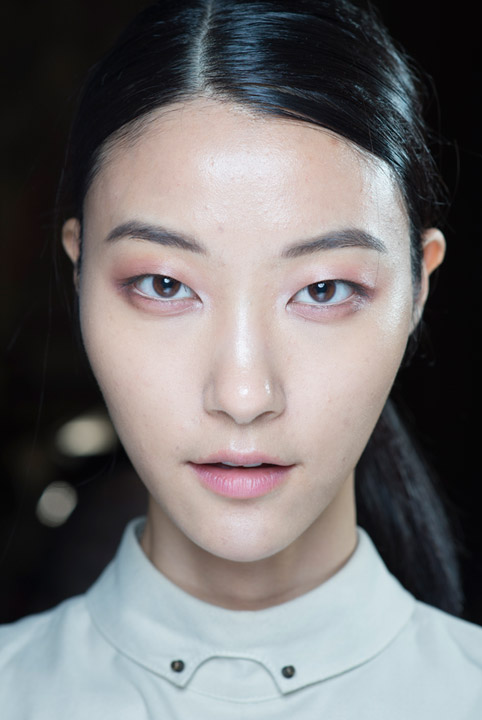 The Realist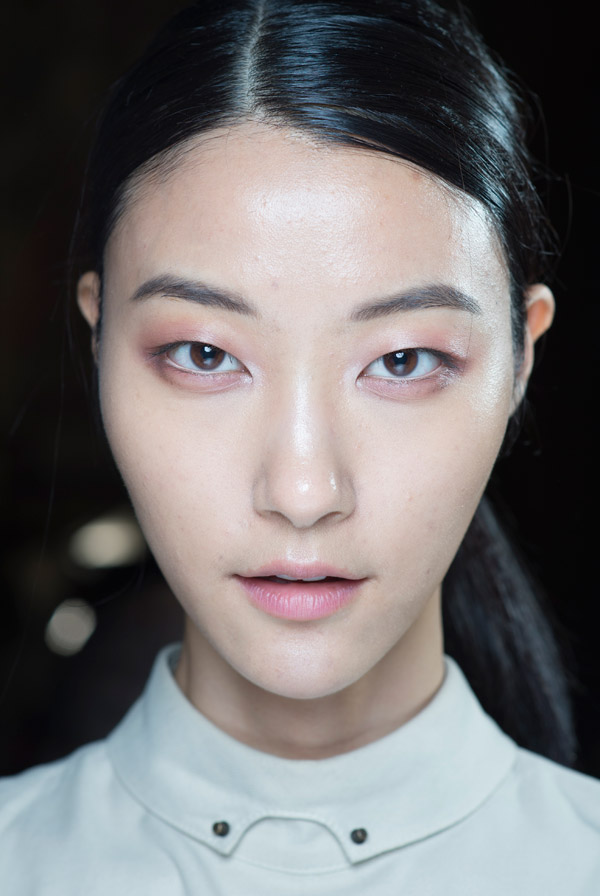 Next season is all about a cool and unstudied ease, and Stella McCartney's quietly understated eye best embodies this intelligently rebellious mood. The key to this look is a gentle wash of soft pastel colour, clean separated lashes and a bold brow, and a dusting of illuminating powder for a dewy finish.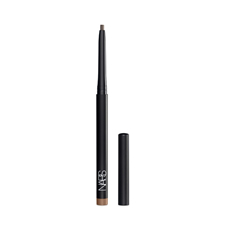 NARS Brow Perfector - Kalamata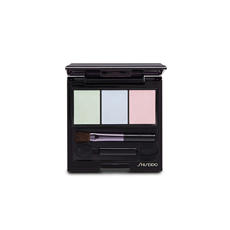 SHISEIDO Luminizing Satin Eye Colour Trio - Static