Beauty on Trial:
Face Masks

The latest masks, test-driven
In the name of research – and the pursuit of the perfect complexion – Lane Crawford's rounded up a panel of staff members to road test four brand new face masks for their functionality and benefits. Here, they report back.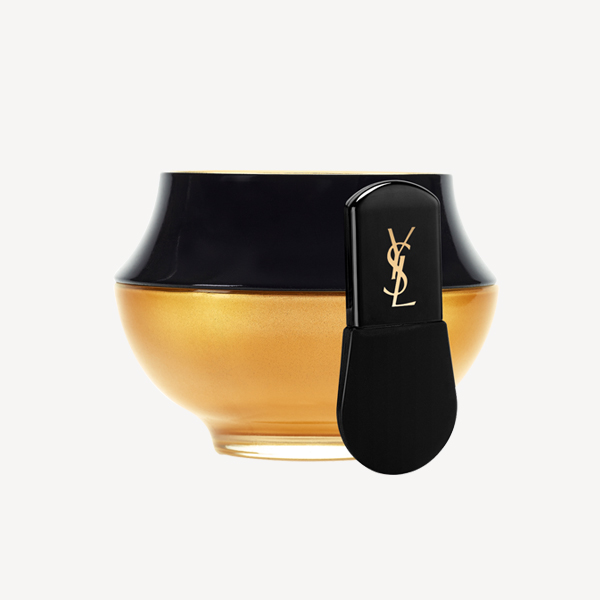 YSL Beautè On Rouge

Mask-in-Crème
What is it
An overnight mask that revitalises skin through intense nourishment and gentle exfoliation.
What our tester says
"This overnight mask felt rich and heavy when I first applied it, but I was surprised to find it had completely sunk into my skin overnight. The formula claims to offer gentle exfoliation, and although I couldn't feel any grainy exfoliant in the creamy formula, my skin did feel smoother the next day, and my foundation glided on my skin more easily that usual. I noticed a little more glow, too. Bonus, it smelled great and I loved the decadent gold jar."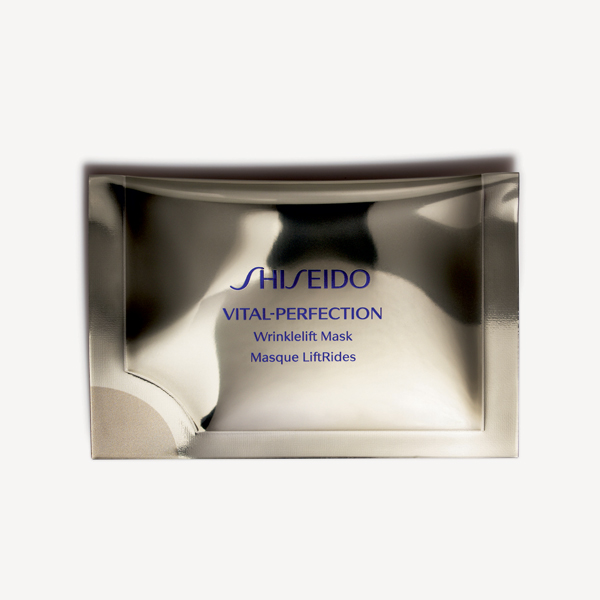 Shiseido Vital-Perfection

Wrinkle Lift Mask
What is it
A wrinkle-targeting under eye sheet mask that brightens and smooths the skin.
What our tester says
"I'm already a user, and believer, in retinol-based products, so I had high hopes for these under eye masks from Shiseido. Sheet masks aren't usually my favourite type of mask as they can be fiddly to apply, but these managed to stay moist and stay put. I can't yet tell the long-term anti-ageing effects but in terms of a quick pick-me-up it worked a treat; the area around my eyes definitely looked more plump and awake."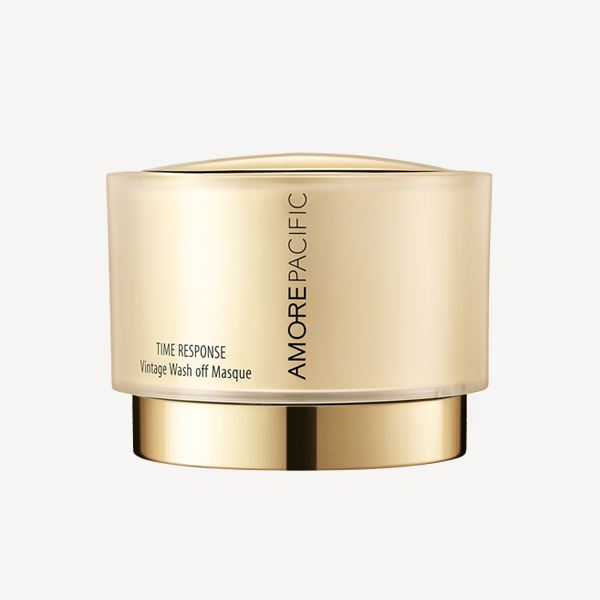 AmorePacific Time Response Vintage

Wash off Masque
What is it
An antioxidant-rich gel mask, which works to restore suppleness, elasticity and moisture to the skin.
What our tester says
"For a gel textured mask, I was surprised to find it didn't pinch or tighten my skin at all which was a good start. Due to the fermented green tea leaves in the gel, the mask has quite a strong smell while in the jar but thankfully I didn't notice it when applied. The gel glides on easily and is absorbed quickly – although you need to be quite generous with the application and I could see myself going through a tub quite quickly. Results-wise, my skin felt cleansed, smoother and much more supple."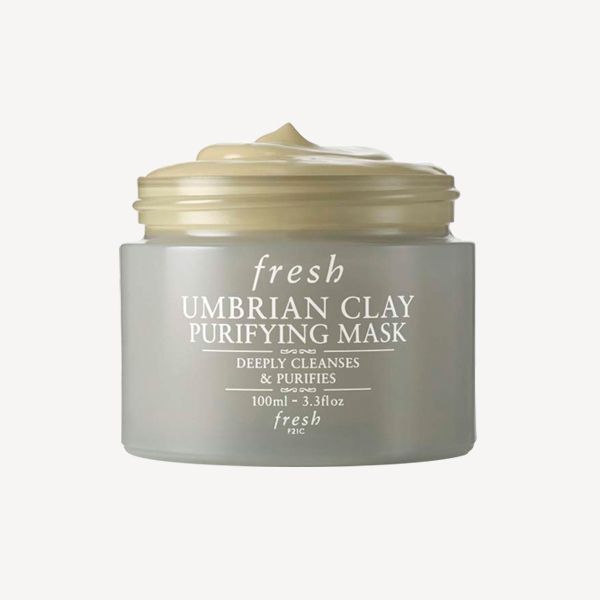 Fresh Umbrian Clay

Purifying Mask
What is it
A purifying mask that doubles as a daily deep cleanser, working to minimise pores and imperfections, and mattifying the skin.
What our tester says
"As a mask, this product worked great – my pores felt smoother and my skin felt much cleaner, as though all the gunk and grime hiding in my skin had been extracted. This mask also doubles as a deep daily cleanser, although for my normal skin type I find it a little drying – it would be better suited for oily skin if it's used everyday. This updated version of the product comes in a glass jar. I love the decadence of anything that feels heavy, although it means it's not ideal for when you're on-the-go."