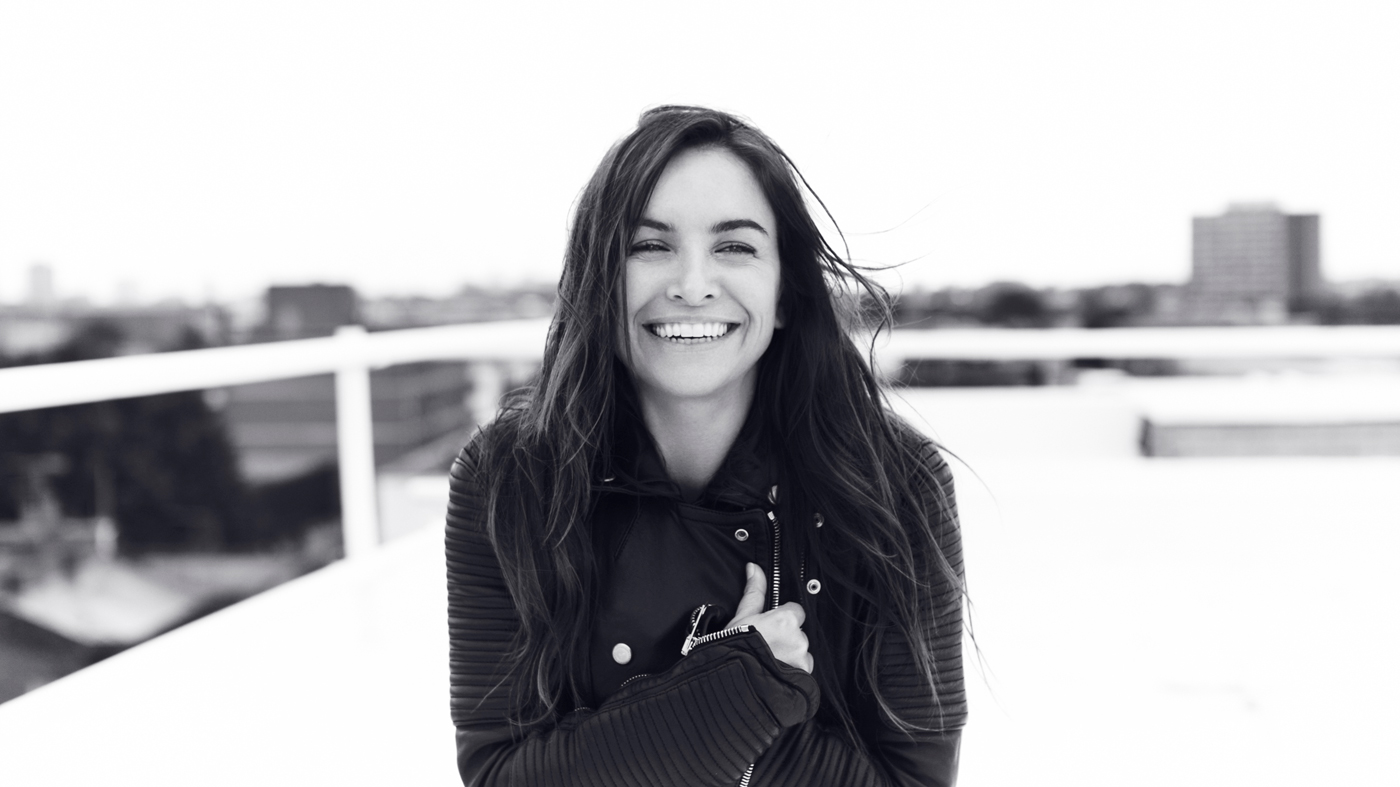 www.wendyrowe.com
Beauty on a plate

Makeup supremo Wendy Rowe's recipe for glow
Words by Harriet Quick, Editor-at-Large
Acclaimed international make up artist, Wendy Rowe, is a devotee of beauty from the 'inside out.' The clue? Start with good clean produce. She chats with Editor-at-Large, Harriet Quick on modern glamour and common sense.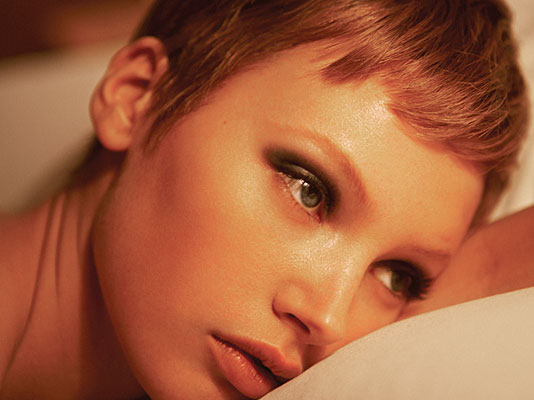 "Stretching, dancing and smiling - it's not just about pushing weights," says London based Wendy Rowe. Her exercise regime like everything else Rowe does is based on a combination of fun loving life and common sense. " I like to be outside - I like to feel the wind on my skin," she adds.
In the business of image making, Rowe is renowned for her beautifully sculpted natural looking make up. She collaborates closely with Christopher Bailey at Burberry Beauty as Artistic Consultant; works on studio shoots and campaigns with photographers including Patrick Demarchelier and Inez & Vinoodh and clients include Chloe, Louis Vuitton and Cartier. It is the frenetic, stressful business of fashion often demanding extensive travel and late nights that led Rowe to experiment with her own recipes for 'inside out' health. "As a freelancer, I cannot afford to be sick – I need to look after myself and what I put into myself is a big part of that," she says.
This June saw the launch of Rowe's joyful book of recipes entitled 'Eat Beautiful: Nourish Your Skin From the Inside Out,' (Ebury Press) that focuses on a nutrient rich diet and specific treatments for commonplace skin ailments. The book contains beauty tips and recipes accrued throughout a career spent with some of the world's most beautiful women, with a foreword by none other than Sienna Miller.
"I like to be outside - I like to feel the wind on my skin"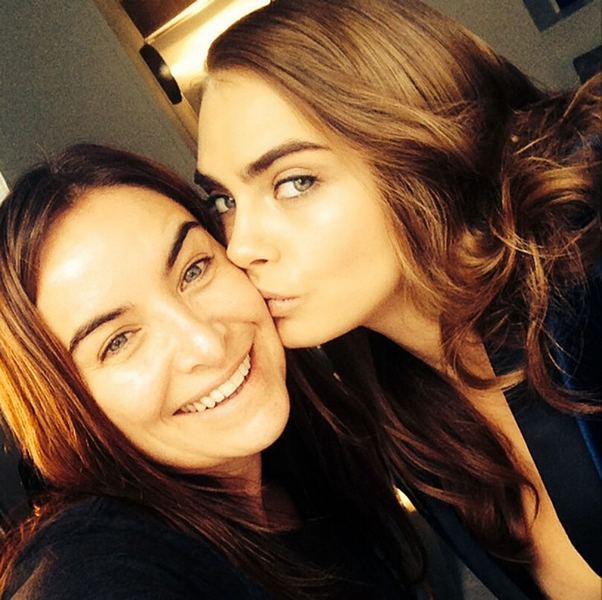 The industry veteran discovered her interest in nutrition as a teenager growing up in London. " At that time, processed foods were in fashion and that's what we ate as a busy household. My skin was not so good and I was putting on weight and not exercising so much. I started to realise that I needed to eat well and exercise if I wanted to look good. As you get older, it's about feeling great too. When you're young you take that for granted," says Rowe. She started her career in graphic design and slipped into fashion and session make up when a friend in the music industry asked her to accompany him on a shoot to Paris. There was no looking back. "I had no idea what I was getting myself into. I'm good at practical things and I have a good sense of style, colour and texture. Through a lot of trial and error, I learnt. Plus, I've always had that attitude, 'Why be defeated?'"
She embarked on juicing with that same sense of 'figure it out as you go along.' The juice recipes she developed – including versions with alfalfa sprouts, aloe vera and cayenne pepper – became a hit on shoots and with clients including Rosie Huntington-Whiteley, Sienna Miller and Kate Hudson.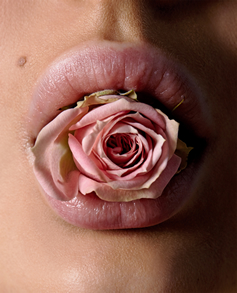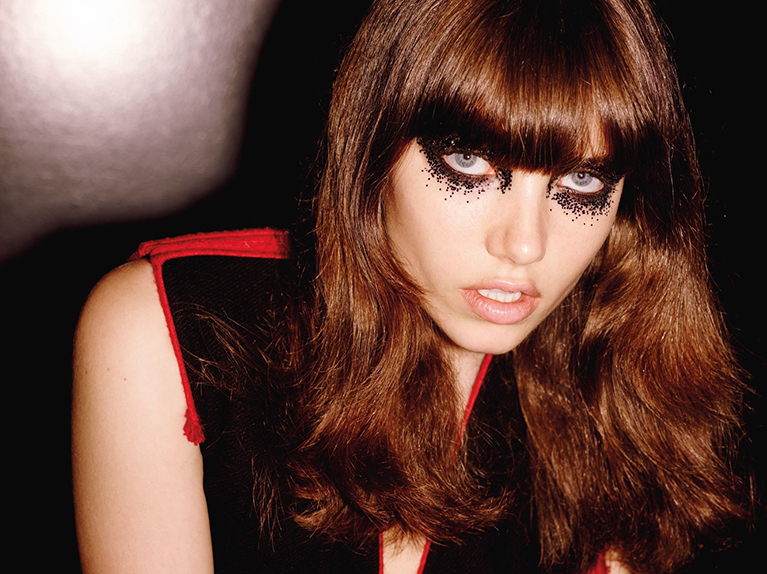 Her ground rules? "Eat clean proper produce that has come out of the land and has not changed form," she says of golden rule no.1. " Exercise, sweat and keep fluid moving in the body. Stop touching your face and give yourself a moment to breath to see how you feel," she advises. These are simple methods that have a big impact.
With great health and skin, one can carry off any beauty look imaginable. Her big favourite for Autumn Winter is the reprisal of glitter. "The particles are different sizes and the colours are so interesting – it means you can wear glitter with ease and not look like a drag queen," says Rowe of the swept on iridescence she developed for Burberry that looks as simple to wear as illuminator. And that's Rowe all over – making things easy.
Discover more on Rowe's world at www.wendyrowe.com.
"Through a lot of trial and error, I learnt. Plus, I've always had that attitude, 'Why be defeated?'"
Wendy's Fig and Mozzarella Salad
Serves 2
230 Calories Per Serving
100g burrata or buffalo mozzarella
2 fresh figs, quartered
2 large handfuls of rocket
1 tbsp extra-virgin olive oil
1 tbsp balsamic vinegar
Fresh basil, to serve
Good for detoxifying the system, figs add a touch of natural sweetness, providing a healthier alternative to processed sugars, which can be detrimental to your skin.
Break the burrata or mozzarella into bite-sized pieces and place in a bowl with the figs. Add the rocket and mix well to make sure everything is evenly distributed. Dress at the last minute, drizzling over the olive oil and balsamic vinegar in a zigzag motion and scatter over basil leaves to serve.
Extracted from Eat Beautiful by Wendy Rowe (Ebury Press)