AW17 Fashion Week:


The Pulse of Paris

Cape coats, the significant suits and all hail the flower
Words by Harriet Quick / Photography by Laurent Segretier
This was the season when fashion embraced the everywoman in her real life. That ambition coursed through the show format – an age and race inclusive cast of models crisscrossing walkways, escalators, interconnecting rooms – and via the clothes. Creatives put the energy into making striking and confidence-boosting pieces that promise to make us feel good and move to the beat our times.
The bold shouldered tailored suit dominates – be it with gold markings at Haider Ackermann, in Prince of Wales checks at Ellery, in supple grey jersey at Stella McCartney or in Balenciaga's asymmetric buttoning coats and slender pencils skirts. The efficiency of a suit looks endlessly appealing after seasons of complex layering.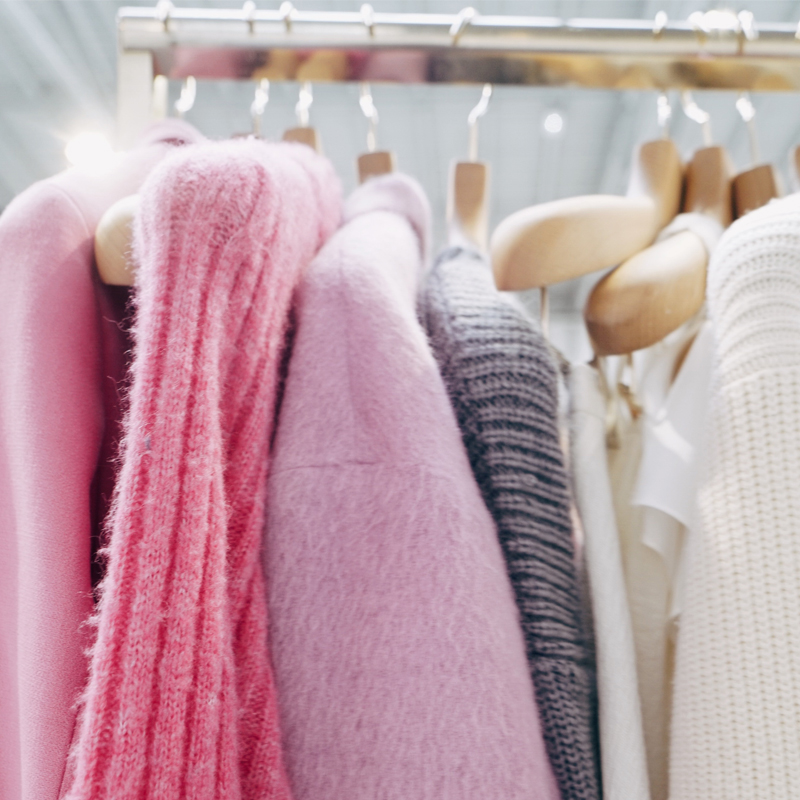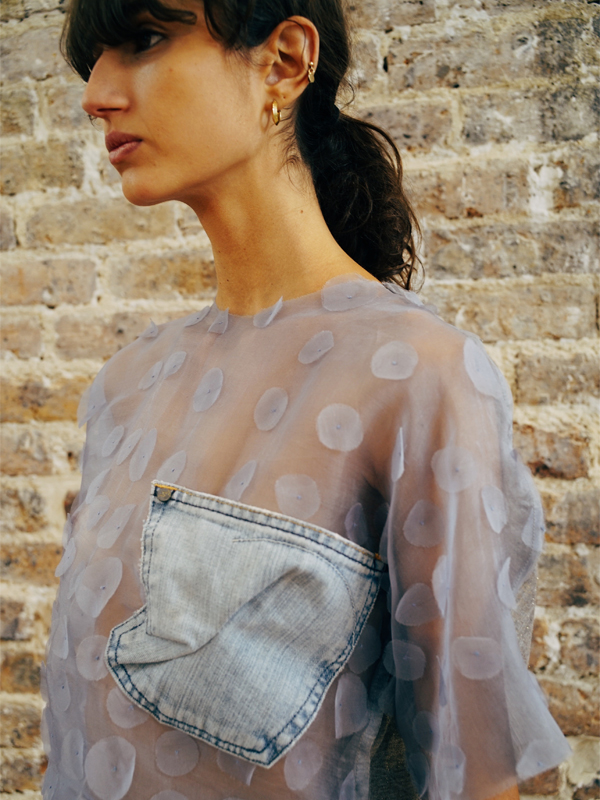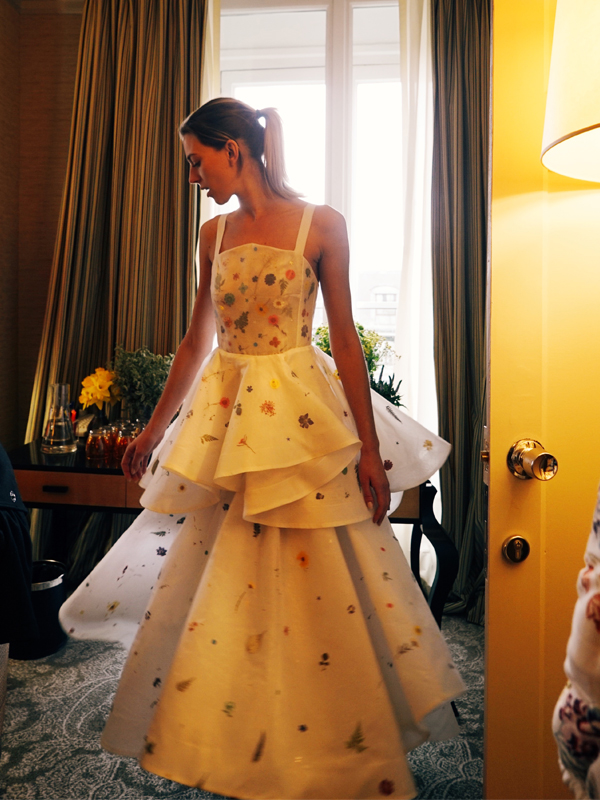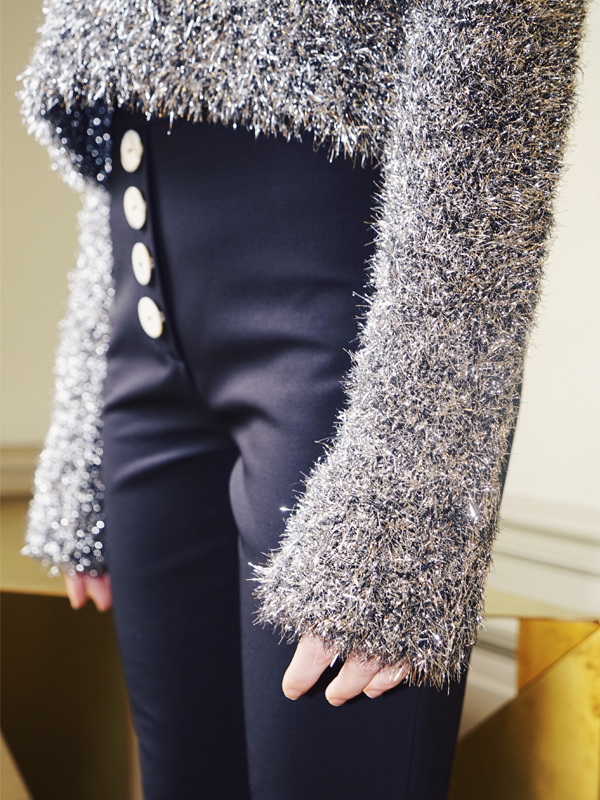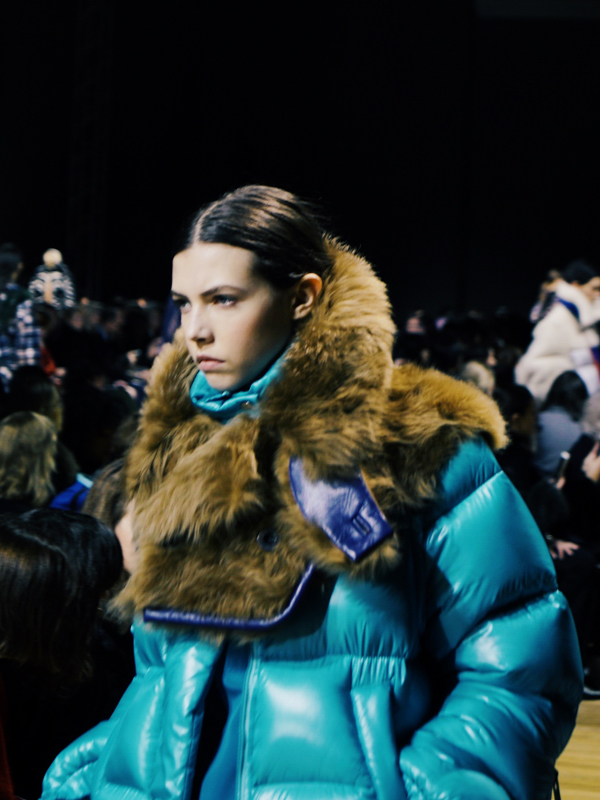 We also want to look 'swell.' Cue sacai's hooded Glencheck capes and lace snowboard pants with ventilator zippers and Chloé's patent leather mini dresses and giant plaid coats. Note: hemlines are up to the thigh or down to mid-calf. We will always have endless capacity for storytelling and for 'love' – that last motivation was beautifully triggered in Alexander McQueen's bodice dresses embellished with the trailing threads of Cornish sampler embroidery and in Dries Van Noten's psychedelic floral and graphic prints, furry armed coats and lustrous metallic jackets.
Versatility and ease – now that's a manifesto that's worth wearing.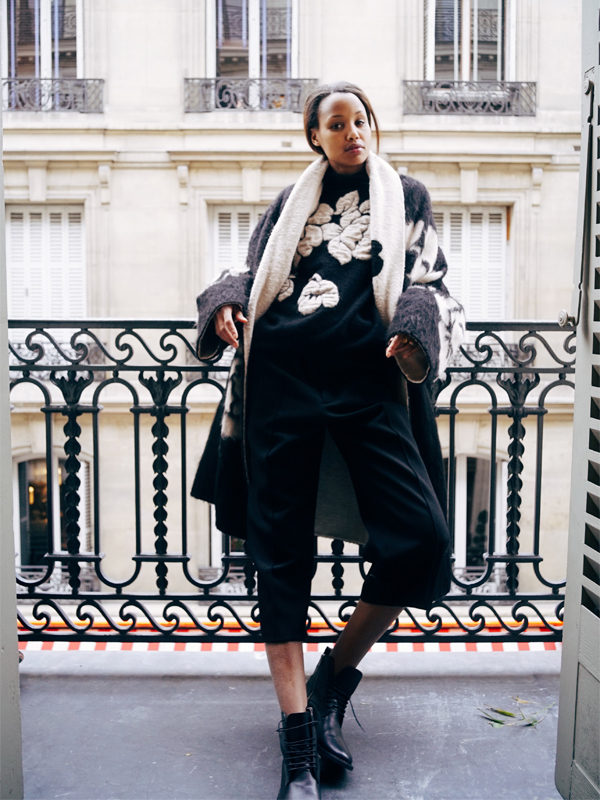 #HUGFORFASHION
We also rejoiced in the beauty of the city, our love for its people and of course, the astonishing fashion that had us living, for a week at least, in a fashion reverie. Throughout the week, we captured our most huggable moments.