AVEDA
NATURAL BEAUTY AT ITS BEST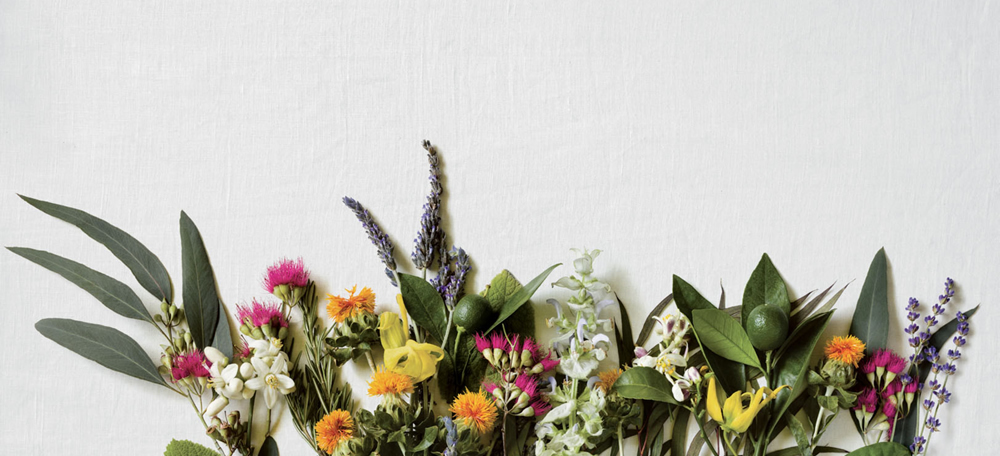 Inspired by the ancient Indian holistic healing system Ayurveda, Aveda launched in 1978. The company's commitment to the restorative power of nature has made it one of the most ethical beauty brands in the world and it continues to lead the way on wellness, sustainability and environmental awareness in everything that it does.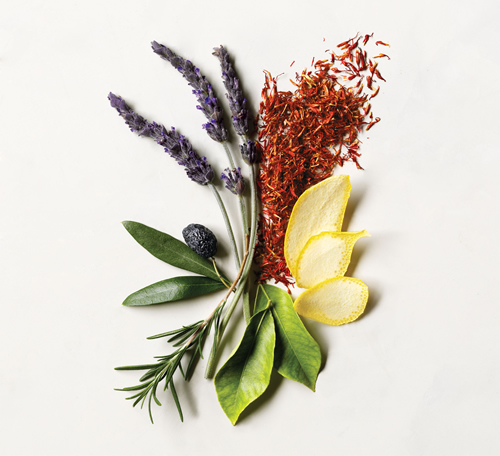 HOW IT WORKS
Aromas engage the emotion and memory centre of the brain, known as the limbic system, which comprises the olfactory lobe, or the brain's smell centre. When we experience an aroma, we connect to memories and emotions we associate with that smell. An aroma with a positive association can have an uplifting, energising or calming effect. For this reason, Aveda offers the Aroma Sensory Journey, a relaxing ritual designed to allow the guest to choose his or her favourite – or most balancing – aroma on a given day.
Aveda relies on a team of aromatherapists, pharmacologists and perfumers, expert in both the traditional uses of essential oils as well as modern scientific advances, to determine which specific essential oils and blends will create the most potent hair, skin and body products. Aveda Stress-Fix™, for example, blends certified organic French lavender, lavandin and clary sage for an aroma that is clinically proven to reduce feelings of stress.
Aveda sources essential oils from small farms and community cooperatives – many organic certified – around the world in accordance with Aveda's commitment to organic agriculture and social responsibility. In 2012 alone, Aveda used in excess of 45 tons of essential oils in its products, 90% of which were certified organic. Aveda is also one of the few beauty companies worldwide to have an in-house lab create its aromas from pure, plant-derived raw materials.
2016-01-06 00:00:00.0